MIACONNECT - HELLO I'M MIA!
Who is this mysterious Mia who welcomes all new users to the main page of the Miaconnect investment site? We will not reveal the intrigue here, we will only say that it is worth getting to know her, since she can bring good profit and, in principle, work for you. The Miaconnect project started on August 4, 2022, has a VIP status on ISP and is already being discussed on thematic resources. Consider the technical characteristics of the platform.
Technique:
domain: NameCheap, Inc., 2020-11-26 - 2023-11-26 (registered for 3 years)
hosting: Cloudflare, Inc.
IP address: 172.67.197.202 (live sites per IP: 1), 104.21.60.149 (live sites per IP: 35)
SSL: E1 Let's Encrypt, valid: 12 Jun 2022 - 10 Sep 2022
dedicated server
unique design
Contacts:
Email
Feedback form
Telegram
Office adress
Investment proposal:
3% for 365 days, deposit included, $10-$1000
The website has a profit calculator.
Referral program: 7%-2%-1%
Payouts: manual, up to 24 hours
Payment systems:
bitcoin
Ethereum
Tron
Tether TRC20.
Meet Miaconnect! The project offers a low entry threshold from $10, an excellent referral program, and even provides statistics on deposits. Together with excellent technology, long-term plans, the platform can become one of the profitable decisions in your investment portfolio.
Happy investment!
Project details: technical parameters, forums, best paid RCB
/
Project and event
Time ago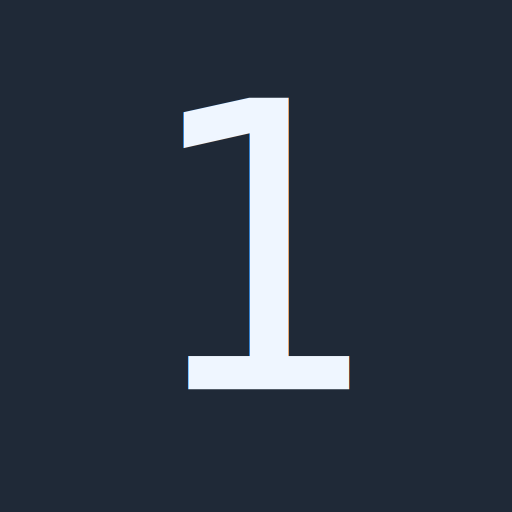 11 min.
status
Scam
on
hyip-money.com
insurance $100 on HyipRoom
review on

HyipRoom
review on

HyipRoom
insurance $150 on HyipRoom
deposit $2 000 via pbhyips.info
review on

IQmonitoring
review on

bestbtcsites.com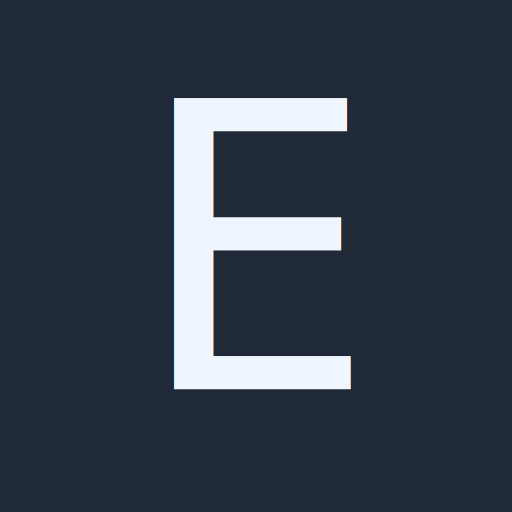 1h 46m
added to
ISP
insurance $150 on IQMonitoring.ru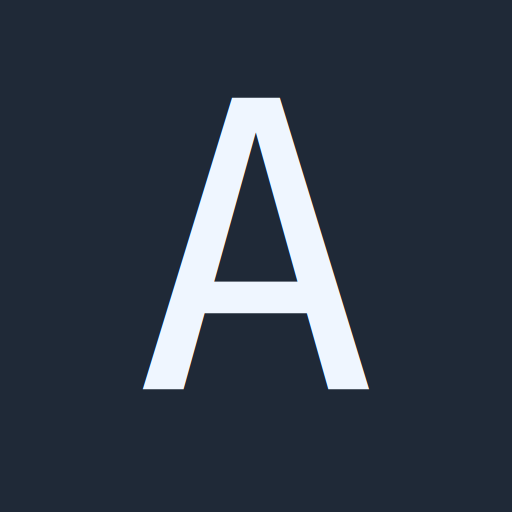 1h 50m
status
Problem
on
invest-tracing…
added to

hyiphunt.com
review on

LordBorg
review on

Onlinebitz
added to

hyipecurrency.com
added to

hyipecurrency.com
added to

investmentmonitor.biz

3h 38m

added to

hyips.club
review on

MabNews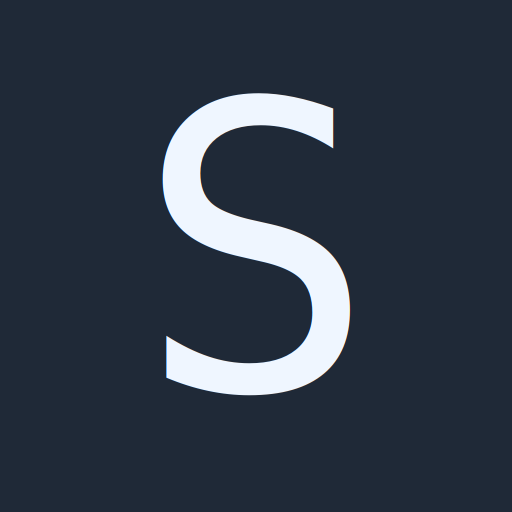 4h 22m

added to

luckymonitor.com
review on

IQmonitoring
added to

hyipwork.com
added to
ISP
added to

cfcmonitor.com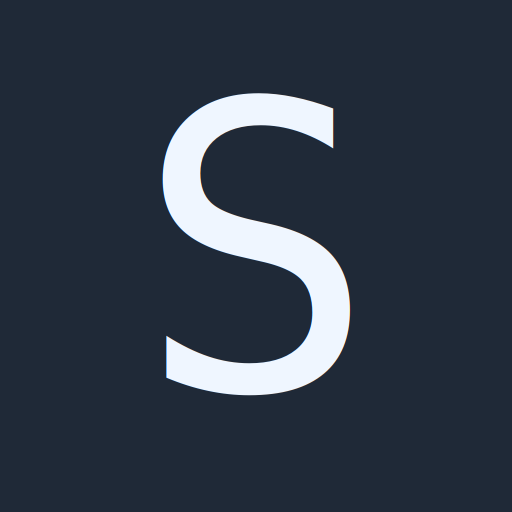 5h 38m

latest project news on

ISP
5h 53m

added to

hyips.club
insurance $150 on IQMonitoring.ru
added to
ISP
added to

hyipwork.com
added to

hyip-check.ru
added to

monitoring-vip.ru
added to

sqmonitor.com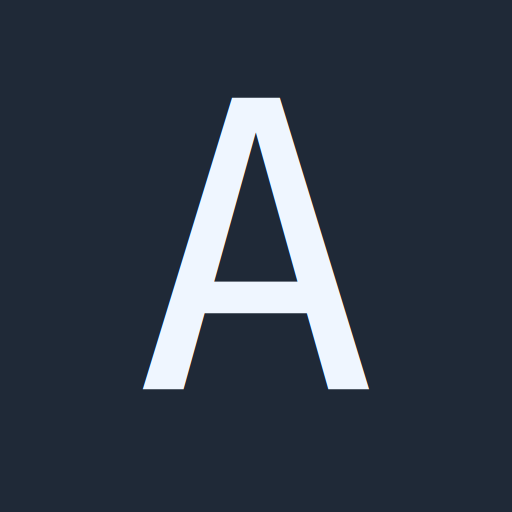 7h 36m

added to

sqmonitor.com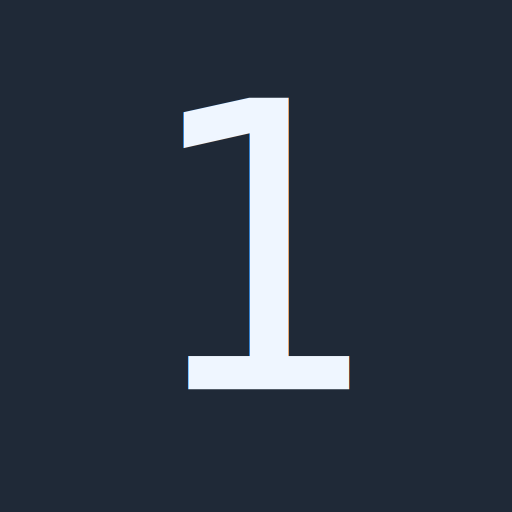 7h 49m

added to

paying.club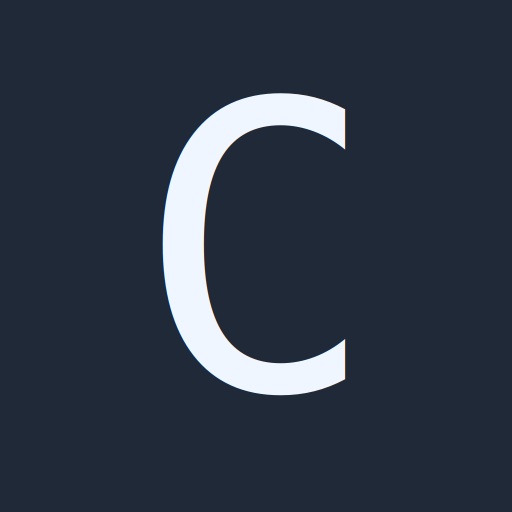 7h 52m
status
Problem
on
sqmonitor.com
added to

list4hyip.com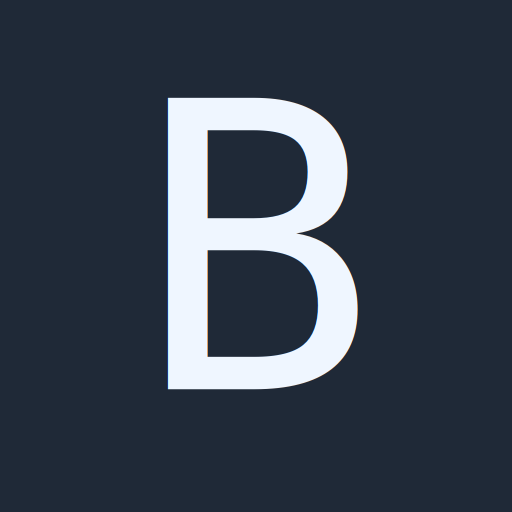 8h 34m
added to
ISP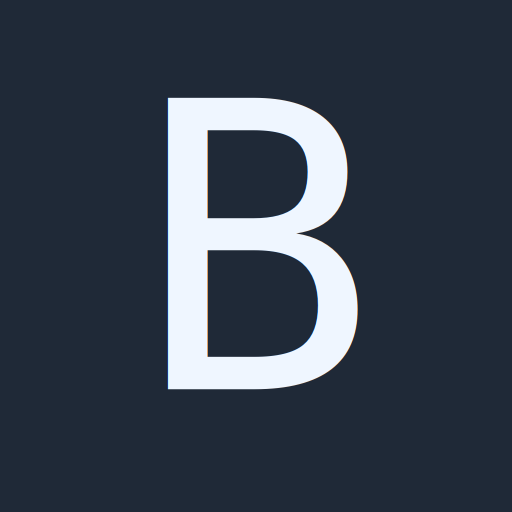 8h 35m

added to

instant-monitor.com
added to

online-invest.org
9h 28m
deposit $4 800 via hyipclub.club
deposit $1 900 via hyipclub.club
added to
ISP
added to

hyip-check.ru
added to

hyip-cruiser.com
added to
ISP
added to

hyip.center
13h 02m

added to

hyip-check.ru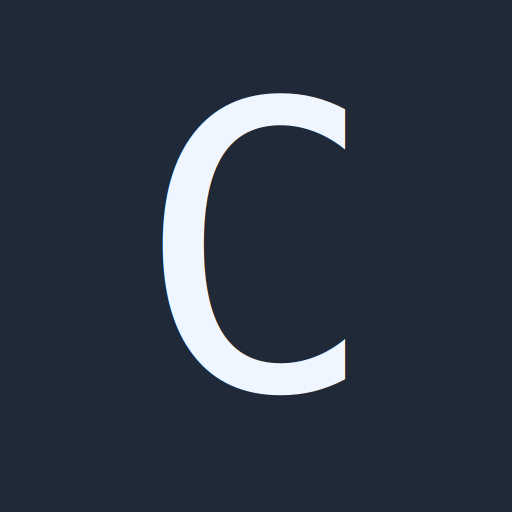 13h 02m

added to

hyip-check.ru
added to

phyip.com

14h 01m

deposit $1 800 via asianhyip.com
16h 57m

added to

list4hyip.com
19h 06m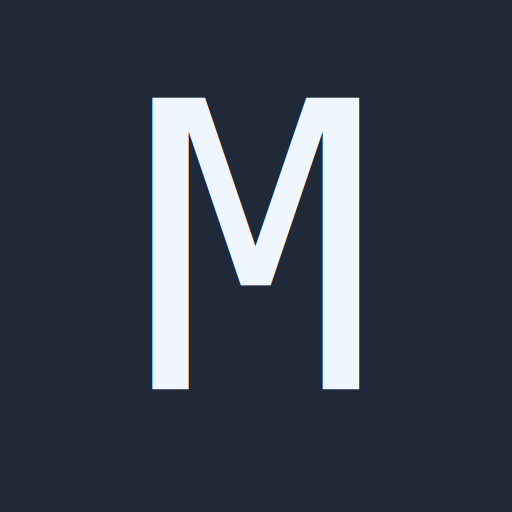 19h 06m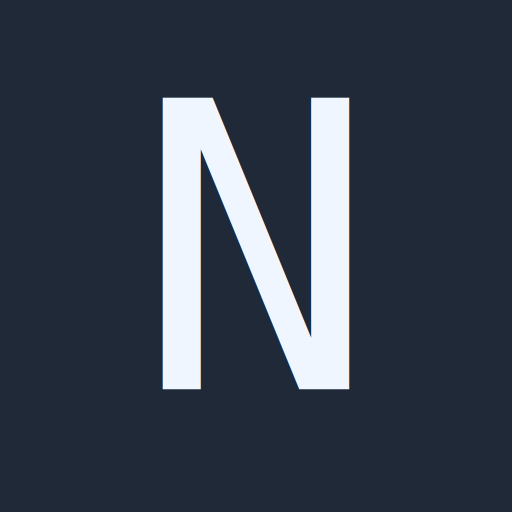 19h 06m
added to

hyipmaster.org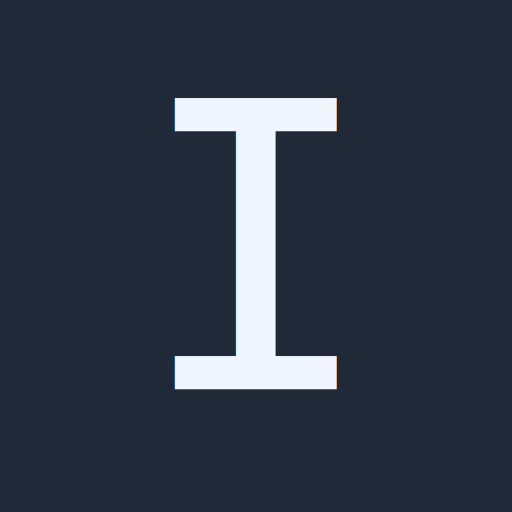 19h 57m

added to

hyipmaster.org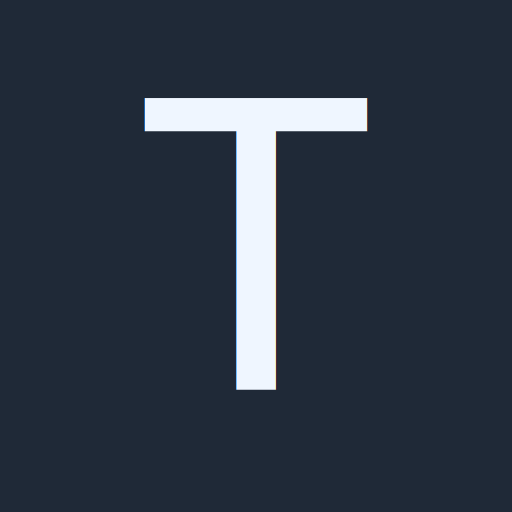 20h 07m
added to
ISP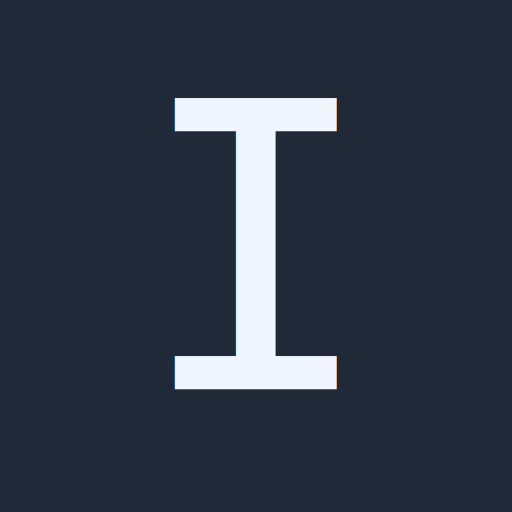 22h 30m

deposit $4 979 via instant-monitor…