May 23, 2023 | 02:25
Worked: 8d 22h
Paying 0 (1)
Waiting 0 (0)
Problem 0 (0)
Scam 3 (1)
Deposits:$2 357
Listings:$600
1% daily for 10 days, 1.2% daily for 20 days, 145% after 30 days
invest-tracing.io
hyip-profitable.com
instant-monitor.com
hyipboybtc.com
more...
NameSilo, LLC, 2023-05-18 - 2024-05-18 (registered for 1 year)

Ovh Hosting, Inc

51.222.162.108

(live sites on IP: 9)

Sectigo RSA Domain Validation Secure Server CA Sectigo Limited, valid: 25 May 2023 - 25 May 2024
Maximum RCB (
10
% from deposit) on
hyipboybtc.com
for deposit
$1 - $29
Best RCB for project hypertrading.cc
Does the monitor not pay the refback? Or vice versa, pays a lot and quickly? Write about it in the Comments! To do this, in the "Comments" column, click on the number of comments opposite the desired monitor.
The best paid RCB for the project hypertrading.cc
| | | |
| --- | --- | --- |
| Deposit | RCB | Monitor name |
| | | invest-tracing.io |
| | | hyipboybtc.com |
| | | invest-tracing.io |
| | | hyipboybtc.com |
| | | invest-tracing.io |
| | | invest-tracing.io |
| | | instant-monitor.com |
| | | hyipboybtc.com |
| | | invest-tracing.io |
| | | hyipboybtc.com |
| | | invest-tracing.io |
| | | instant-monitor.com |
| | | invest-tracing.io |
| | | invest-tracing.io |
| | | instant-monitor.com |
| | | instant-monitor.com |
/
Project and event
Time ago

30 min.

added to

hyip-profitable.com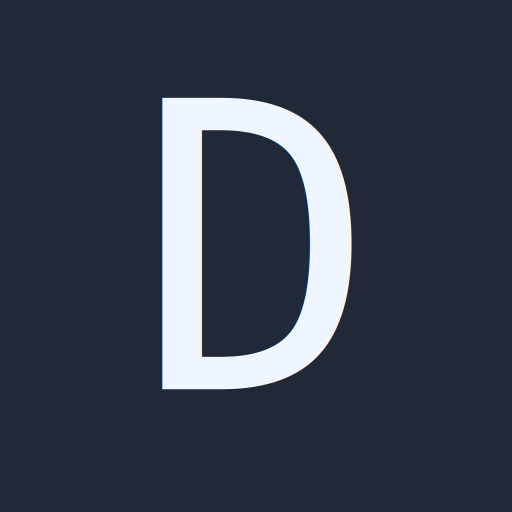 1h 14m

added to

phyip.com
review on

HyipMoney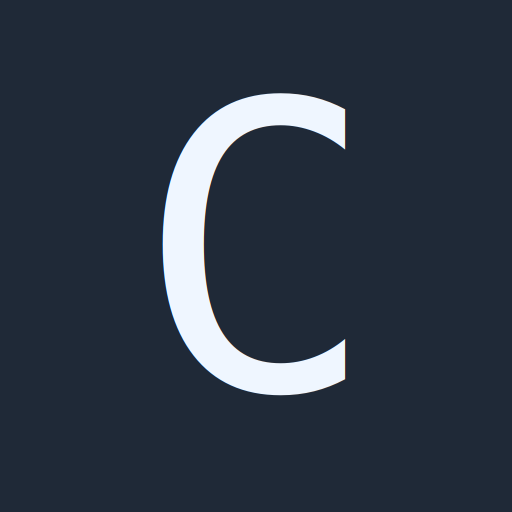 1h 43m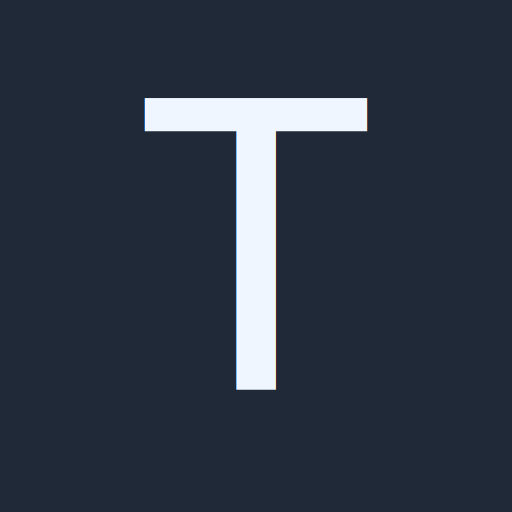 2h 04m

3h 23m

deposit $2 000 via asianhyip.com
review on

hyipcenter4me
added to

vn-invest.net
added to

vn-invest.net
added to

gchyipmonitor.com
9h 05m
review on

BITPump
added to
ISP
added to

investorsonline.biz
added to

hyiper.org
review on

investorsfond.com
review on

hunter-money.info
review on

Wowblog
review on

LordBorg
added to

investmentmonitor.biz
4 300 via wowblog.biz
1 800 via wowblog.biz
4 000 via wowblog.biz
6 390 via wowblog.biz
review on

Moneyhouseblog
added to

instant-monitor.com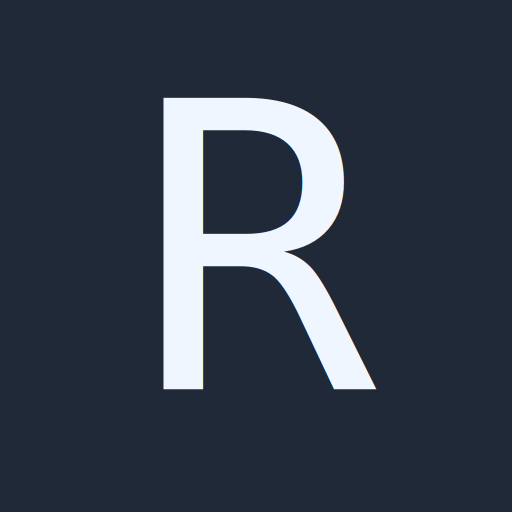 12h 41m

review on

IQmonitoring
review on

BestInvestor
insurance $2 000 on Invest-Tracing.…
added to

invest-tracing.io
added to
ISP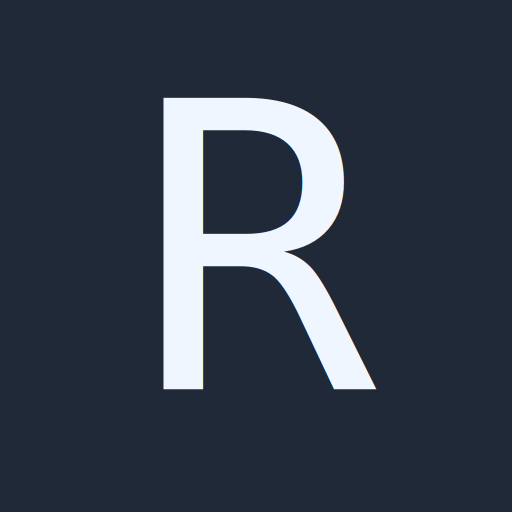 13h 25m

added to

iqforever.biz
review on

E-Invest.Biz
insurance $2 000 on Invest-Tracing.…
added to

invest-tracing.io
added to

list4hyip.com

15h 25m

added to

list4hyip.com
15h 45m
added to
ISP
review on

hunter-money.info
review on

MabNews
added to

myinvestblog.ru
added to
ISP
added to

hyip-cruiser.com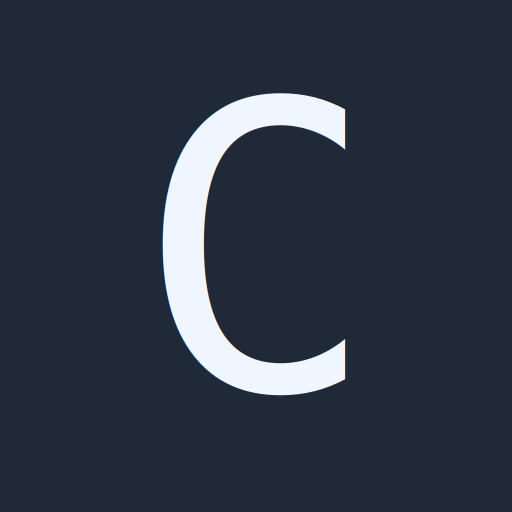 17h 01m
added to
ISP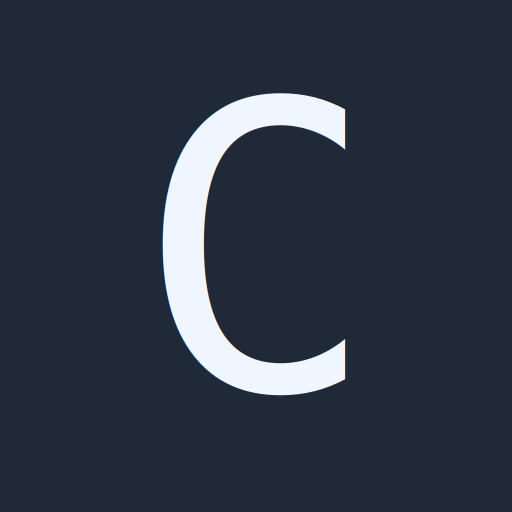 17h 02m

added to

monitoring-vip.ru
review on

HYIPFinance
review on

Profit Hunters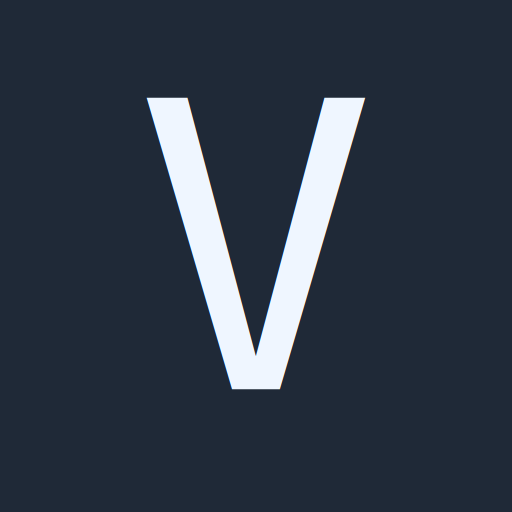 17h 21m
17h 21m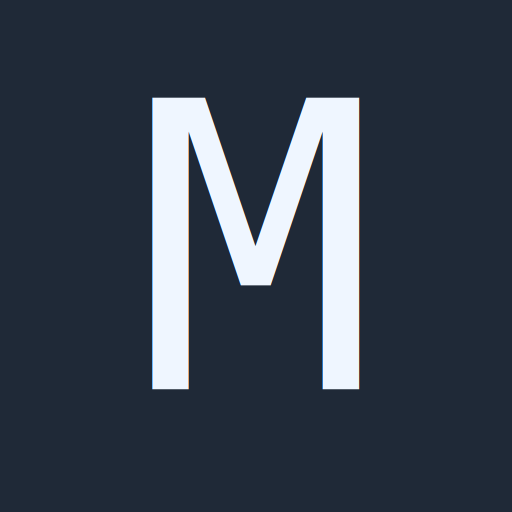 17h 21m
18h 14m

deposit $1 900 via lordborg.com
review on

IQmonitoring
120 on IQmonitoring
added to

iqforever.biz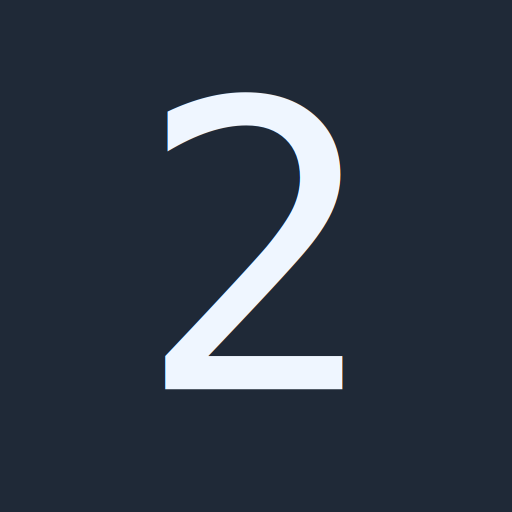 19h 29m

added to

cfcmonitor.com
review on

HyipRoom
review on

LordBorg
review on

IQmonitoring
review on

IQmonitoring
review on

Wowblog