ISPLogin - new era in the industry!
We represent ISPLogin - a system of quick registration and authorization in HYIP projects, on monitoring sites, forums, blogs, etc.
ISPLogin works the same way as "login via VKontakte" or "Facebook login". But there is a significant difference.
A registered ISP user is asked to fill out his ISPLogin profile. Which indicates the data usually required for registration in HYIPs. Like: login, email, wallet numbers in various payment systems. A profile is filled once, and then its data is passed on to those sites where authorization takes place through an ISP.
What is ISPLogin for users-investors?
Conveniently! No more tedious registrations, entering captchas, filling in fields with wallets, etc. in HYIPs and monitoring monitoring sites! One click - and you are registered and authorized, and the necessary data is automatically filled in on the authorizing site. By the way, within one ISP account there can be several ISPLogin profiles with different data.
Safely! Since you did not enter passwords during registration, the attackers will not be able to pick up or steal them from you. Only you can login using your ISP account.
What is ISPLogin for owners of HYIPs, blogs, monitoring, forums, etc.?
Users do not like to register. Having seen on your site a footcloth of fields that must be filled in to register with your service - most will simply leave the site. Register will only be at least necessary. But once click on the button "Login via InvestorsStartPage" - it's easy. Therefore, inevitably, the number of registrations on your site will increase significantly.
What resources is ISPLogin currently supported on?
Today, ISPLogin is integrated into popular scripts - H-script, YieldCoders PRO HYIP Script, SP Hyip Engine, Linkhyip. We are waiting for investment projects on these scripts with support for logging in through ISP.
Integrating the system into a unique script is also not difficult, because the system is well-documented and easy to understand.
The good news is also for owners of monitorings of HYIP projects. The YieldCoders team promises to embed ISPLogin in their monitoring script in the near future.
Other thematic resources with ISPLogin support:
An ISPLogin user profile link is in the top ISP menu. Or here: https://investorsstartpage.com/profile
Technical documentation for integrating the ISPLogin system into your sites here: https://login.investorsstartpage.com/help
/
Project and event
Time ago
added to

hyiphunt.com
review on

bestbtcsites.com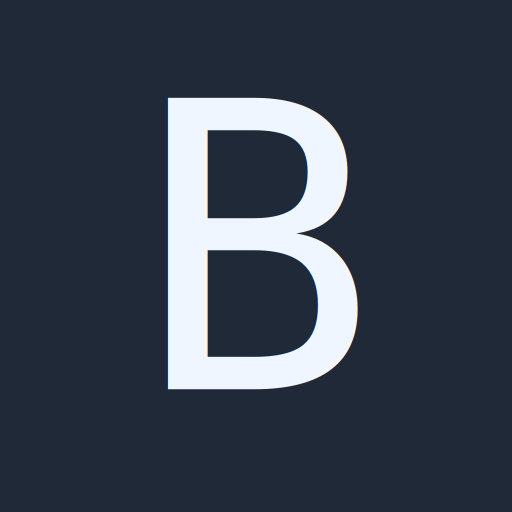 2h 58m

added to

upayhyip.com

3h 08m

deposit $1 807 via instant-monitor…
1 716 via instant-monitor…
1 739 via instant-monitor…
1 725 via instant-monitor…
1 732 via instant-monitor…
review on

HYIPFinance
added to
ISP
added to

instant-monitor.com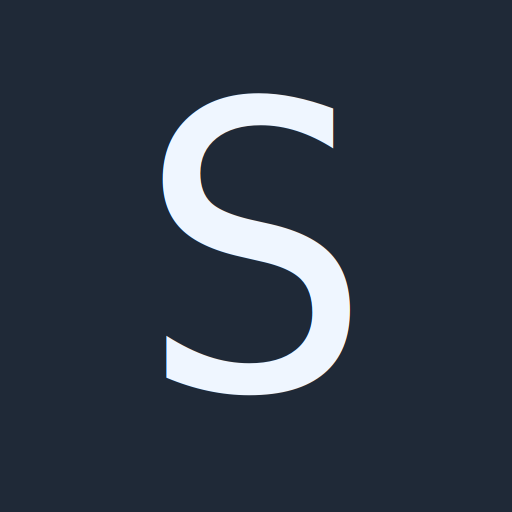 3h 34m
status
Scam
on
myinvestblog.c…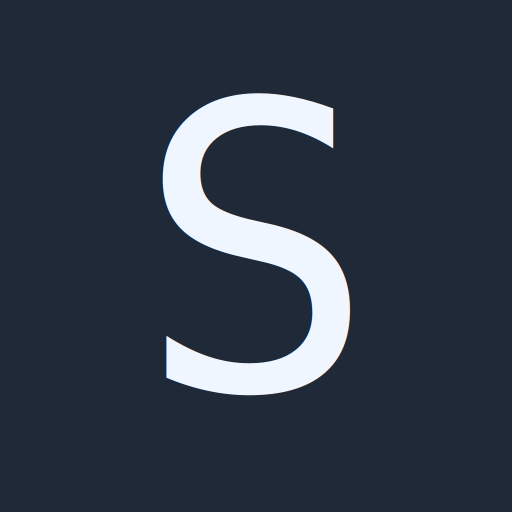 3h 37m
3h 49m

added to

eurohyips.net
4h 10m

insurance $150 on IQmonitoring
4h 10m

added to

iqmonitoring.info

4h 17m

added to

hyiper.org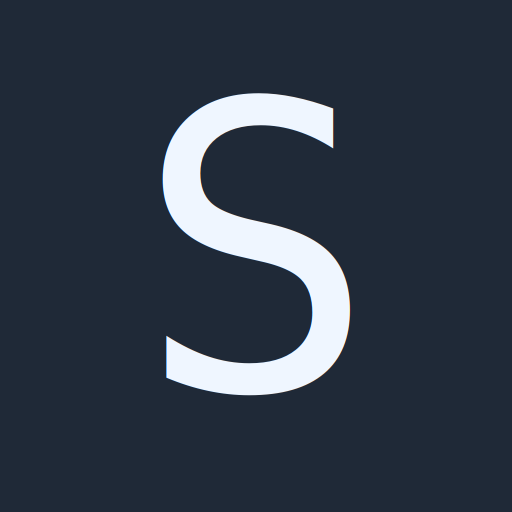 5h 59m

review on

HyipRoom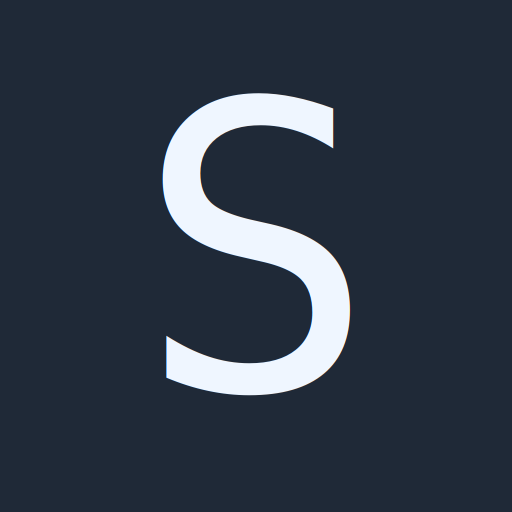 5h 59m

insurance $100 on HyipRoom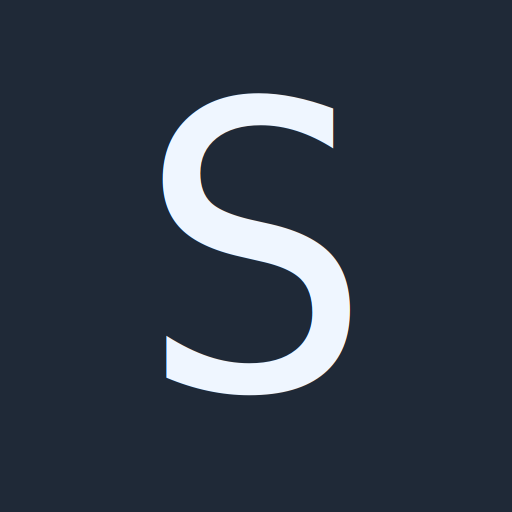 6h 30m

review on

HyipMoney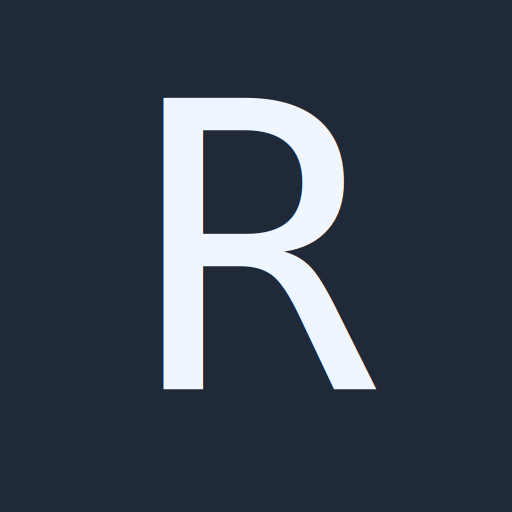 7h 32m
added to
ISP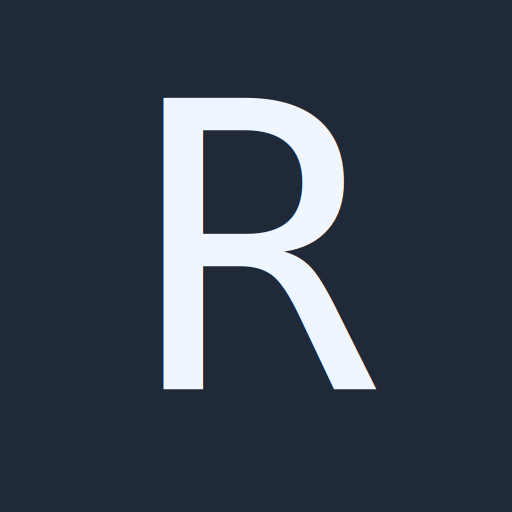 7h 33m

added to

hyiptarget.com
7h 52m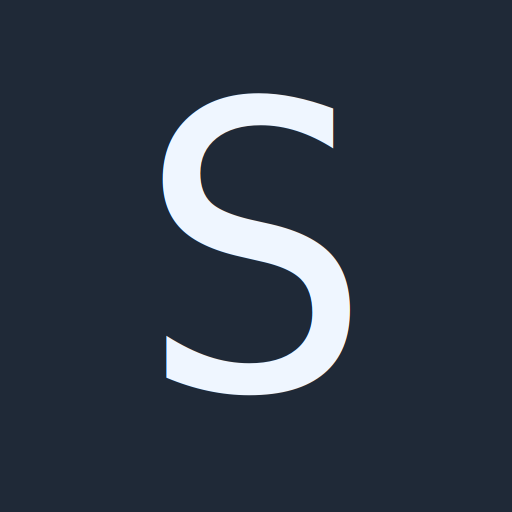 7h 56m

review on

Incomegrowth

9h 21m

latest project news on

ISP

9h 36m
9h 37m
9h 37m
9h 37m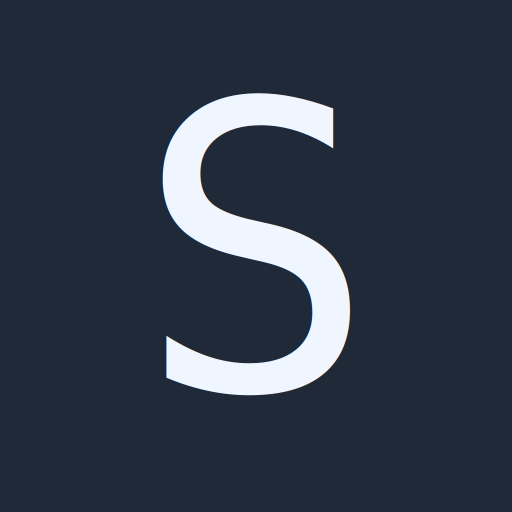 9h 37m

9h 37m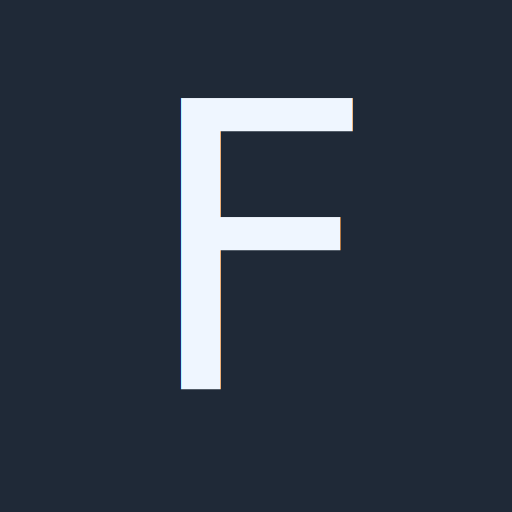 9h 37m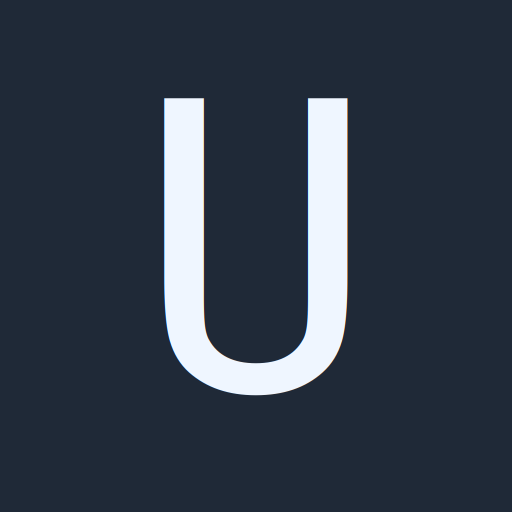 9h 37m
9h 37m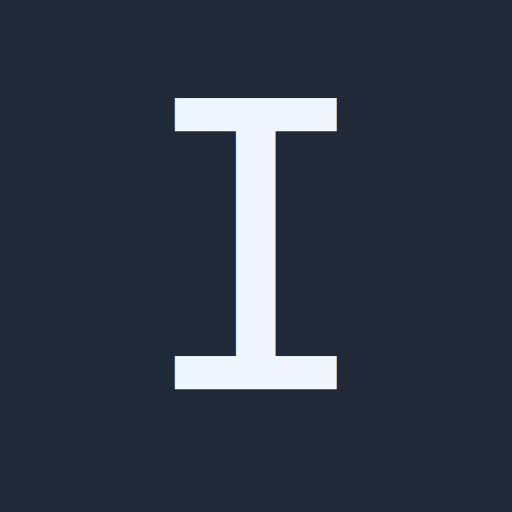 9h 37m
9h 57m

review on

godfather.blog
10h 26m

added to

hyipclub.club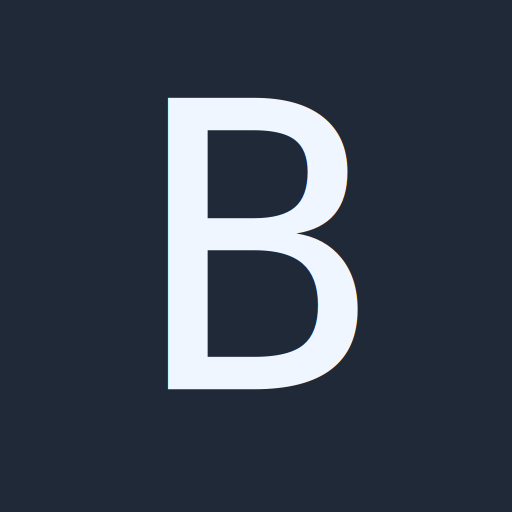 10h 41m

added to

list4hyip.com
10h 54m

review on

HyipRoom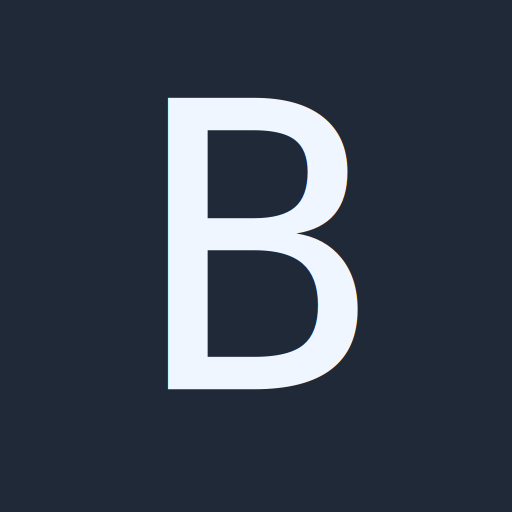 10h 58m
added to
ISP
11h 10m

added to

cfcmonitor.com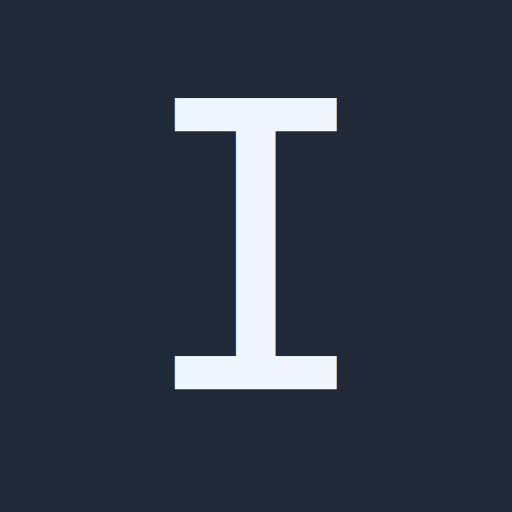 12h 49m
added to
ISP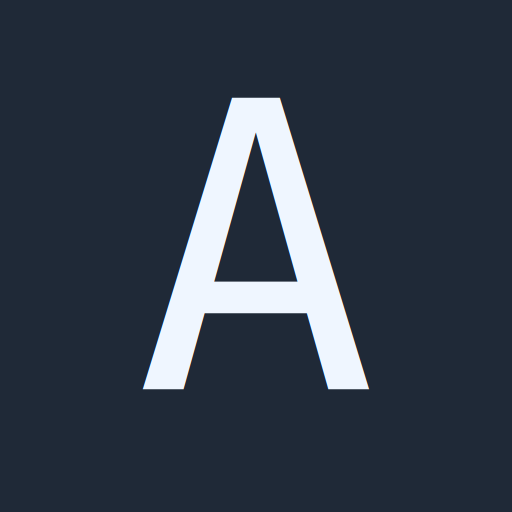 12h 54m
added to
ISP
13h 03m

added to

instant-monitor.com
13h 43m

added to

hyipmaster.org
added to

invest-monitoring.eu

14h 27m
status
Problem
on
sqmonitor.com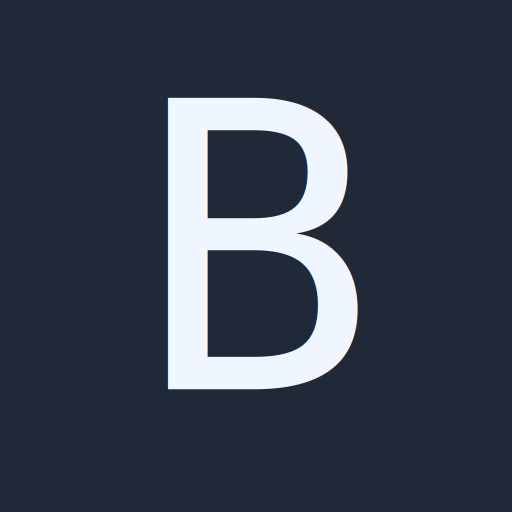 16h 18m

added to

invest-tracing.io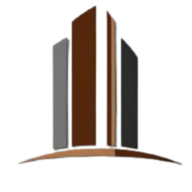 17h 06m

added to

asianhyip.com
17h 17m

added to

myinvestblog.com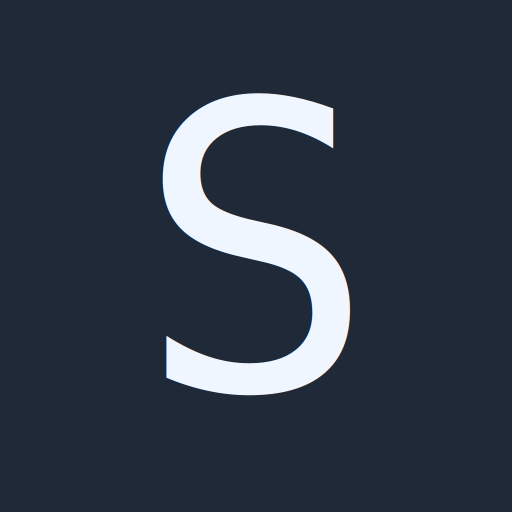 18h 08m

added to

iqmonitoring.info
added to
ISP
added to

usahyip.biz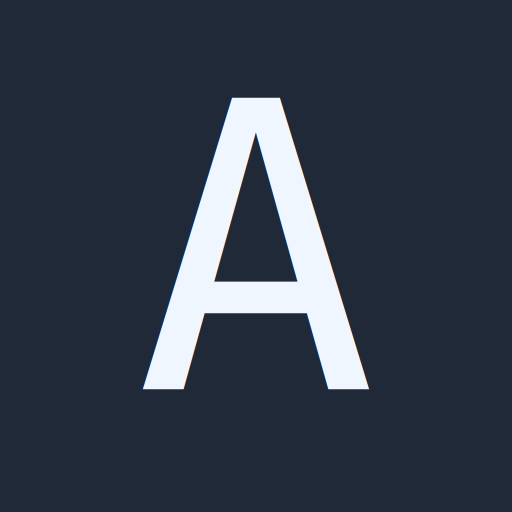 18h 37m

added to

usahyip.biz

18h 47m

added to

usahyip.biz
19h 41m

added to

list4hyip.com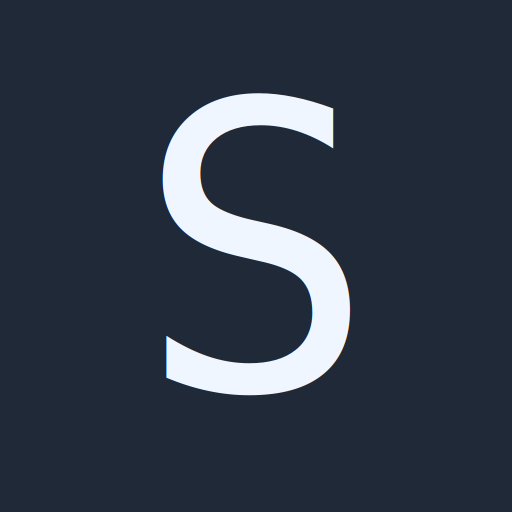 19h 48m

deposit $2 500 via asianhyip.com
20h 50m
added to
ISP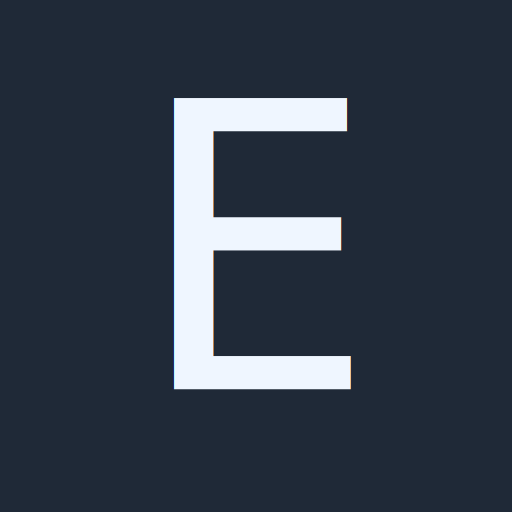 1d 00h
added to
ISP