PassimPay– powerful payment aggregator and cryptocurrency wallet!
General Information
PassimPay– payment aggregator and cryptocurrency wallet, a powerful financial tool for business and personal use. Payment aggregator – This is a platform for accepting payments on your site. With PassimPay, you can quickly, securely and anonymously receive, transfer and process payments in cryptocurrency. The platform allows you to independently configure various functions for yourself and choose any currency from the ones offered.
To whom and for whom?
For individuals – PassimPay offers a convenient, secure and anonymous wallet for storing cryptocurrencies. With only 1% transfer fee.
And if you are the owner of your own website on the Internet – PassimPay will act as a payment aggregator, allowing you to automatically accept payment for your services or products in various cryptocurrencies, including stablecoins like USDT. The commission for withdrawing funds is minimal among similar services - up to 3.5%.
Benefits and features
PassimPay has many different features. For example, all transactions and requests are processed instantly here. Convenient tools allow you to effectively manage your finances: automatic payment settings, flexible payment templates, user whitelists, etc. And, of course, the minimum fees for withdrawing funds (in comparison with other payment aggregators) range from 0.1% to 1% for personal accounts and no more than 3.5% for business accounts. The amount of commission for a specific currency depends on the state of the network at the time of withdrawal.
The platform also has an affiliate program that will bring additional income to active users. Here you can get 5% - 10% of the amount of commission that your partners pay for withdrawing funds from PassimPay.
PassimPay Wallet
PassimPay as a cryptocurrency wallet – is a service where you can store, transfer or exchange your funds. You have more than 16 cryptocurrencies at your disposal. The platform provides statistics on your receipts and transfers, creates and configures automatic payments. The amount of commission here for a specific currency depends on the state of the network at the time of withdrawal and varies from 0.1% to 1%.
PassimPay for Business
If you are an entrepreneur and you need to make financial transactions using cryptocurrency, PassimPay offers you to integrate your payment system into your website. To do this, you do not need to have special knowledge, the system will do everything itself in a couple of minutes. Here are flexible withdrawal fees — pay only the amount not exceeding 3.5%, which is necessary to process transactions. PassimPay also provided for other important points: user anonymity, transparent analytics, transaction history, financial reports and notifications of payments made.
Registration
When registering, you need to create a password, leave an email address and an e-wallet address that you want to use for payments. After activating your account, you need to select the – personal or business. And then replenish the balance and make financial transactions.
More information
For your convenience, PassimPay has developed a phone application that can be downloaded from the store for Android and IOS. And if you have questions, then the platform website has a section with answers and a round-the-clock support service. The aggregator has pages on social networks, and on the official website there are reviews from customers and a "Blog" section, which contains even more information about PassimPay and the cryptocurrency sphere.
As a conclusion
PassimPay– perhaps the best multifunctional payment aggregator and wallet for personal use. The service is ideal for both business and for use as a web-cryptocurrency wallet. The platform is distinguished by a variety of payment systems, a generous affiliate program, the possibility of instant withdrawal and low commissions. Important – PassimPay does not ask you to provide personal data - email is enough.
/
Project and event
Time ago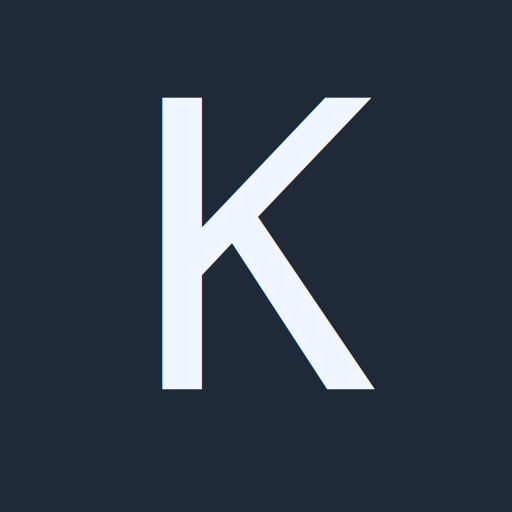 5 min.
added to
ISP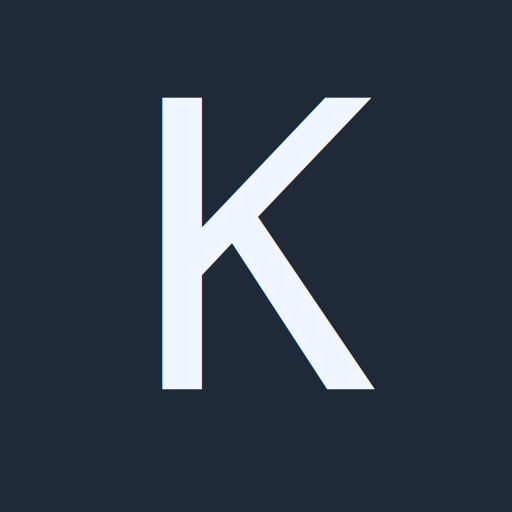 8 min.

added to

sqmonitor.com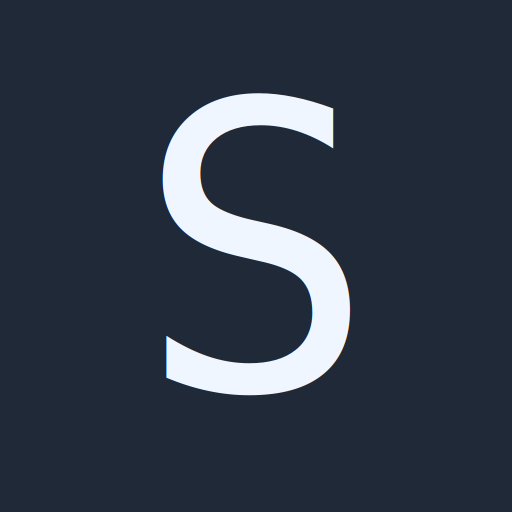 13 min.
status
Problem
on
sqmonitor.com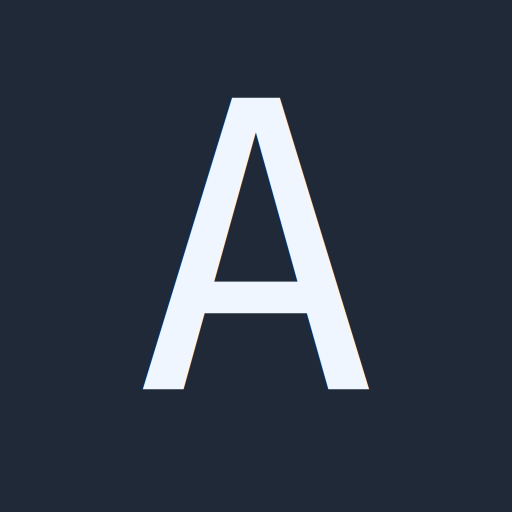 13 min.
status
Problem
on
sqmonitor.com
19 min.
status
Problem
on
hyipmaster.org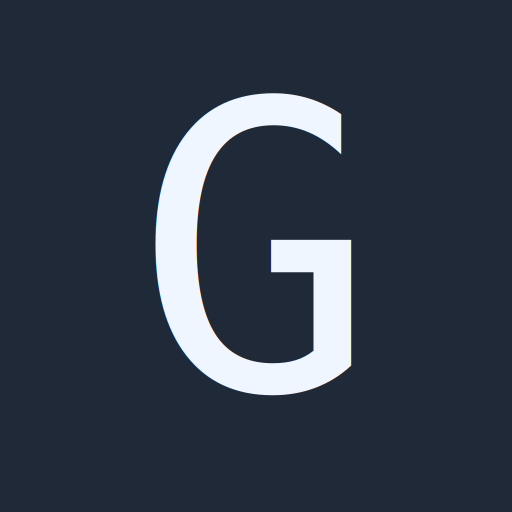 37 min.
1h 10m
added to
ISP
review on

Profit Hunters

4h 15m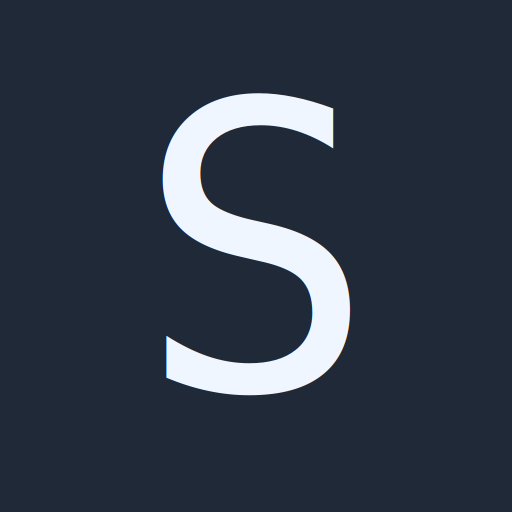 4h 17m
status
Problem
on
hyipwork.com
4h 18m

added to

invest-tracing.io
added to
ISP
5h 40m

review on

HyipRoom
added to

fairmonitor.com
review on

HyipRoom
insurance $100 on HyipRoom
5h 47m

review on

BestInvestor

6h 53m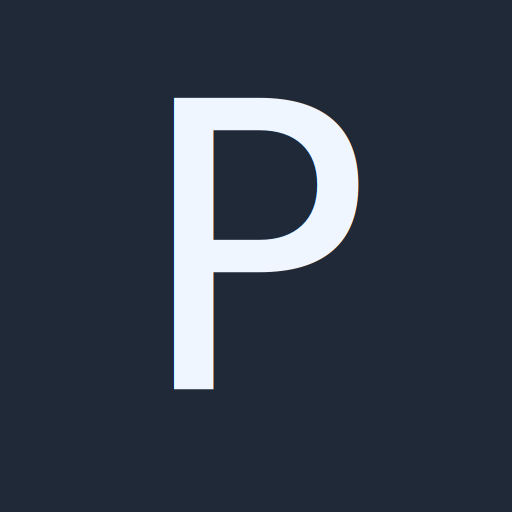 7h 29m

added to

instant-monitor.com
review on

BestInvestor
9h 00m

review on

Invdefence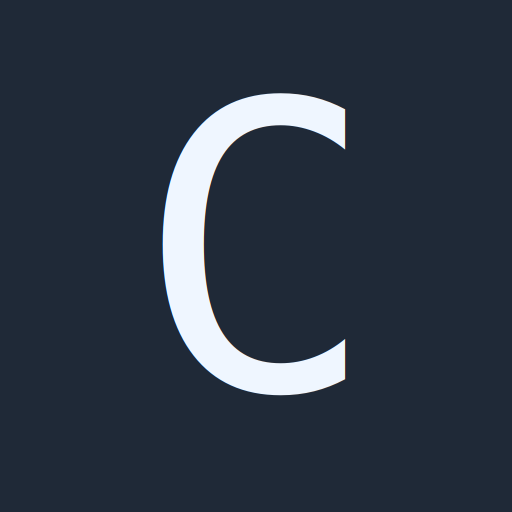 9h 10m

added to

activehyip.com
review on

Invdefence

9h 16m

added to

activehyip.com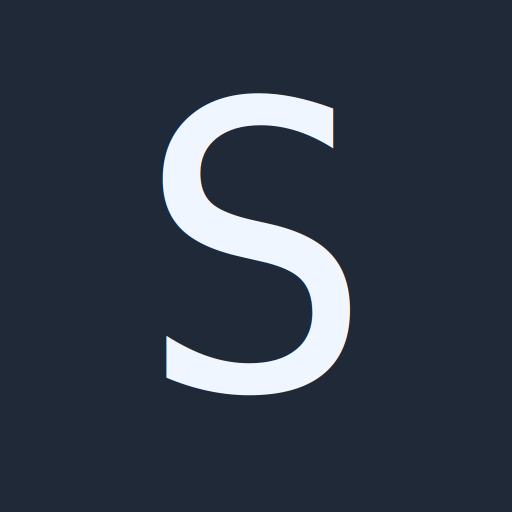 9h 35m

added to

activehyip.com
review on

►profvest.com◄

9h 47m

added to

activehyip.com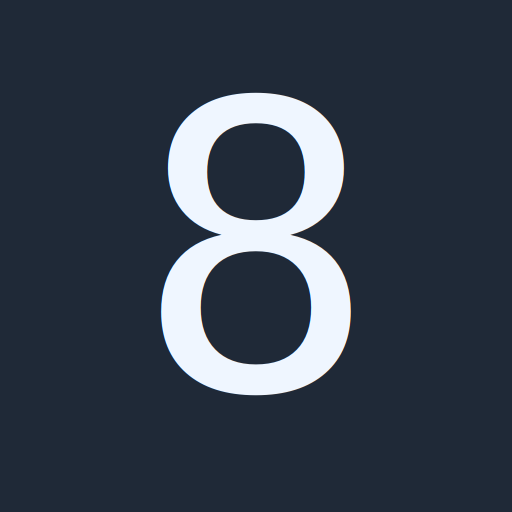 10h 22m
added to
ISP
review on

LordBorg
12h 31m

added to

hyip-check.com
12h 31m

added to

hyip-check.com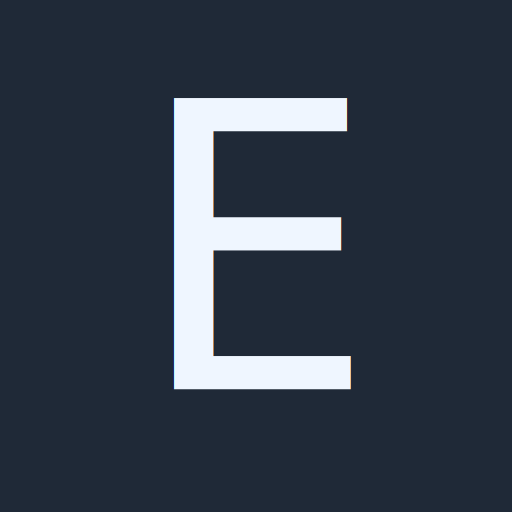 12h 51m

added to

hyip-check.com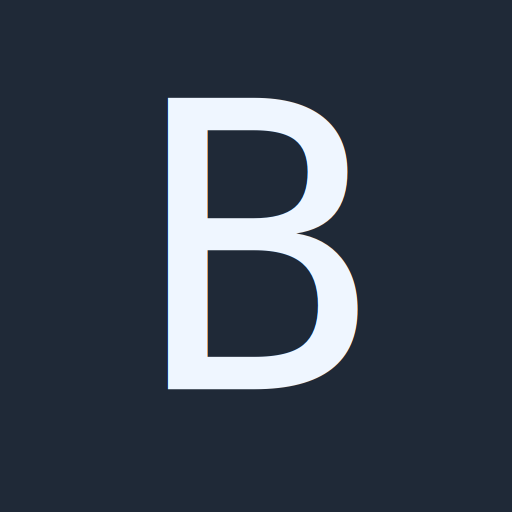 12h 51m

added to

hyip-check.com
12h 51m

added to

hyip-check.com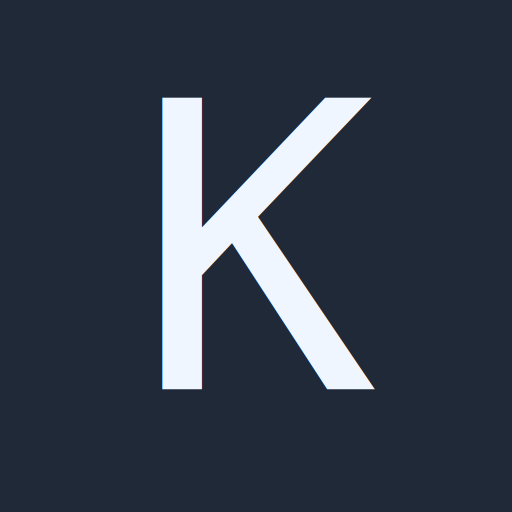 12h 51m

added to

hyip-check.com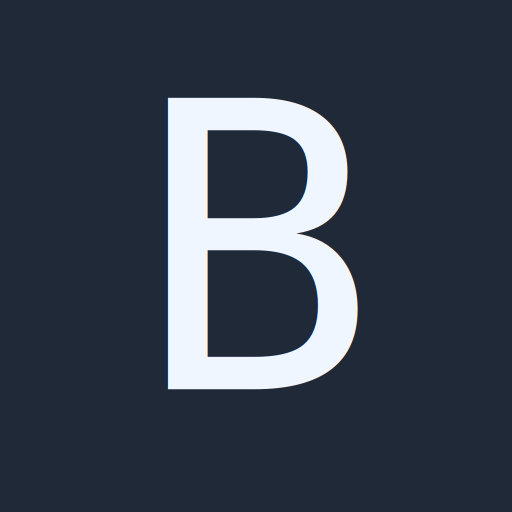 12h 51m

added to

hyip-check.com
14h 08m

added to

phyip.com
15h 56m

deposit $1 700 via asianhyip.com

16h 12m

review on

investorsfond.com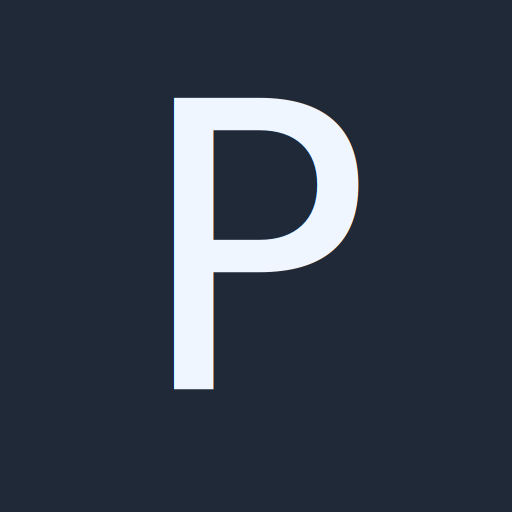 16h 47m

review on

MabNews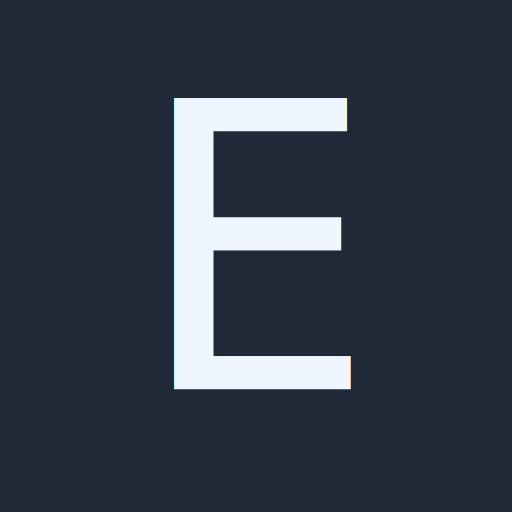 19h 17m
status
Problem
on
invest-tracing…
added to

list4hyip.com
21h 49m

added to

upayhyip.com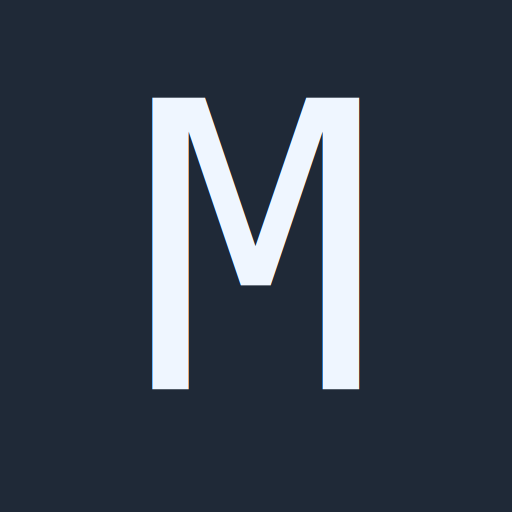 23h 37m
review on

IQmonitoring
250 on Instant-Monitor…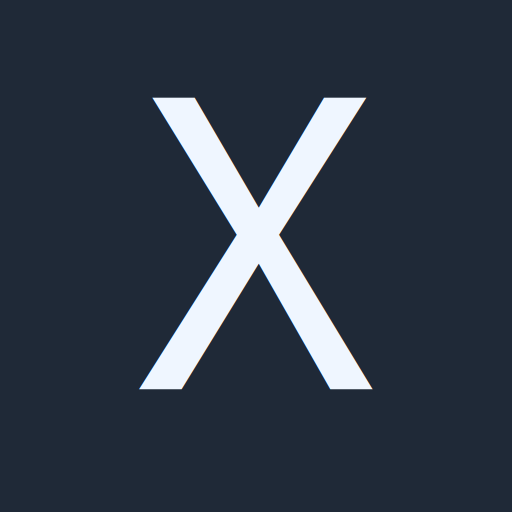 1d 00h
added to

hyiphunt.com
review on

bestbtcsites.com
100 on IQmonitoring
added to

iqmonitoring.info
1d 00h

added to

hyipmaster.org
added to

invest-tracing.io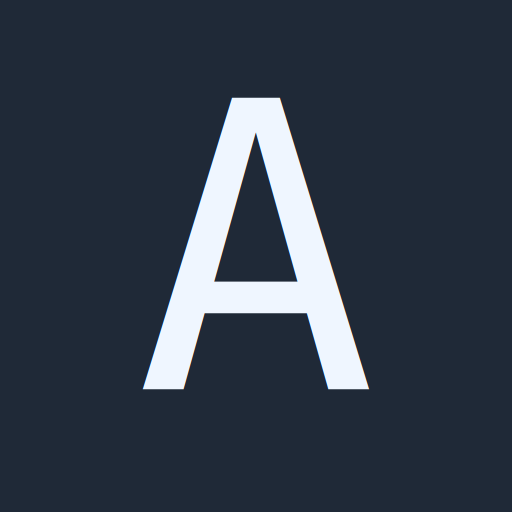 1d 01h

deposit $2 191 via exclusive-profi…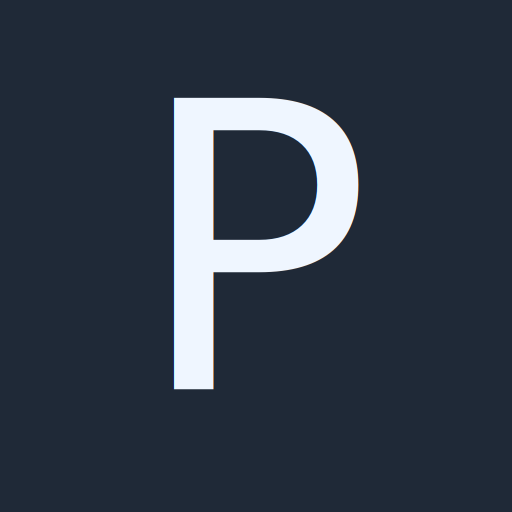 1d 01h
added to

instant-monitor.com
insurance $250 on Invest-Tracing.…
1d 04h
added to
ISP
added to
ISP
added to

instant-monitor.com