September 4, 2023 | 15:45
Works: 25d 12h
Paying 3 (1)
Waiting 1 (3)
Problem 0 (0)
Scam 0 (0)
Deposits:$3 239
Listings:$1 160
0.75% daily for 200 days, 0.8% daily for 210 days, 0.9% daily for 220 days, 1% daily for 230 days (principal included)
invest-tracing.io
vn-invest.net
hyipinvestors.org
hyip-profitable.com
more...
CloudFlare, Inc., 2023-02-21 - 2027-02-21 (registered for 4 years)

Iqweb - Llc Net

190.115.31.62

(live sites on IP: 1)

Sectigo RSA Domain Validation Secure Server CA Sectigo Limited, valid: 28 Aug 2023 - 27 Sep 2024
Maximum RCB (
15
% from deposit) on
usahyip.biz
for deposit
$4000 - $4999
Best RCB for project netmi.org
Does the monitor not pay the refback? Or vice versa, pays a lot and quickly? Write about it in the Comments! To do this, in the "Comments" column, click on the number of comments opposite the desired monitor.
The best paid RCB for the project netmi.org
| | | |
| --- | --- | --- |
| Deposit | RCB | Monitor name |
| | | invest-tracing.io |
| | | instant-monitor.com |
| | | instant-monitor.com |
| | | invest-tracing.io |
| | | instant-monitor.com |
| | | instant-monitor.com |
| | | invest-tracing.io |
| | | instant-monitor.com |
| | | invest-tracing.io |
| | | invest-tracing.io |
/
Project and event
Time ago
added to

hyiphunt.com
review on

bestbtcsites.com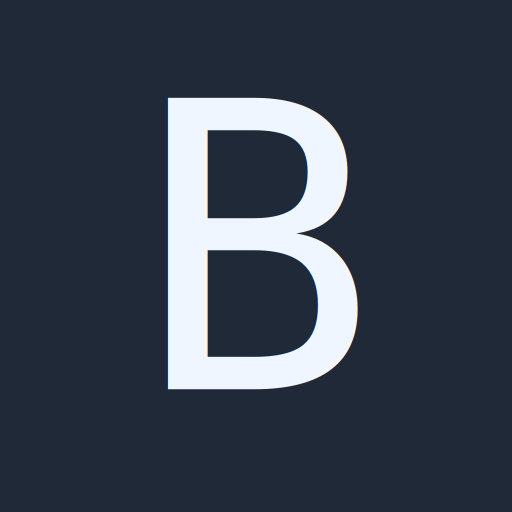 4h 12m

added to

upayhyip.com

4h 22m

deposit $1 807 via instant-monitor…
1 716 via instant-monitor…
1 739 via instant-monitor…
1 725 via instant-monitor…
1 732 via instant-monitor…
review on

HYIPFinance
added to
ISP
added to

instant-monitor.com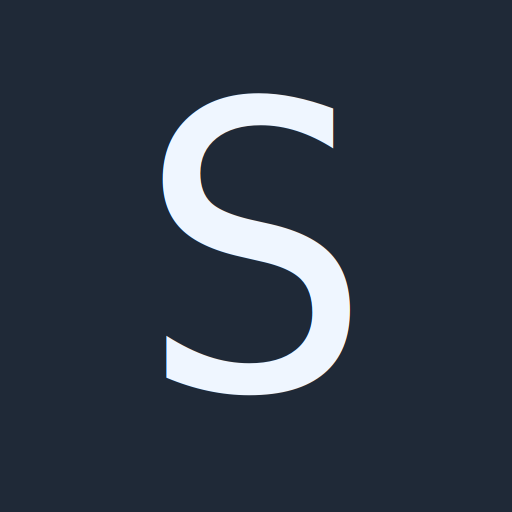 4h 48m
status
Scam
on
myinvestblog.c…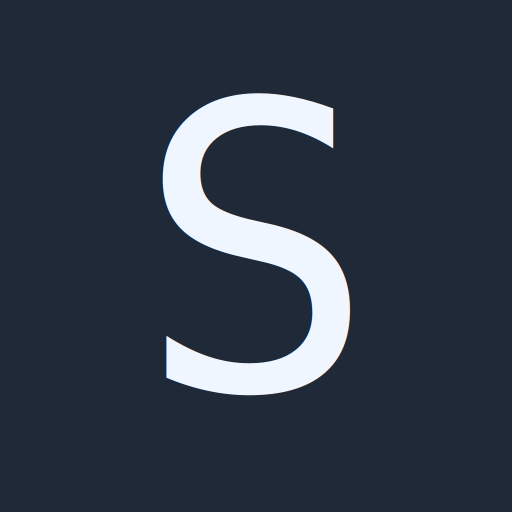 4h 51m
5h 03m

added to

eurohyips.net
5h 24m

insurance $150 on IQmonitoring
5h 24m

added to

iqmonitoring.info

5h 31m

added to

hyiper.org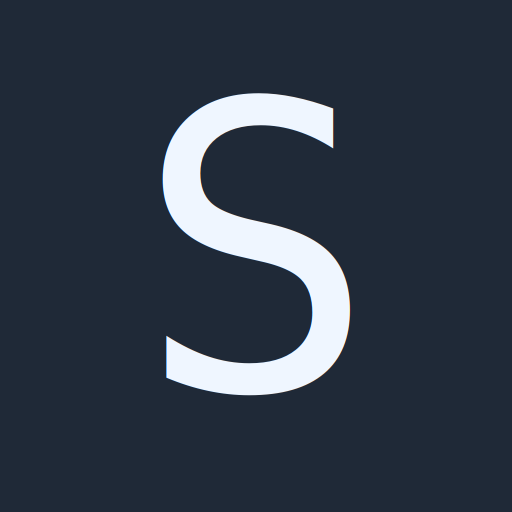 7h 13m

review on

HyipRoom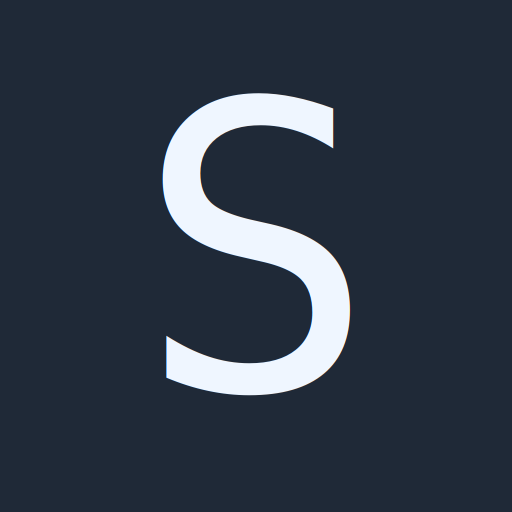 7h 13m

insurance $100 on HyipRoom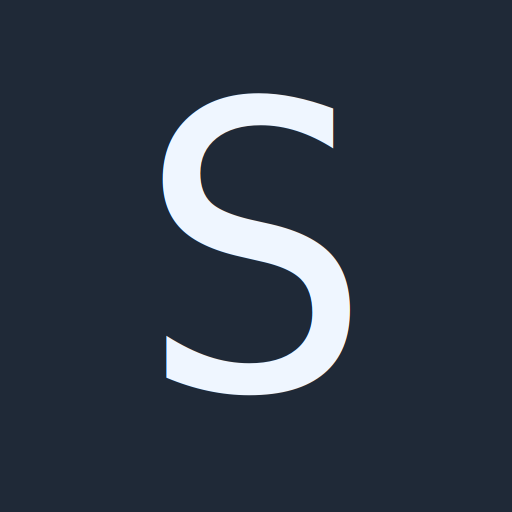 7h 44m

review on

HyipMoney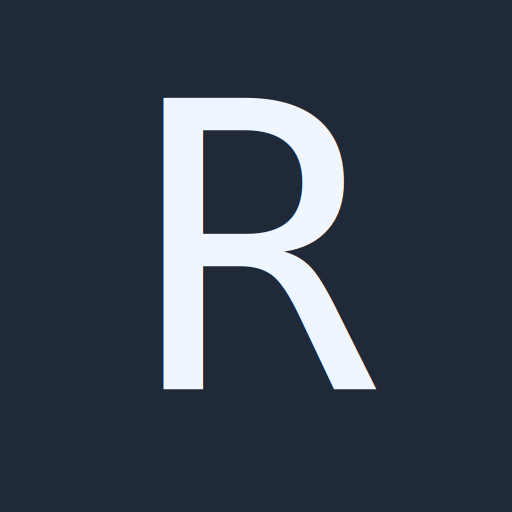 8h 46m
added to
ISP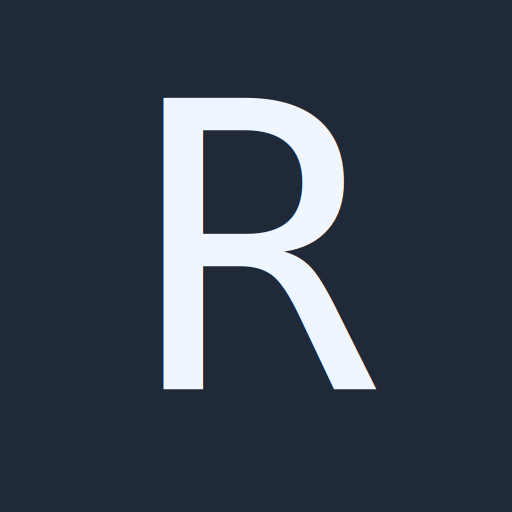 8h 47m

added to

hyiptarget.com
9h 06m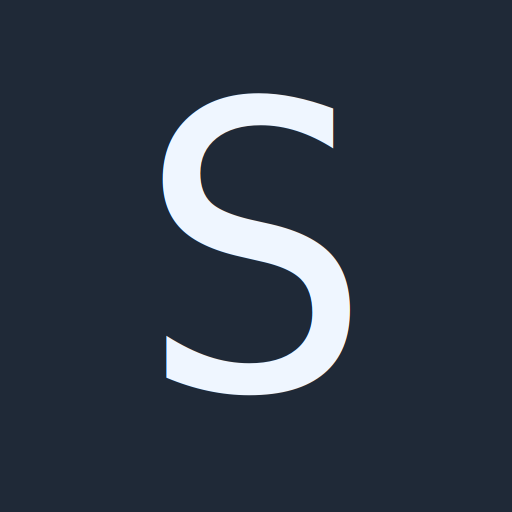 9h 10m

review on

Incomegrowth

10h 35m

latest project news on

ISP

10h 50m
10h 51m
10h 51m
10h 51m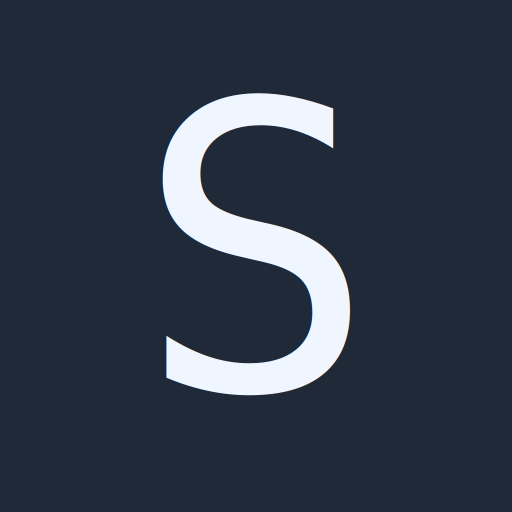 10h 51m

10h 51m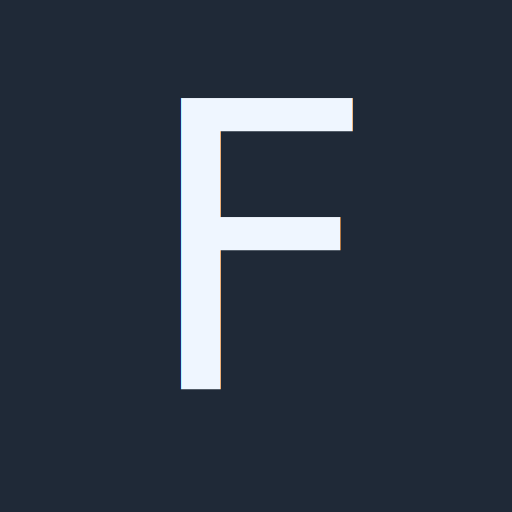 10h 51m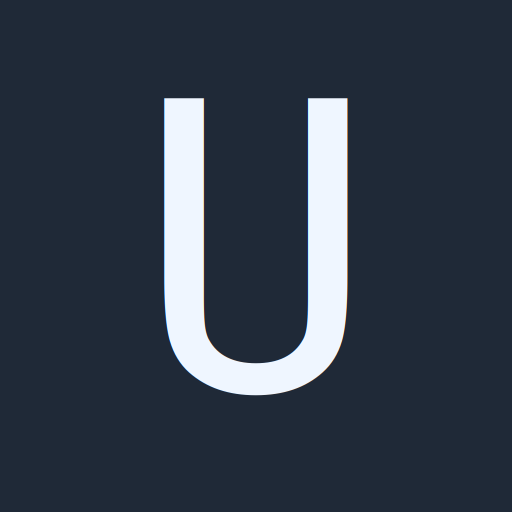 10h 51m
10h 51m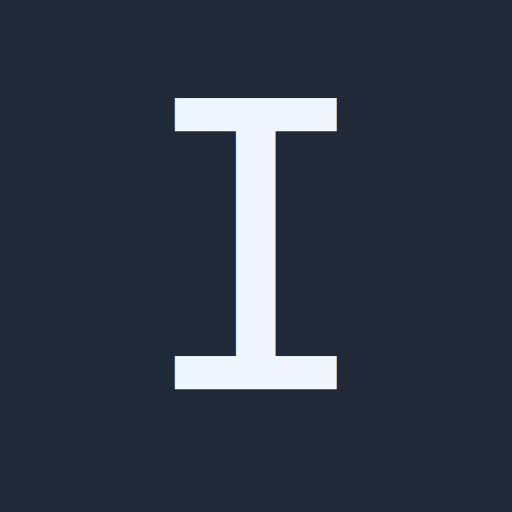 10h 51m
11h 11m

review on

godfather.blog
11h 40m

added to

hyipclub.club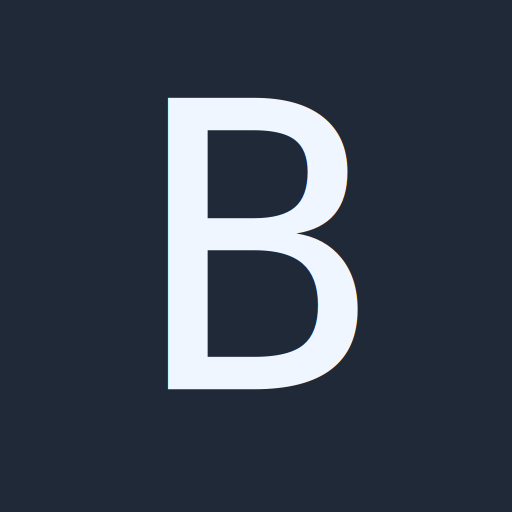 11h 55m

added to

list4hyip.com
12h 08m

review on

HyipRoom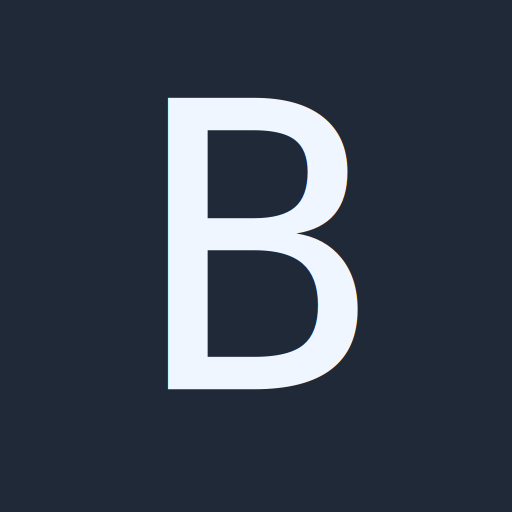 12h 12m
added to
ISP
12h 24m

added to

cfcmonitor.com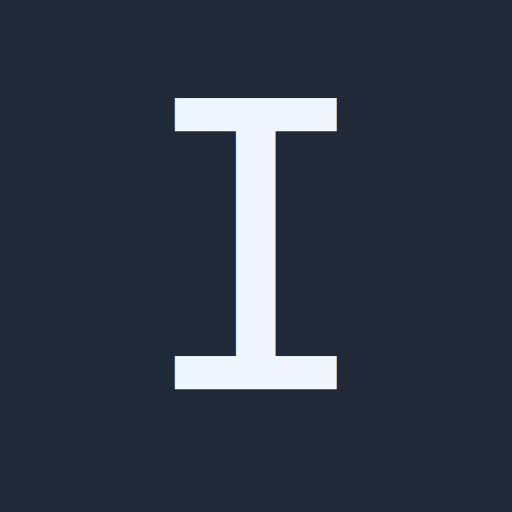 14h 03m
added to
ISP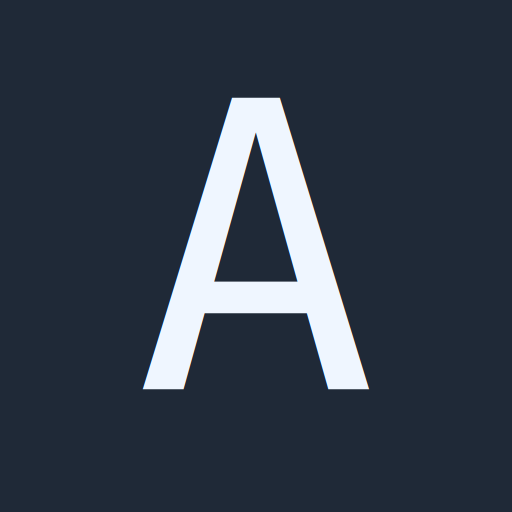 14h 08m
added to
ISP
14h 17m

added to

instant-monitor.com
14h 57m

added to

hyipmaster.org
added to

invest-monitoring.eu

15h 41m
status
Problem
on
sqmonitor.com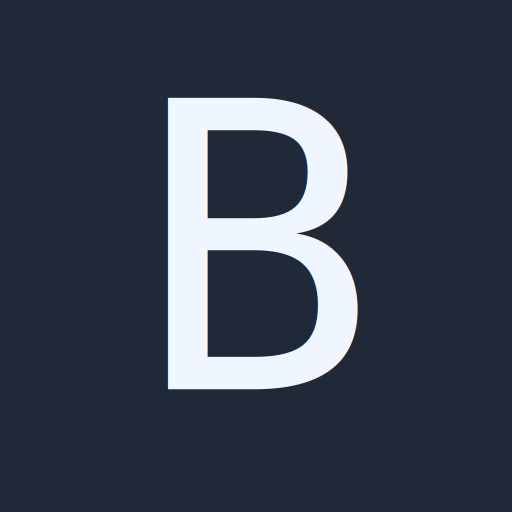 17h 32m

added to

invest-tracing.io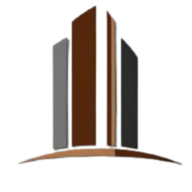 18h 20m

added to

asianhyip.com
18h 31m

added to

myinvestblog.com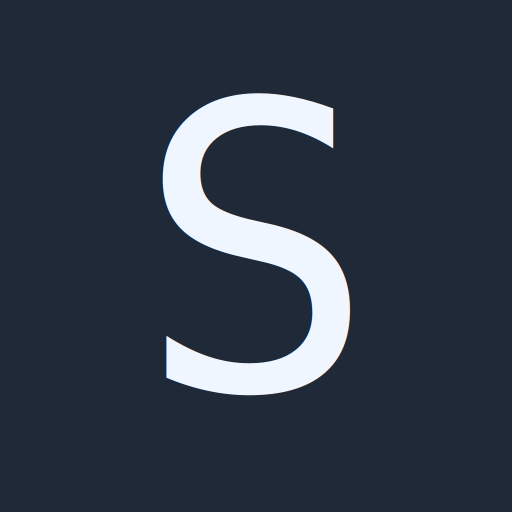 19h 22m

added to

iqmonitoring.info
added to
ISP
added to

usahyip.biz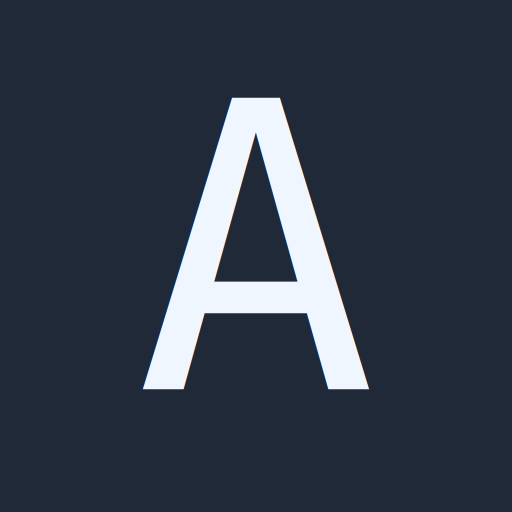 19h 51m

added to

usahyip.biz

20h 01m

added to

usahyip.biz
20h 55m

added to

list4hyip.com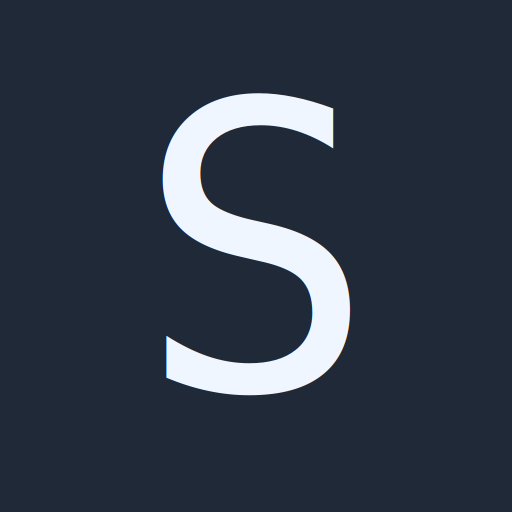 21h 02m

deposit $2 500 via asianhyip.com
22h 04m
added to
ISP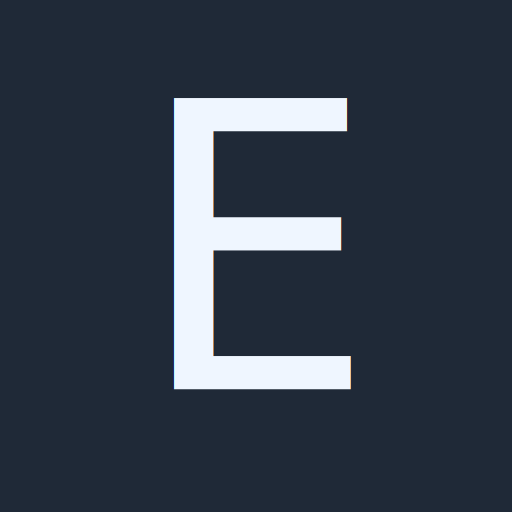 1d 01h
added to
ISP