The largest independent aggregator of information about HYIP-projects, the creator of the format. Since 2014.
During this time was invested in HYIP-projects approximately
Monitored via InvestorsStartPage.com
This year
938
HYIPs
Invested: $30 603 535
Started: 938 projects
Deposits in HYIP projects in 30 days
HYIPS LATEST Comments
Monitorings Latest COMMENTS
/
Project and event
Time ago

5 min.
status
Scam
on
hunter-money.i…
11 min.

added to

instant-monitor.com
1h 25m

review on

team-blog
1h 25m

insurance $100 on team-blog
1h 39m
added to
ISP
1h 40m

added to

hyip-cruiser.com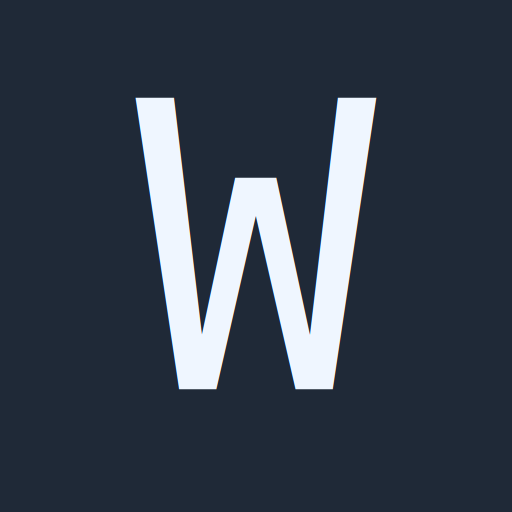 1h 42m

deposit $1 800 via hyipsclub.com
review on

►profvest.com◄

2h 19m

added to

hyip-profitable.com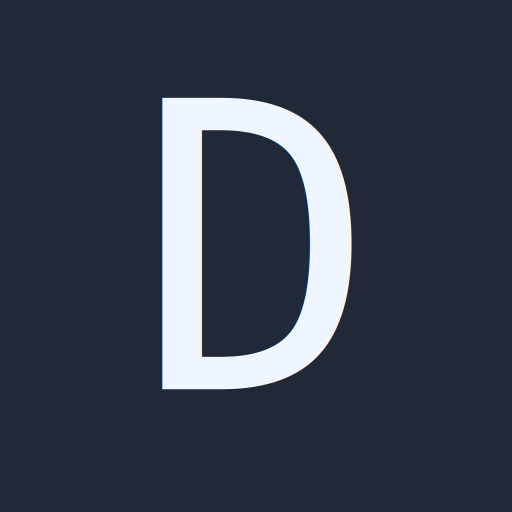 3h 03m

added to

phyip.com
review on

HyipMoney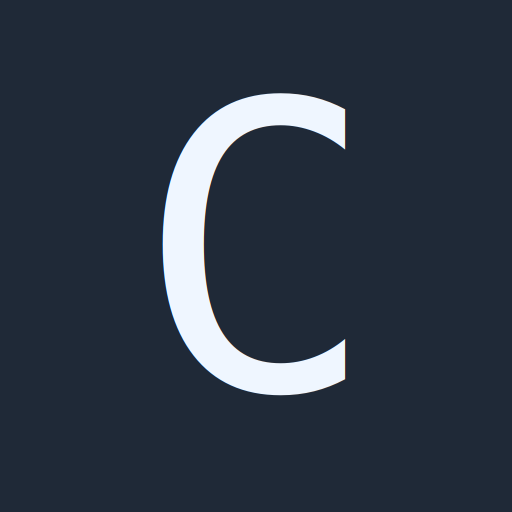 3h 32m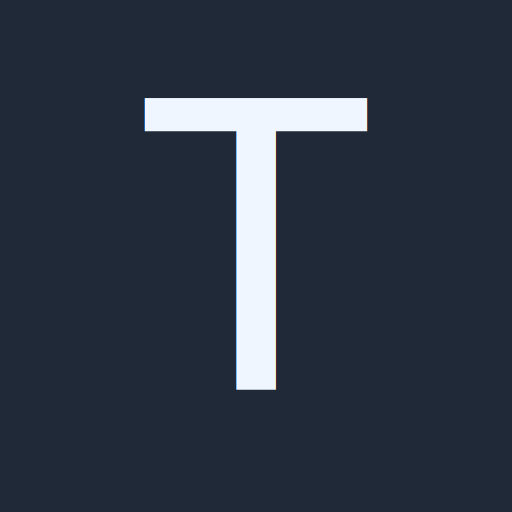 3h 53m

5h 12m

deposit $2 000 via asianhyip.com
review on

hyipcenter4me
added to

vn-invest.net
added to

vn-invest.net
added to

gchyipmonitor.com
10h 54m
review on

BITPump
added to
ISP
added to

investorsonline.biz
added to

hyiper.org
review on

investorsfond.com
review on

hunter-money.info
review on

Wowblog
review on

LordBorg
added to

investmentmonitor.biz
6 390 via wowblog.biz
1 800 via wowblog.biz
4 300 via wowblog.biz
4 000 via wowblog.biz
review on

Moneyhouseblog
added to

instant-monitor.com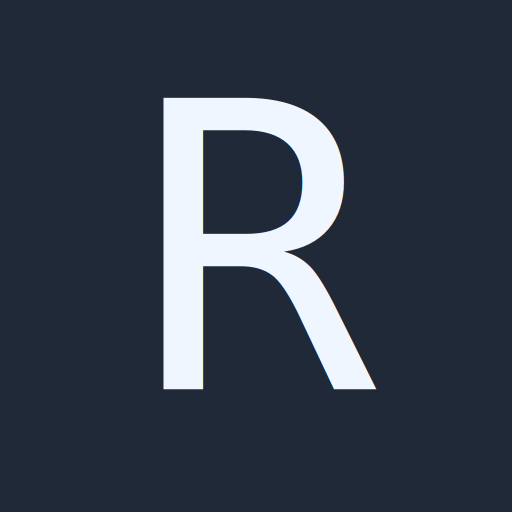 14h 30m

review on

IQmonitoring
review on

BestInvestor
insurance $2 000 on Invest-Tracing.…
added to

invest-tracing.io
added to
ISP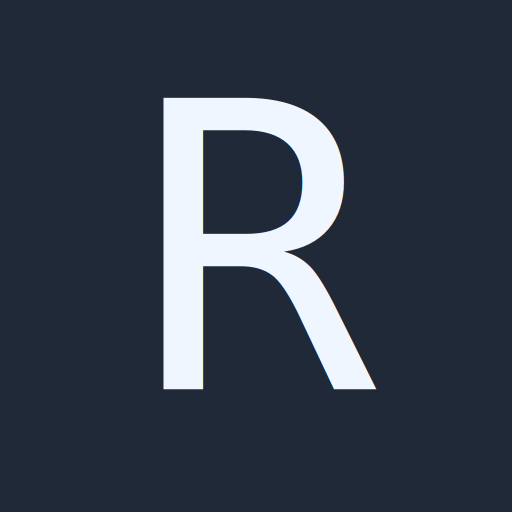 15h 14m

added to

iqforever.biz
review on

E-Invest.Biz
insurance $2 000 on Invest-Tracing.…
added to

invest-tracing.io
added to

list4hyip.com

17h 14m

added to

list4hyip.com
17h 34m
added to
ISP
review on

MabNews
review on

hunter-money.info
added to

myinvestblog.ru
added to
ISP
added to

hyip-cruiser.com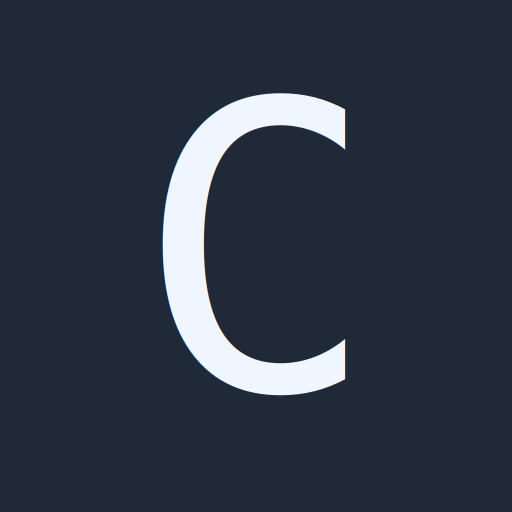 18h 50m
added to
ISP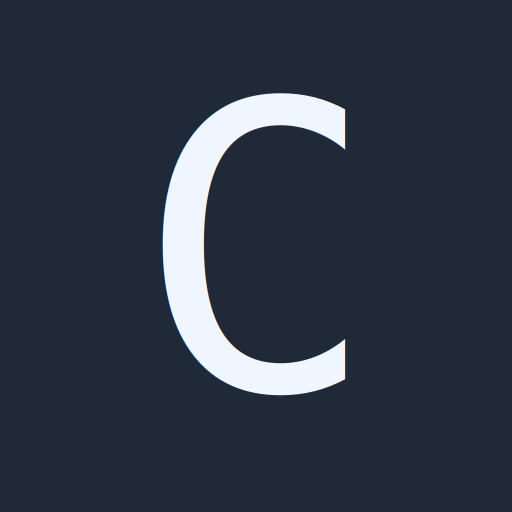 18h 51m

added to

monitoring-vip.ru
review on

HYIPFinance
review on

Profit Hunters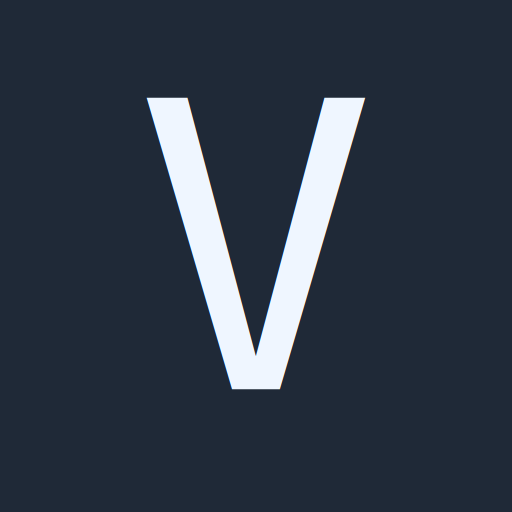 19h 10m
19h 10m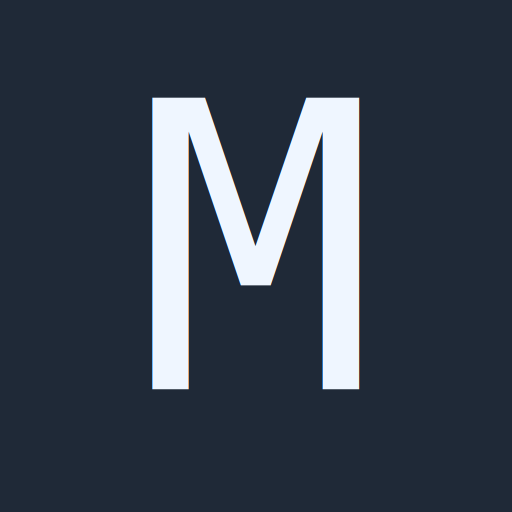 19h 10m
20h 03m

deposit $1 900 via lordborg.com
20h 30m

review on

IQmonitoring