AMC23 - WILL DO EVERYTHING FOR YOU!
This is the goal pursued by the administration of the AMC23 project (based on the description on the platform website). The company offers clients to invest in their activities - the field of asset management. According to experts, this industry is one of the most demanded in the world, the total value of which at the end of the previous year was estimated at more than $100 trillion. (therefore, it would be even superfluous to talk about the prospects of the direction). The project started on April 20, 2022, has a unique nice design, all the necessary documents and a variety of social networks so that you can explore the site in the most detail. Let's consider its technical characteristics further.
Technics:
domain: NameCheap, Inc., 2021-10-02 - 2025-10-02 (registered for 4 years)
hosting: Ddos - Guard Corp
dedicated server
SSL: Sectigo RSA Domain Validation Secure Server CA Sectigo Limited, valid: 25 Jan 2022 - 25 Jan 2023
licensed script: Gold Coders
unique design
Contacts:
Facebook
Twitter
LinkedIn
Instagram
YouTube
Telegram
Email
Feedback form
Investment offers:
4% daily, for 30 days, with a refund of the deposit, from $25
5% daily, for 40 days, with a refund of the deposit, from $5000
There is a profit calculator on the site.
Payouts: manual, up to 48 hours.
Referral program: 5% -2% -1%.
Payment systems:
bitcoin
Tether
Litecoin
dogecoin
Ethereum
Ripple
Tron
bnb
Dash
Stellar
bitcoin cash
If you are for development in promising areas, join AMC23. The platform offers its clients 2 investment plans, a 3-level referral program and a variety of payment systems.
Successful investment!
Project details: technical parameters, forums, best paid RCB
/
Project and event
Time ago
13 min.
added to
ISP
status
Problem
on
instant-monito…
14 min.

added to

monitoring-vip.ru
added to

instant-monitor.com
deposit $3 121 via cr7monitor.com
added to

hyip-profitable.com
1h 08m
added to
ISP
1h 09m

added to

monitoring-vip.ru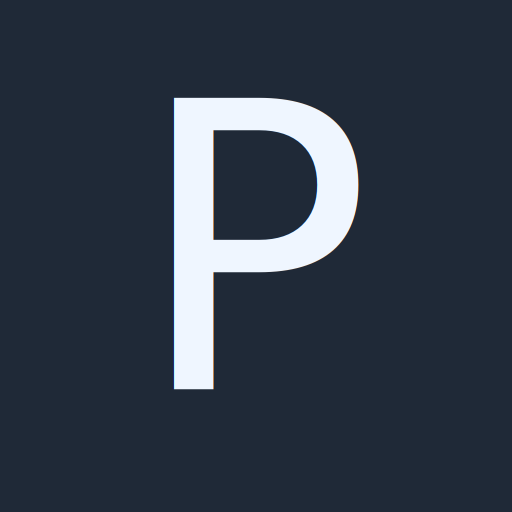 1h 10m
added to
ISP
1h 15m
added to
ISP
1h 18m

added to

hyipclub.club
1h 20m
status
Problem
on
invest-tracing…
2h 11m

added to

hyipwork.com
deposit $2 000 via hyipstark.com
added to

fairmonitor.com
review on

team-blog
4h 21m

added to

marvelmonitor.com
added to
ISP
added to

invest-tracing.com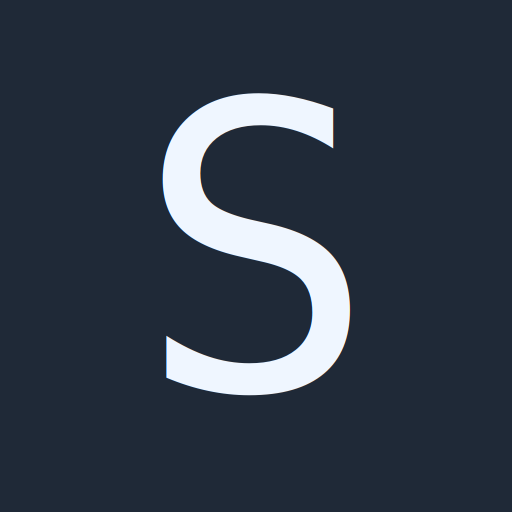 5h 21m

added to

gun-monitor.com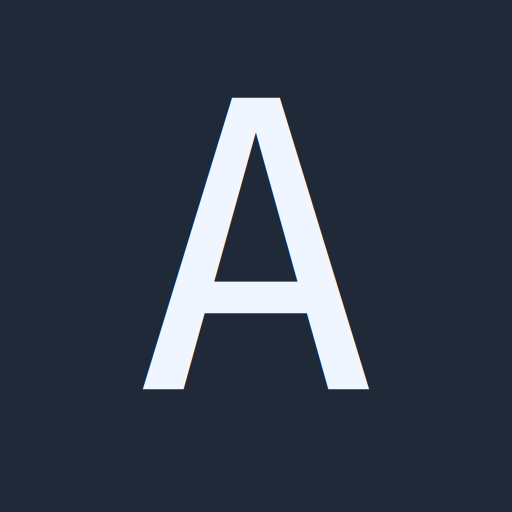 6h 02m

added to

sqmonitor.com

6h 32m

added to

sqmonitor.com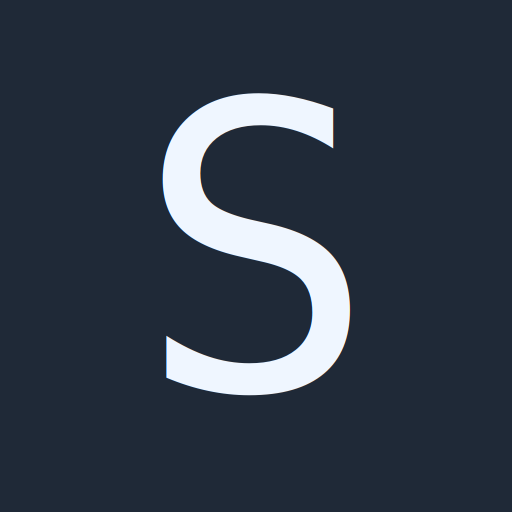 6h 33m

review on

HYIPinvestors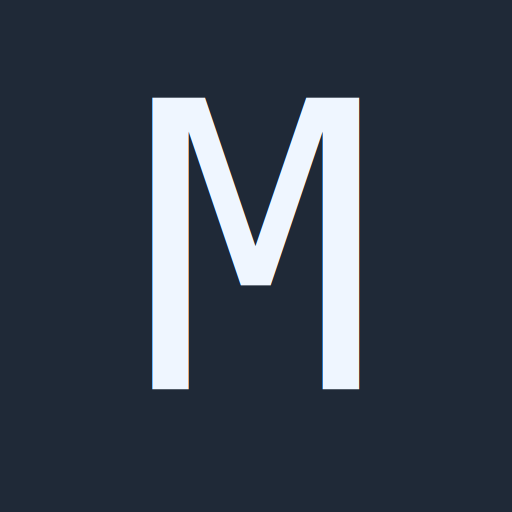 8h 09m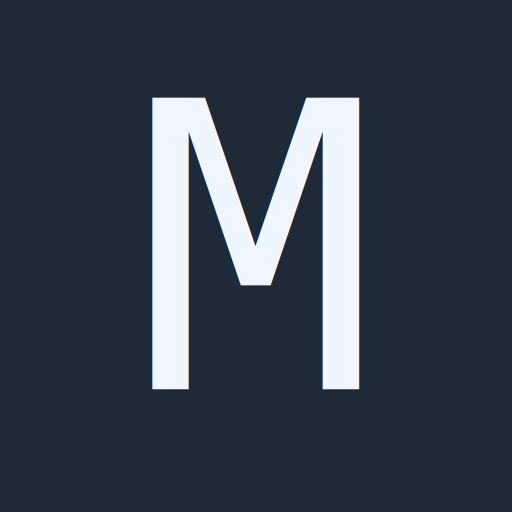 8h 09m
negative comment from

Alex
added to

hyipecurrency.com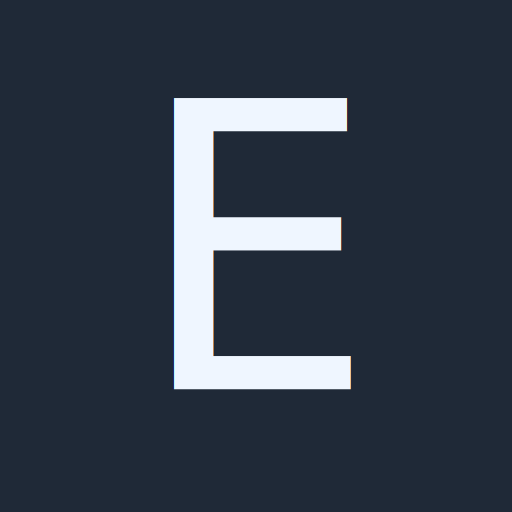 10h 52m

added to

hyip-cruiser.com
added to

hyip-cruiser.com
added to

besthyip24.com
12h 14m

partisan - rebranding
14h 04m

deposit $2 850 via chinesehyip.com

14h 05m

deposit $2 700 via asianhyip.com
added to

list4hyip.com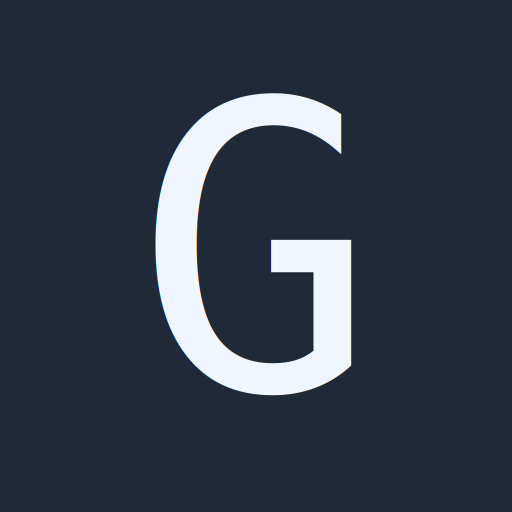 15h 51m

added to

e-investars.com
15h 55m

added to

hyipflux.org
deposit $2 000 via actualhyip.com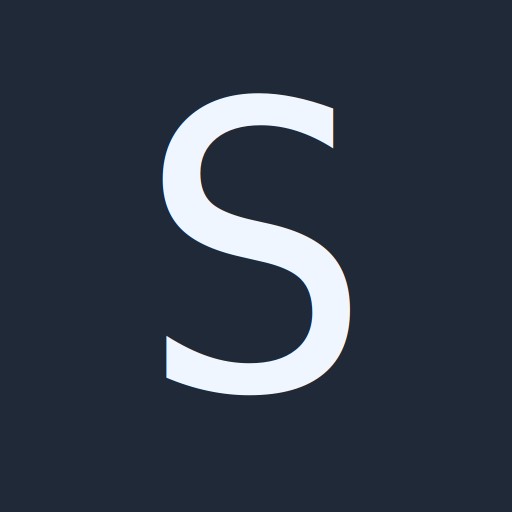 17h 50m

added to

gchyipmonitor.com
deposit $5 000 via instant-monitor…
17h 59m

deposit $1 899 via instant-monitor…
added to

gchyipmonitor.com
added to
ISP
added to

hyipregister.com
added to

hyip-profitable.com
deposit $2 500 via hyipmentor.com
deposit $2 000 via hyipmaster.org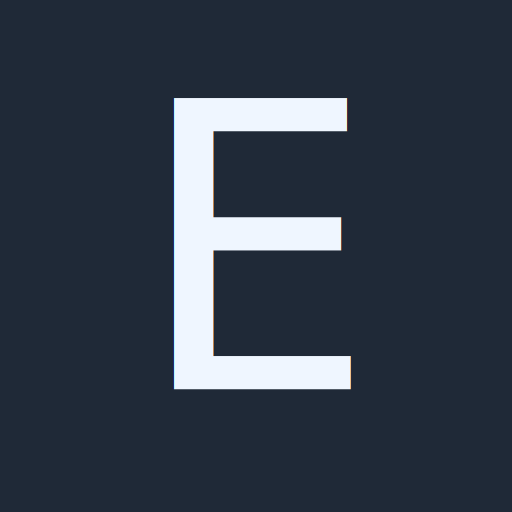 19h 12m

added to

hyip-profitable.com
added to
ISP
added to

hyipmaster.org

20h 01m

added to

hyipwork.com

20h 04m

added to

kingmonitoring.com
20h 51m

deposit $2 500 via e-investars.com
20h 58m

added to

e-investars.com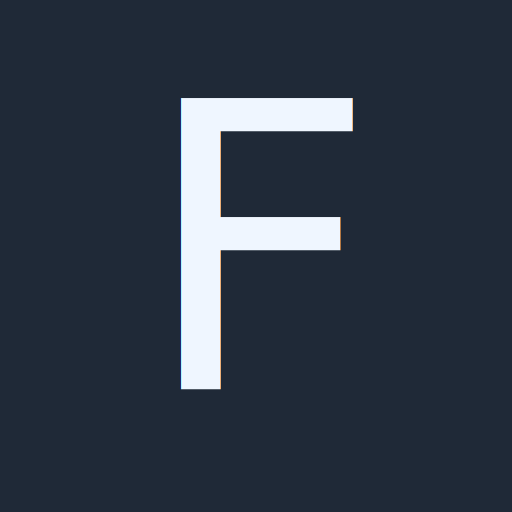 20h 58m

added to

e-investars.com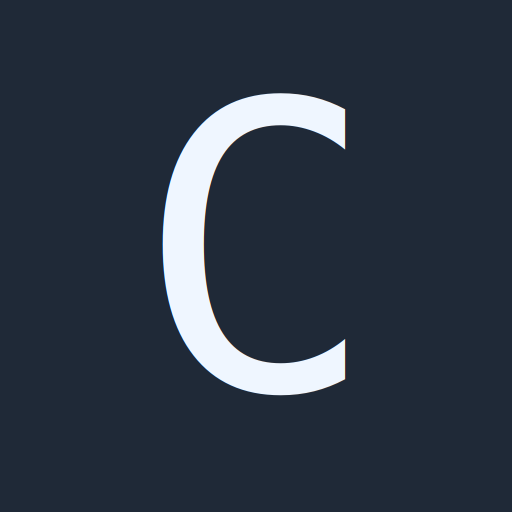 21h 09m

added to

e-investars.com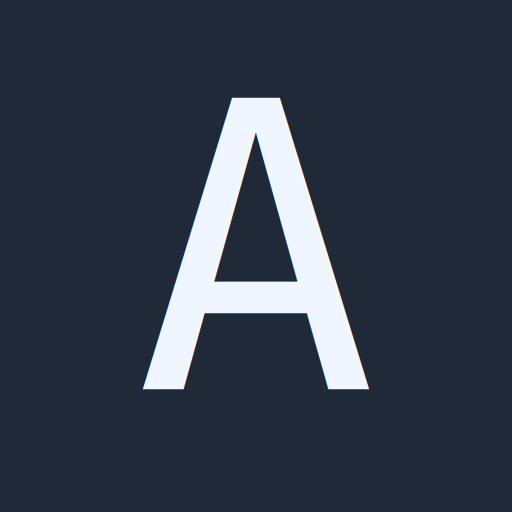 21h 12m
status
Scam
on
hyiphunt.com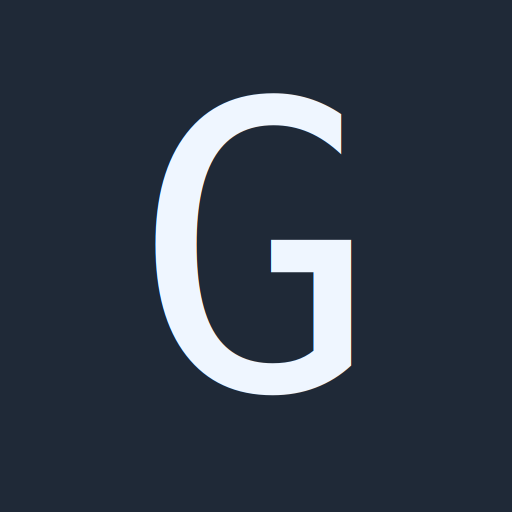 21h 13m

review on

MONITORHYIP
21h 24m

added to

e-investars.com

21h 43m

added to

e-investars.com