BITYRA - TIME IS MONEY!
The phrase of Benjamin Franklin, an American politician and the same Mr. with a hundred dollar bill. Everyone understands this statement in their own way, but the meaning remains the same: time is a valuable resource that should not be wasted. The administration of the Bityra project takes care of the time of its customers and accrues profit every hour! The project started on May 22, 2023. Bityra offers a wide range of payment systems and instant payouts. Consider its specifications below.
domain: eNom, LLC, 2023-05-18 - 2024-05-18 (registered for 1 year)
hosting: Ddos - Guard Llc
dedicated server
SSL: R3 Let's Encrypt, valid: 19 May 2023 - 17 Aug 2023
licensed script Gold Coders
Contacts:
Email
Office adress
Telephone
Feedback form
Investment offers:
103%, $25-2000, after 1 day
110%, $2001-5000, after 1 day
150%, $5001-50000, after 1 day
125%, $25-2000, after 7 days
200%, $2001-5000, after 7 days
600%, $5001-50000, after 7 days
800%, $50-1000, after 25 days
1500%, $1001-2000, after 25 days
2500%, $2001-50000, after 25 days
Payouts: instant
Referral program: 5%-8%.
Payment systems:
perfect money
ePayCore
bitcoin
bitcoin cash
Ethereum
Litecoin
Dash
dogecoin
Tron
Ripple
Tether
Bityra investment project for those who know how much their time is worth! The project offers a variety of tariff plans for any wallet, a two-level referral program and insurance!
Successful investment!
Project details: technical parameters, forums, best paid RCB
/
Project and event
Time ago
added to

x-invest.net
review on

Profit Hunters
1 862 via instant-monitor…
2 316 via instant-monitor…
1 870 via instant-monitor…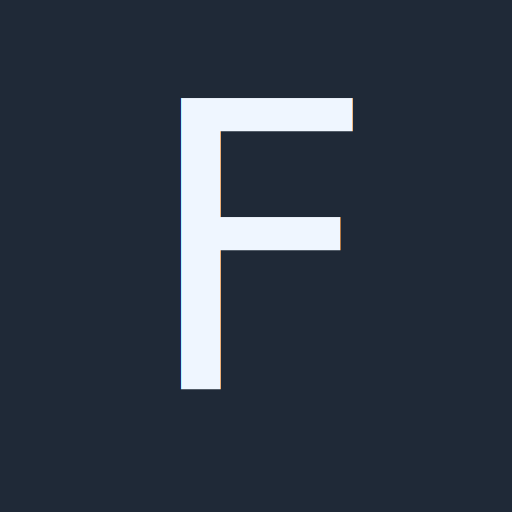 3h 17m
added to
ISP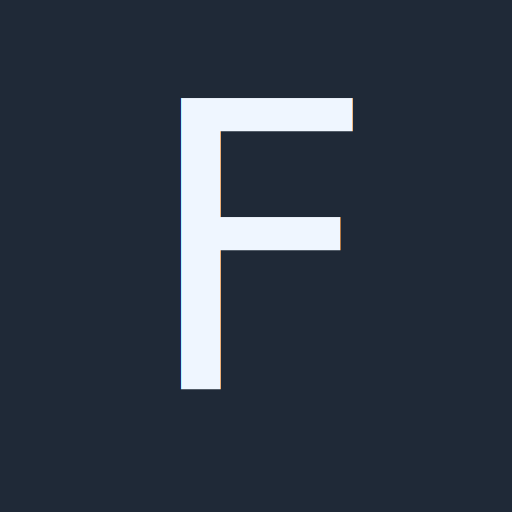 3h 18m

added to

sqmonitor.com
added to

exclusive-profit.com
review on

BITPump
added to

hyipmaster.org

4h 42m

deposit $2 799 via invest-tracing.…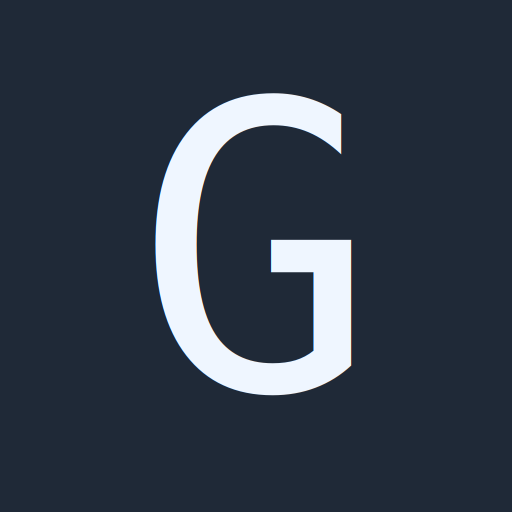 4h 43m
insurance $100 on Eurohyips.Net
added to

eurohyips.net
review on

investorsfond.com
insurance $250 on Invest-Tracing.…
added to

invest-tracing.io
added to

investmentmonitor.biz
review on

MabNews
added to
ISP
added to

instant-monitor.com
6h 14m
status
Scam
on
myinvestblog.c…
review on

IQmonitoring
review on

LordBorg
review on

Profit Hunters
review on

HyipMoney
review on

Hyip-Money
review on

Wowblog
added to

instant-monitor.com
insurance $150 on IQmonitoring
review on

Wowblog
added to
ISP
added to

iqmonitoring.info
added to
ISP
added to

list4hyip.com
7h 59m

negative comment from

Gæriaty
8h 52m

review on

MabNews
added to
ISP
added to

invest-tracing.io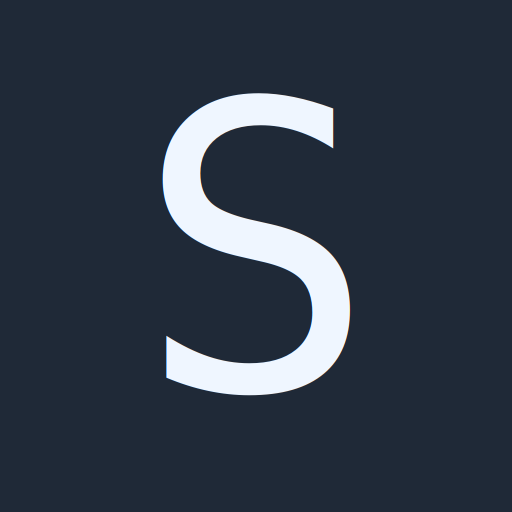 10h 10m

insurance $200 on Instant-Monitor…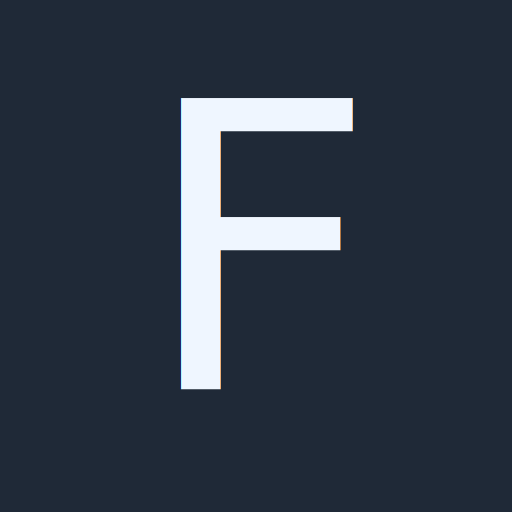 10h 42m

added to

sqmonitor.com
review on

IQmonitoring
insurance $150 on IQmonitoring
added to
ISP
added to

iqmonitoring.info
review on

MabNews
11h 59m
added to

hyipclub.club
added to

instant-monitor.com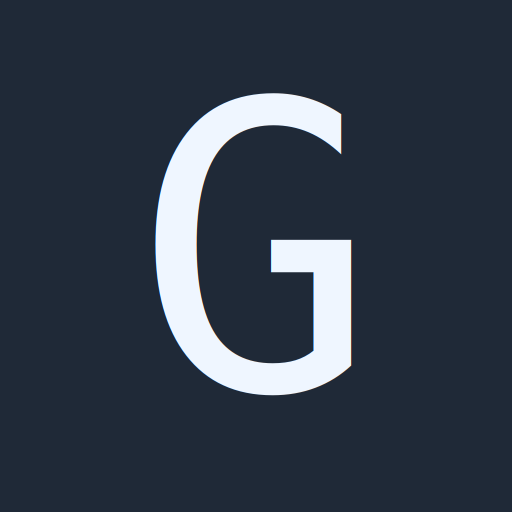 13h 01m

negative comment from

heatstreak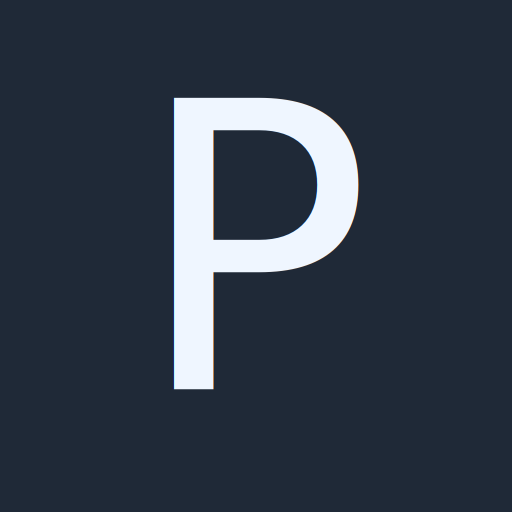 13h 05m

added to

invest-tracing.io
13h 08m
added to
ISP
13h 09m

added to

hyip-cruiser.com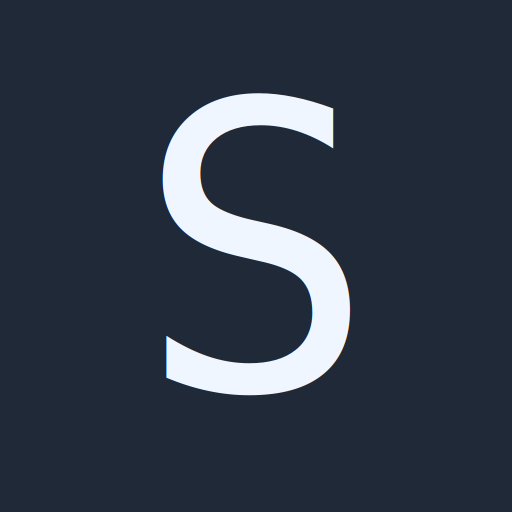 14h 08m

deposit $2 600 via asianhyip.com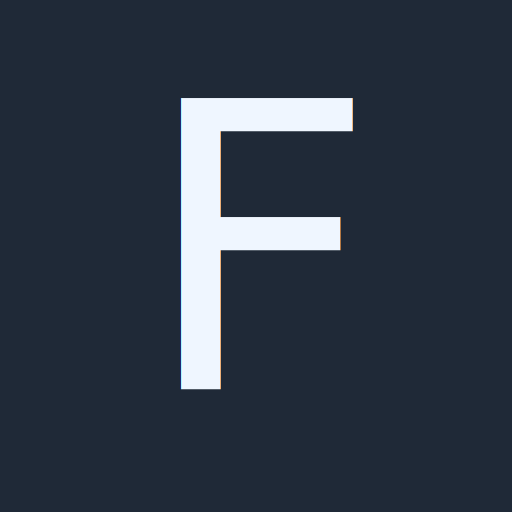 16h 45m

insurance $1 000 on Instant-Monitor…
16h 50m

added to

instant-monitor.com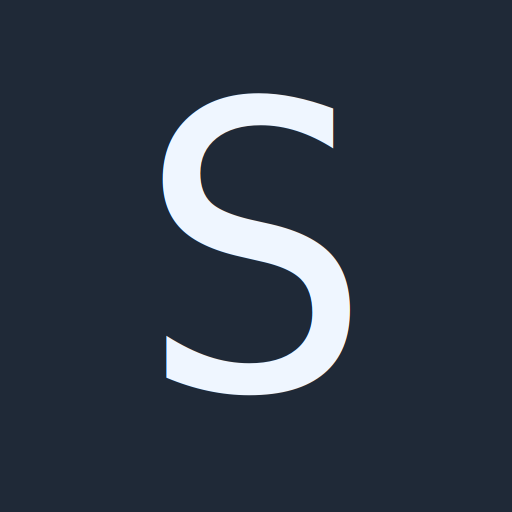 17h 18m

review on

BestInvestor
17h 43m
19h 17m

added to

vn-invest.net
19h 53m

review on

HYIPFinance