CARFOXES - lot number one!
The American car market is the richest and most colorful in the world. Almost all makes and models are represented on it. Auto auctions have been available for decades and are not uncommon. And their advantages lie in the low cost of cars, rich equipment, high quality and transparency of legal history.
A few years ago, while working at one of these auctions, the founder of CarFoxes decided that a business in this area could be profitable and created his own investment platform (according to the website of the site). Today, CarFoxes has been operating for six months, starting on September 10, 2021. The project website has enough information about it: various documents, presentations, videos, a large news section, information about the administration and, of course, reviews about the company. All about the technical characteristics - see below.
domain: NameCheap, Inc., 2020-10-10 - 2023-10-10 (registered for 3 years)
hosting: Ddos - Guard Corp
dedicated server
SSL: Sectigo RSA Domain Validation Secure Server CA Sectigo Limited, valid: 06 Sep 2021 - 07 Oct 2022
self-written script
unique design
Contacts:
Facebook
Twitter
Telegram
YouTube
Phone
Email
Feedback form
Office adress
Investment offers:
0.5% daily, for 3 working days, $50-$250
0.8% daily, for 7 business days, $251-$500
1.2% daily, for 15 working days, $50-$5000
1.4% daily, for 25 working days, $5,001-$100,000
4% daily, for 40 working days, $1000-$50000
3% daily, for 60 business days, $50,001-$500,000
There is a profit calculator on the site.
Payouts: manual (72 hours)
Referral program: 5%-15% depending on your rank. Specify interesting features of the affiliate program on the project website.
There is a bonus system that offers cash rewards or gadgets for the most active users.
Payment systems:
PerfectMoney
Bitcoin (BTC)
Bitcoin Cash (BTC)
Litecoin (LTC)
Ethereum (ETH)
Ethereum Classic (ETC)
Dash coin (DASH)
Ripple (XRP)
Binance coin (BNB)
Dogecoin (DOGE)
Tron (TRX)
Monero (XMR)
EOS
CarFoxes offers you 6 investment plans, an unusual referral program and interesting bonuses for active project participants. To become part of the team, you can not only invest in the company, but also work in it - current vacancies are offered on the official website. Study the project, follow social networks and updates on the site.
Successful investment!
Project details: technical parameters, forums, best paid RCB
/
Project and event
Time ago
25 min.

added to

hyipwork.com
deposit $2 000 via hyipstark.com
added to

fairmonitor.com
review on

team-blog
2h 35m

added to

marvelmonitor.com
added to
ISP
added to

invest-tracing.com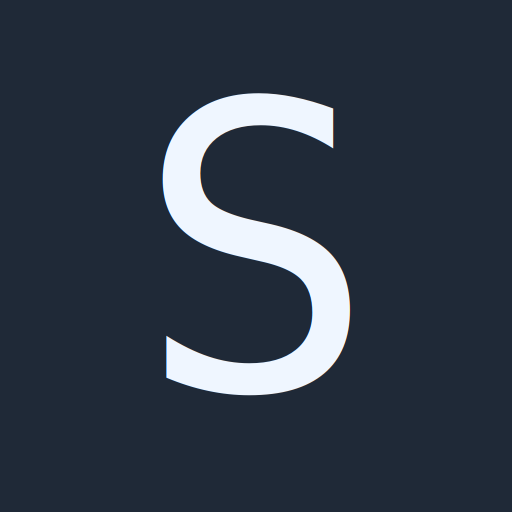 3h 35m

added to

gun-monitor.com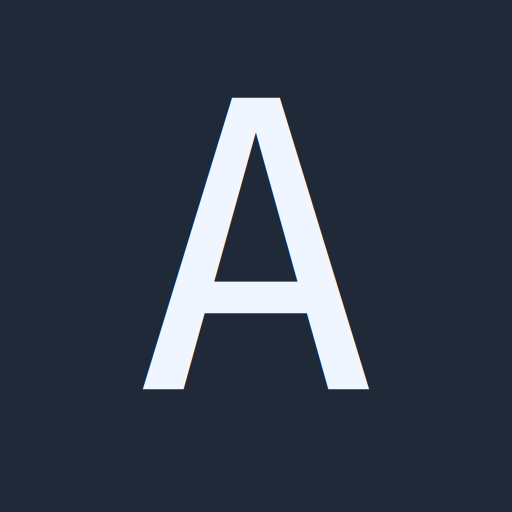 4h 16m

added to

sqmonitor.com

4h 46m

added to

sqmonitor.com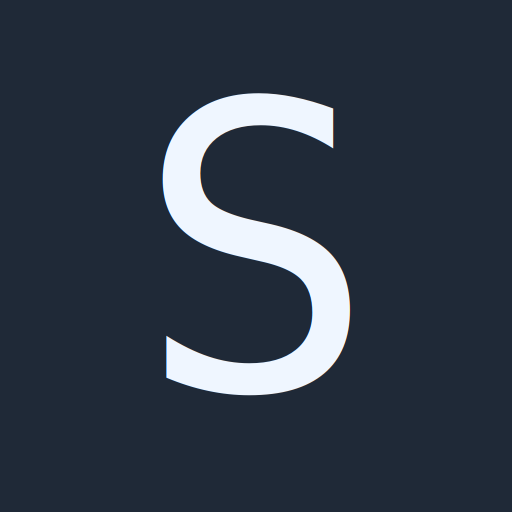 4h 47m

review on

HYIPinvestors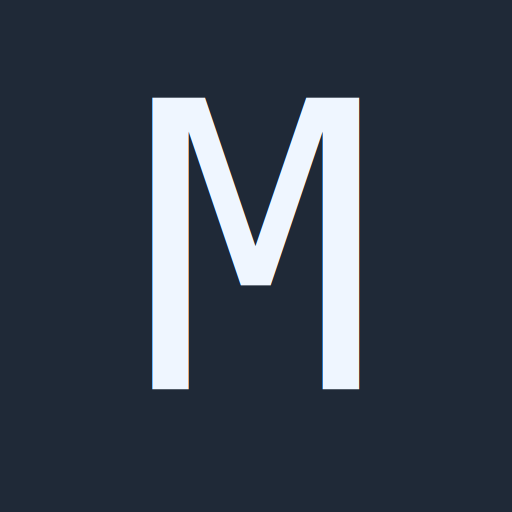 6h 23m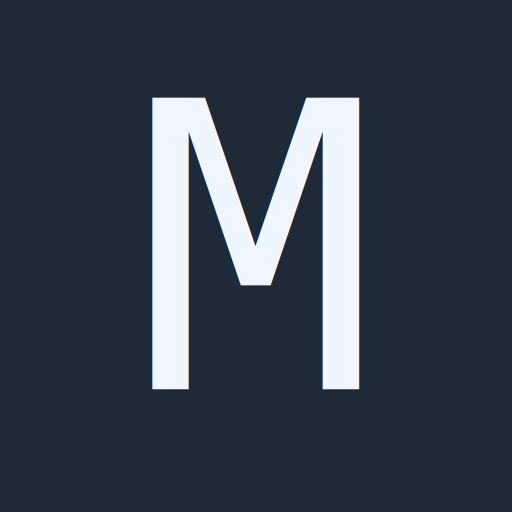 6h 23m
negative comment from

Alex
added to

hyipecurrency.com
added to

hyip-cruiser.com
added to

hyip-cruiser.com
added to

besthyip24.com
10h 28m

partisan - rebranding
12h 18m

deposit $2 850 via chinesehyip.com

12h 19m

deposit $2 700 via asianhyip.com
added to

list4hyip.com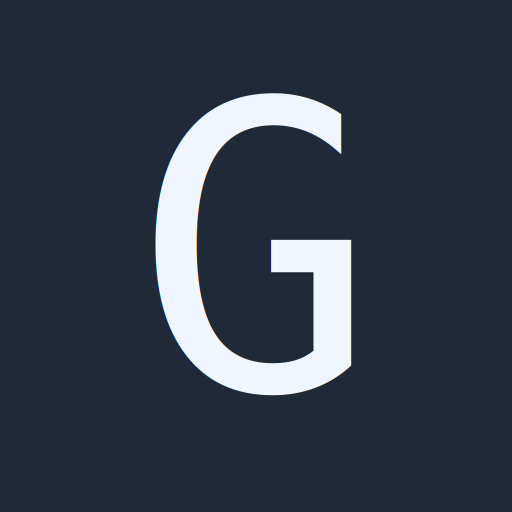 14h 05m

added to

e-investars.com
14h 09m

added to

hyipflux.org
deposit $2 000 via actualhyip.com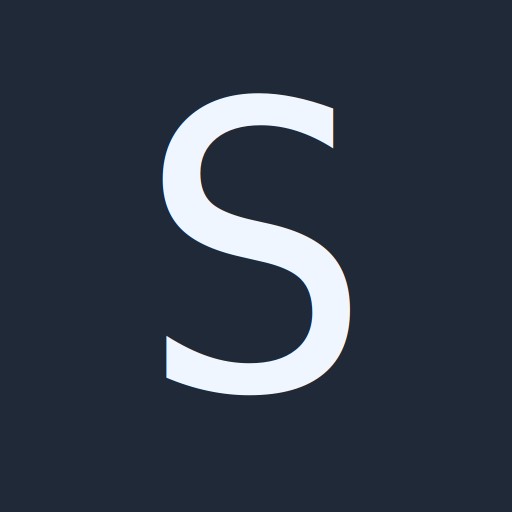 16h 04m

added to

gchyipmonitor.com
16h 13m

deposit $1 899 via instant-monitor…
deposit $5 000 via instant-monitor…
added to

gchyipmonitor.com
added to
ISP
added to

hyipregister.com
added to

hyip-profitable.com
deposit $2 500 via hyipmentor.com
deposit $2 000 via hyipmaster.org
added to

hyip-profitable.com
added to
ISP
added to

hyipmaster.org

18h 14m

added to

hyipwork.com

18h 18m

added to

kingmonitoring.com
19h 05m

deposit $2 500 via e-investars.com
19h 12m

added to

e-investars.com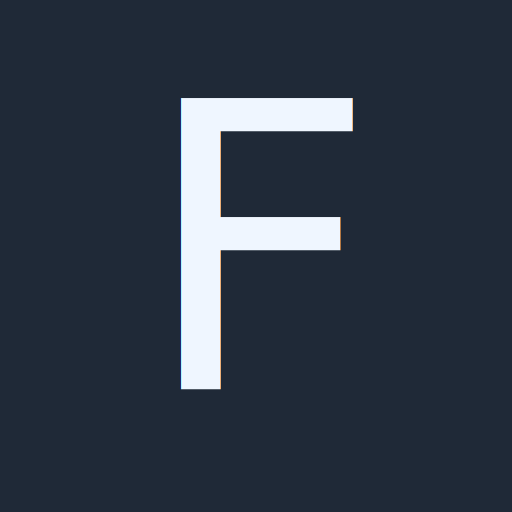 19h 12m

added to

e-investars.com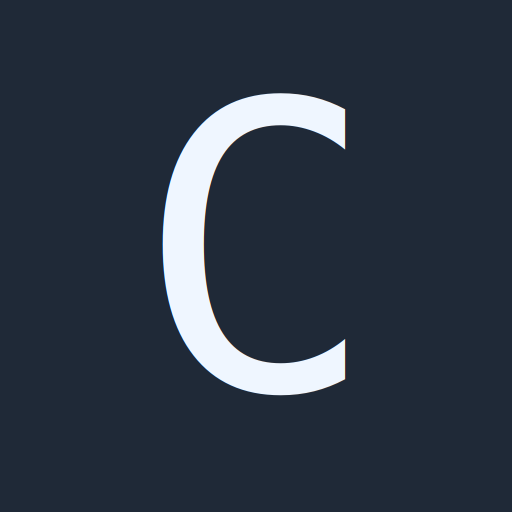 19h 23m

added to

e-investars.com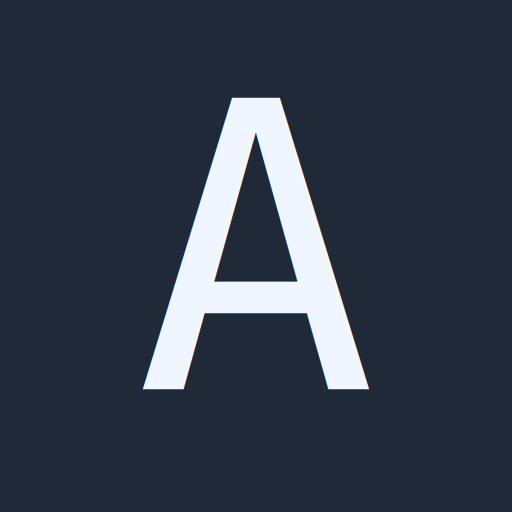 19h 26m
status
Scam
on
hyiphunt.com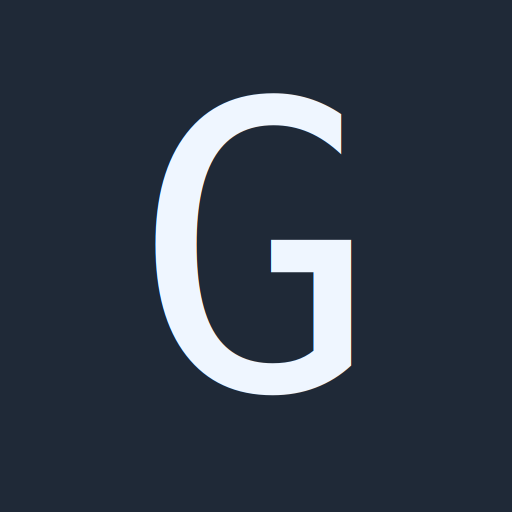 19h 27m

review on

MONITORHYIP
19h 38m

added to

e-investars.com

19h 57m

added to

e-investars.com
20h 09m

added to

e-investars.com
negative comment from

Андрей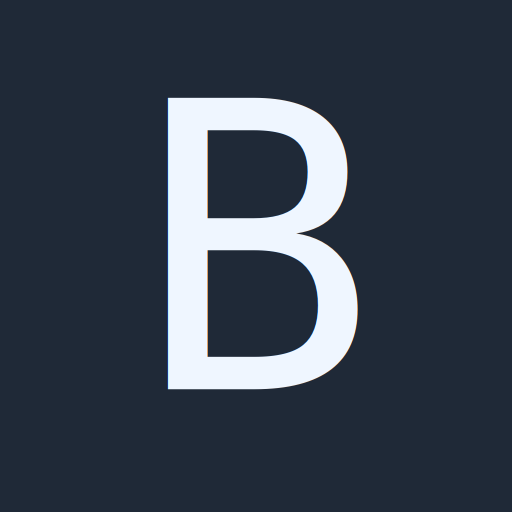 20h 10m
added to
ISP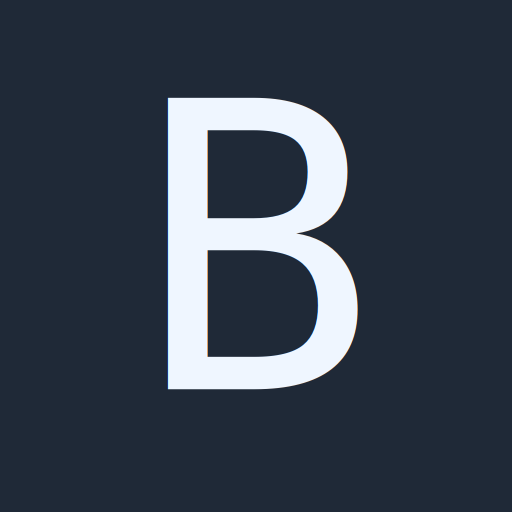 20h 11m

added to

sqmonitor.com
21h 19m

added to

hyipmaster.org
added to

hyipecurrency.com
21h 43m

added to

e-investars.com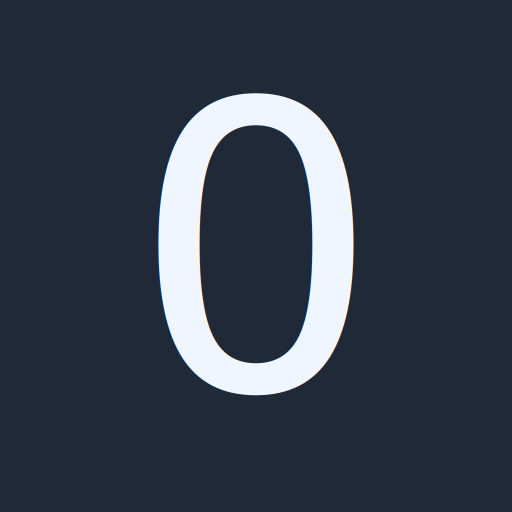 21h 43m

added to

e-investars.com

21h 43m

added to

e-investars.com
added to
ISP
added to

list4hyip.com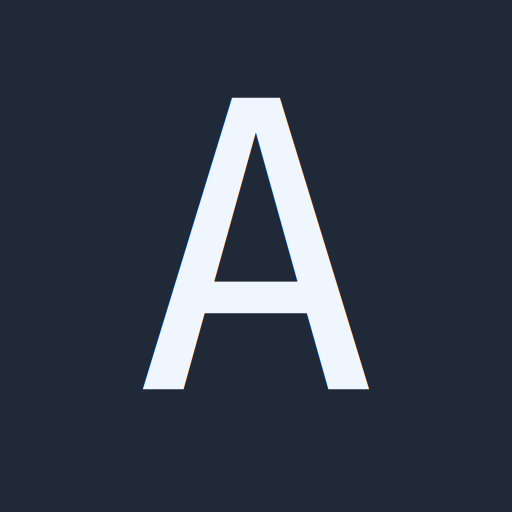 21h 50m

added to

hyipwork.com