CRYPTO COINS FUND - WE SIT OFF!
Want to sit back and watch your earnings grow? The Crypto Coins Fund company offers you such opportunities, on the project website in the "about us" section it is written in black and white! The platform administration will work for you, namely, to mine and trade cryptocurrency (according to information from the site's official website) and thus bring you income. According to one version, the project started on May 11, 2017, that is, apparently, it has been working for more than 4 years and can boast of having insurance, VIP status on ISP and positive customer reviews on thematic resources. All about the technical characteristics of the platform - below.
Technics:
domain: ENOM, INC., 2021-12-02 - 2026-12-02 (registered for 5 years)
hosting: Ddos - Guard Corp
dedicated server
SSL: Sectigo RSA Domain Validation Secure Server CA Sectigo Limited, valid: 10 Jan 2022 - 10 Jan 2023
licensed script Gold Coders
unique design
Contacts:
Email
Telegram
Feedback form
Investment plans:
With the return of the deposit, accruals on working days:
0.5% per day, 365 days, from $10
3% per day, 100 days, from $1000
5% per day, 40 days, from $3000
10% per day, 20 days, from $5000
20% per day, 10 days, from $10,000
Deposit included, accruals on business days:
150% in 1 day, from $100,000
200% in 3 days, from $50,000
300% after 10 days, from $25000
400% after 15 days, from $10,000
500% after 40 days, from $5000
1000% after 75 days, from $1000
2000% after 125 days, from $10
The site has a handy calculator for calculating profits.
Affiliate program: 5% -2% -1%.
Payment systems:
PerfectMoney
payeer
AdvCash
EpayCore
NixMoney
PayPal
Visa/Master Card
bitcoin
bitcoin cash
Ethereum
Tether(TRC20)
Tether(ERC20)
Litecoin
Ripple
BinanceCoins
Dash
dogecoin
Tron
bitcoin gold
Payouts: instant. There is no commission for withdrawing funds.
While you sit back, Crypto Coins Fund works for you. The project website has a unique design, the header always shows the current exchange rates. Among the advantages, you can also highlight a live telegram chat with instant support.
Successful investment!
Project details: technical parameters, forums, best paid RCB
/
Project and event
Time ago
19 min.

added to

hyipwork.com
deposit $2 000 via hyipstark.com
added to

fairmonitor.com
review on

team-blog
2h 29m

added to

marvelmonitor.com
added to
ISP
added to

invest-tracing.com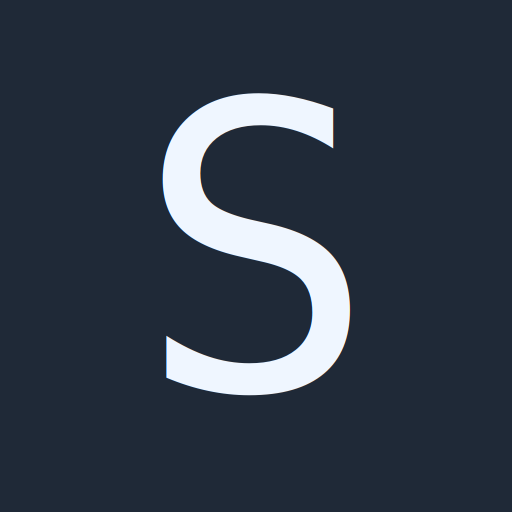 3h 29m

added to

gun-monitor.com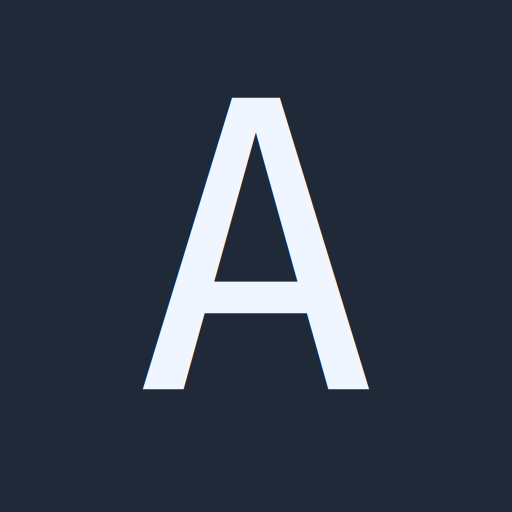 4h 10m

added to

sqmonitor.com

4h 40m

added to

sqmonitor.com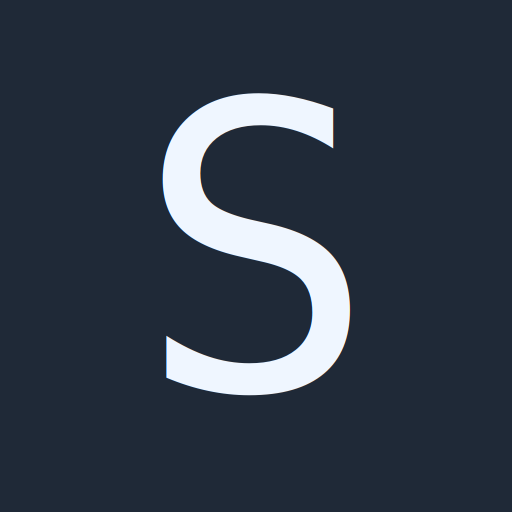 4h 41m

review on

HYIPinvestors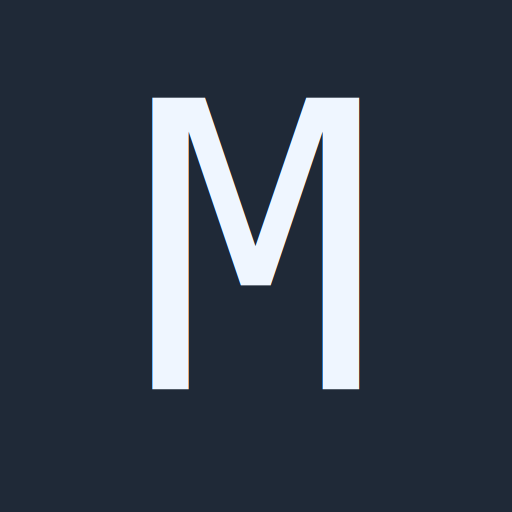 6h 17m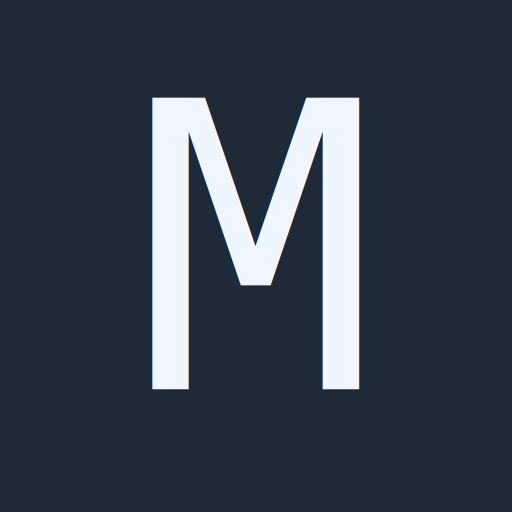 6h 17m
negative comment from

Alex
added to

hyipecurrency.com
added to

hyip-cruiser.com
added to

hyip-cruiser.com
added to

besthyip24.com
10h 22m

partisan - rebranding
12h 12m

deposit $2 850 via chinesehyip.com

12h 13m

deposit $2 700 via asianhyip.com
added to

list4hyip.com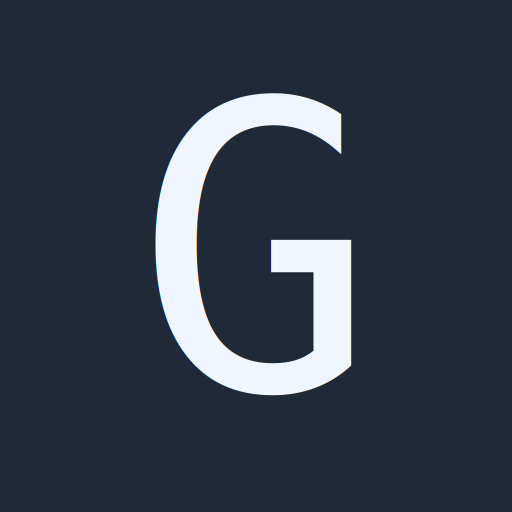 13h 59m

added to

e-investars.com
14h 03m

added to

hyipflux.org
deposit $2 000 via actualhyip.com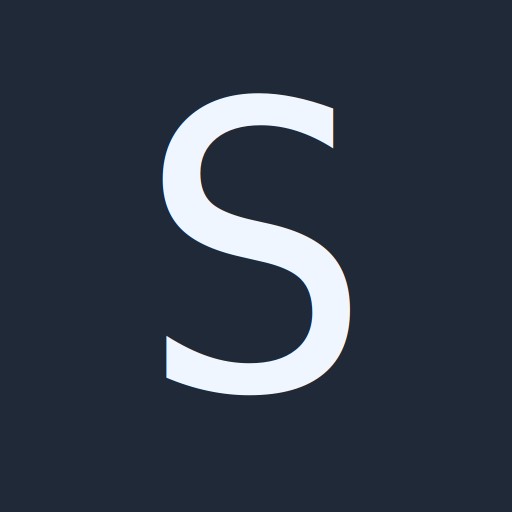 15h 58m

added to

gchyipmonitor.com
16h 07m

deposit $1 899 via instant-monitor…
deposit $5 000 via instant-monitor…
added to

gchyipmonitor.com
added to
ISP
added to

hyipregister.com
added to

hyip-profitable.com
deposit $2 500 via hyipmentor.com
deposit $2 000 via hyipmaster.org
added to

hyip-profitable.com
added to
ISP
added to

hyipmaster.org

18h 08m

added to

hyipwork.com

18h 12m

added to

kingmonitoring.com
18h 59m

deposit $2 500 via e-investars.com
19h 06m

added to

e-investars.com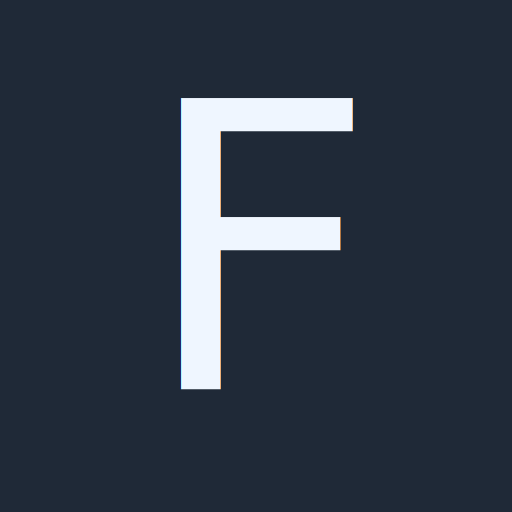 19h 06m

added to

e-investars.com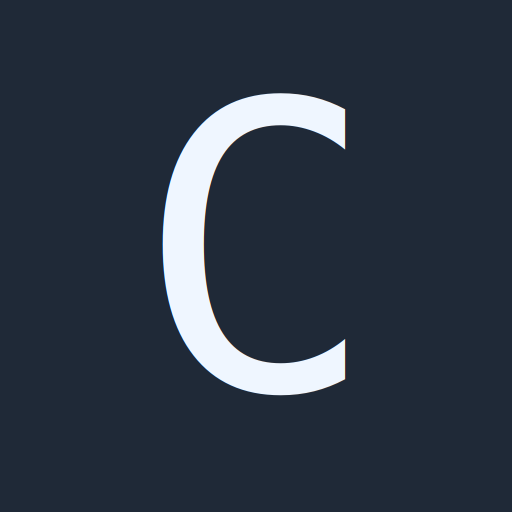 19h 17m

added to

e-investars.com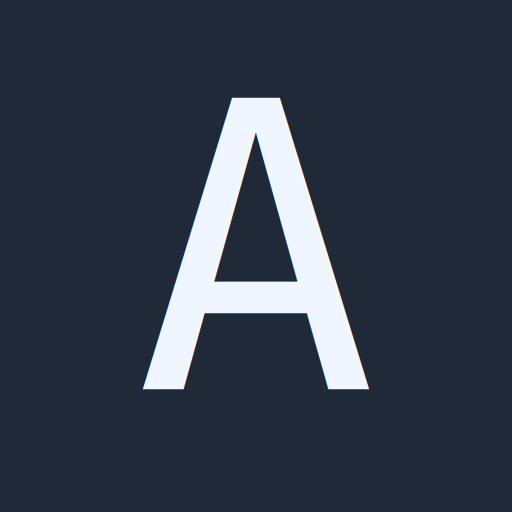 19h 20m
status
Scam
on
hyiphunt.com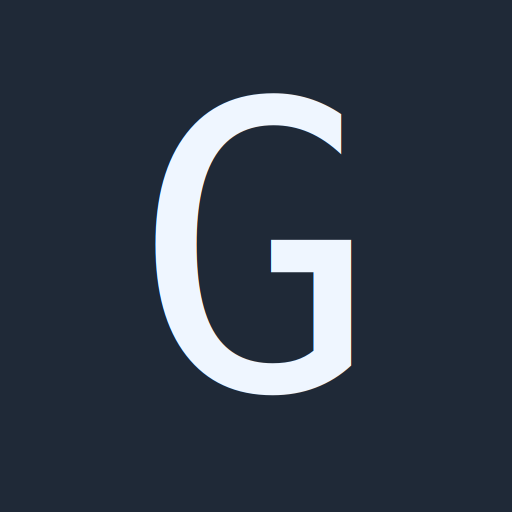 19h 21m

review on

MONITORHYIP
19h 32m

added to

e-investars.com

19h 51m

added to

e-investars.com
20h 03m

added to

e-investars.com
negative comment from

Андрей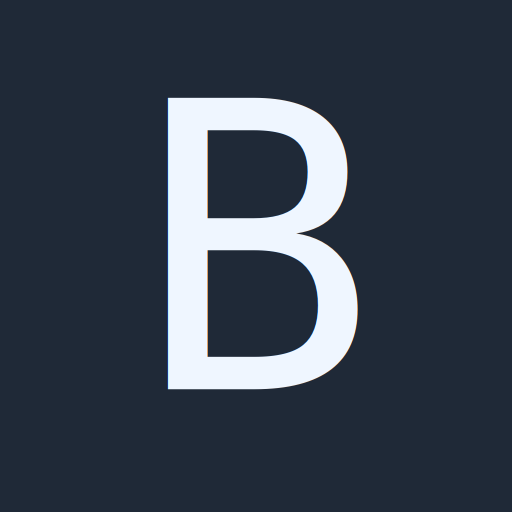 20h 04m
added to
ISP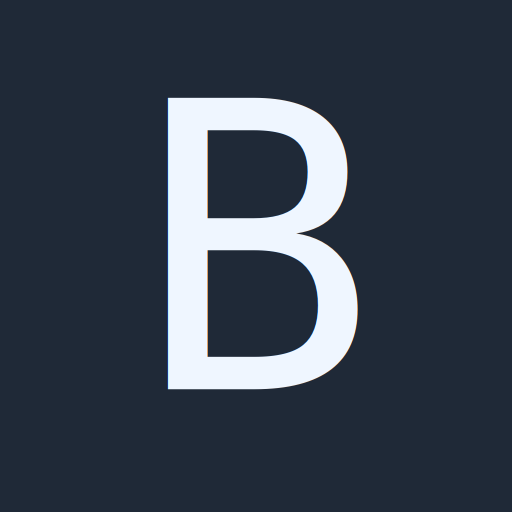 20h 05m

added to

sqmonitor.com
21h 13m

added to

hyipmaster.org
added to

hyipecurrency.com
21h 37m

added to

e-investars.com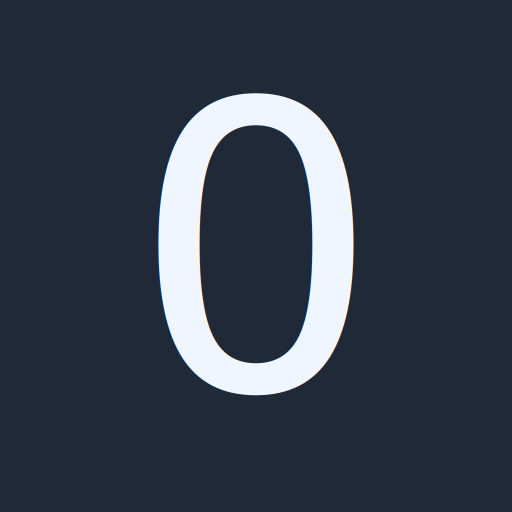 21h 37m

added to

e-investars.com

21h 37m

added to

e-investars.com
added to
ISP
added to

list4hyip.com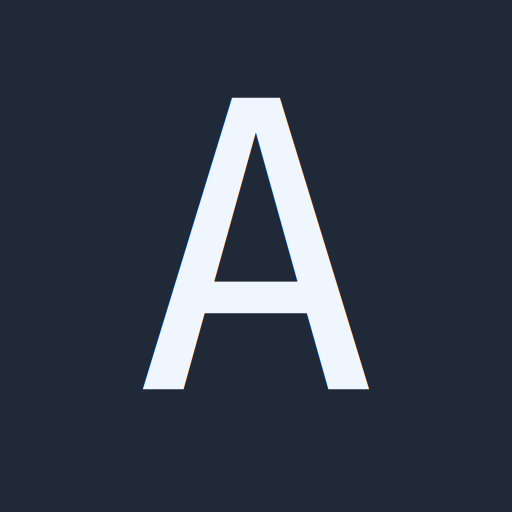 21h 44m

added to

hyipwork.com