LITEBONDS - MONEY FOR INFORMATION!
According to official information from the website of the project, LiteBonds is "aiming to create a decentralized platform for the exchange of investment information based on blockchain and smart contracts." The project administration invites its clients to achieve this goal together and allows everyone to publish various "portfolio strategies", thus attracting investors. That is, it turns out such a work in tandem - "Lite Bonds Ltd enables both publishers and investors to increase their wealth through the exchange of information about investments." The project started on January 21, 2022 and can offer its users an abundance of support services, a variety of payment systems and insurance. Consider the technical characteristics of the platform.
Technics:
domain: NameCheap, Inc., 2021-10-10 - 2026-10-10 (registered for 5 years)
hosting: Ddos - Guard Corp
dedicated server
SSL: Sectigo RSA Domain Validation Secure Server CA Sectigo Limited, valid: 20 Jan 2022 - 20 Jan 2023
licensed script Gold Coders
unique design
Contacts:
Online chat
Twitter
Facebook
YouTube
Instagram
Telegram
Email
Feedback form
Investment plans:
5% daily, for 30 days, from $15-2999, with a refund of the deposit
6% daily, for 40 days, from $3000, with a refund of the deposit
Referral program: 7% -3% -1%.
Payouts: instant.
Payment systems:
perfect money
ePayCore
bitcoin
Doge
USD-T ERC20
Ethereum
Litecoin
Ripple
USD-T BEP20
BNB BEP20
Dash
Stellar
USD-T TRC20
Tron
Minimum withdrawal for ePayCore, PerfectMoney: $3, minimum withdrawal for cryptocurrency is $5.
Submit your portfolio strategies to the LiteBonds team to achieve a global goal together! In the meantime, the project will please you with the possibility of instant payments, a stylish and unique website interface and a 3-level affiliate program.
Successful investment!
Project details: technical parameters, forums, best paid RCB
/
Project and event
Time ago
37 min.

added to

kingmonitoring.com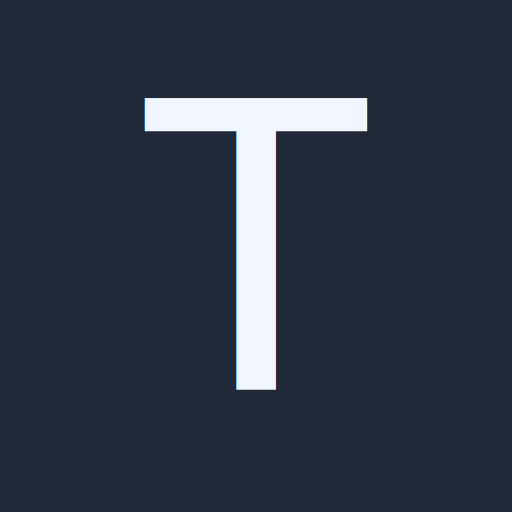 1h 20m
added to
ISP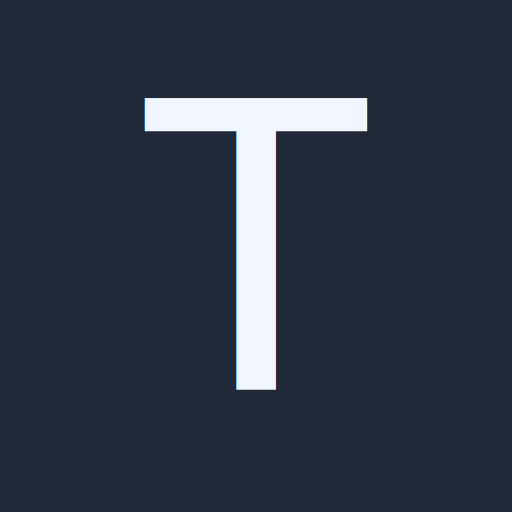 1h 21m

added to

monitoring-vip.ru
latest project news on

ISP
added to

gchyipmonitor.com

2h 07m
added to
ISP

2h 08m

added to

hyipstop.com
2h 19m
added to
ISP
2h 20m

added to

hyiptarget.com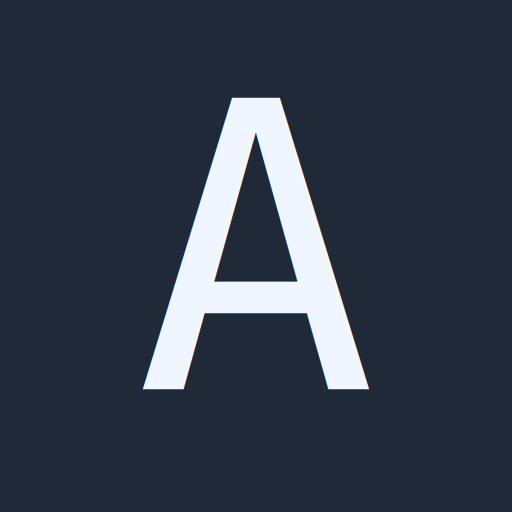 3h 43m
status
Scam
on
invest-tracing…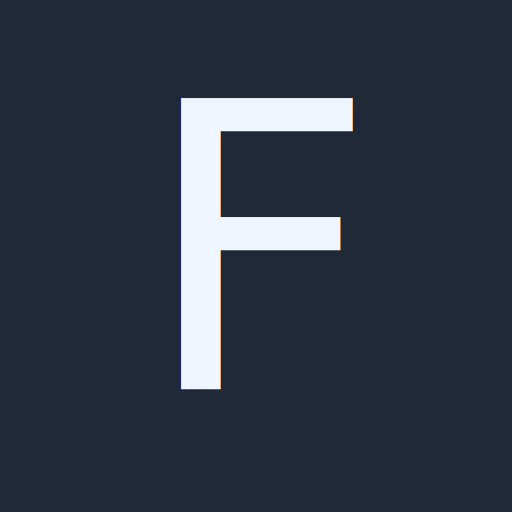 3h 59m
added to
ISP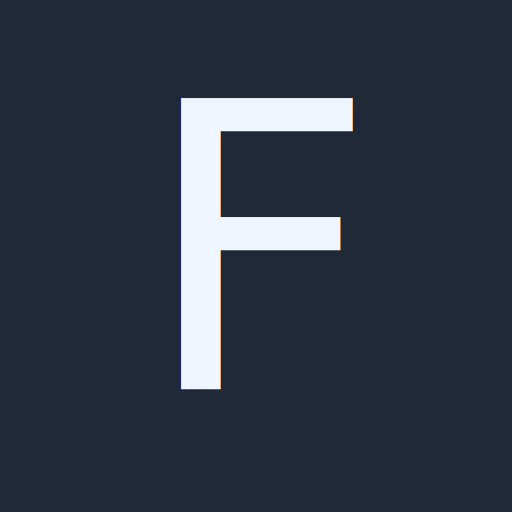 4h 00m

added to

hyipstop.com
added to

gchyipmonitor.com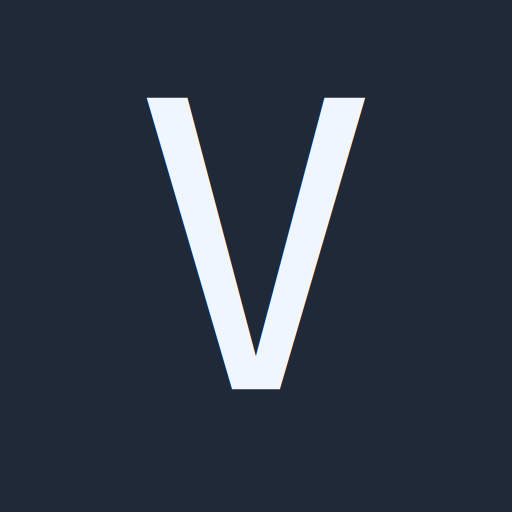 4h 34m

added to

hyipecurrency.com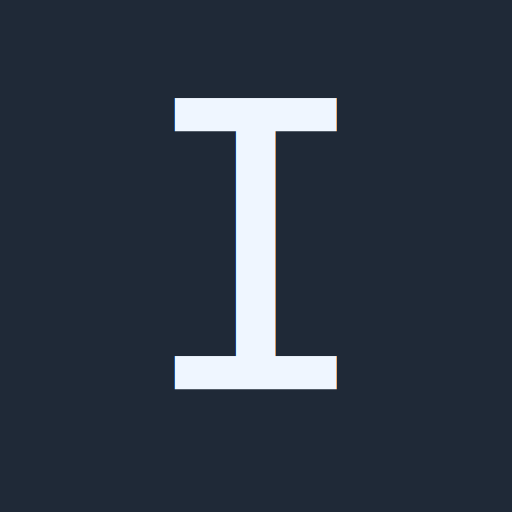 5h 42m

added to

hyipstop.com
added to

hyipstop.com
added to

hyipecurrency.com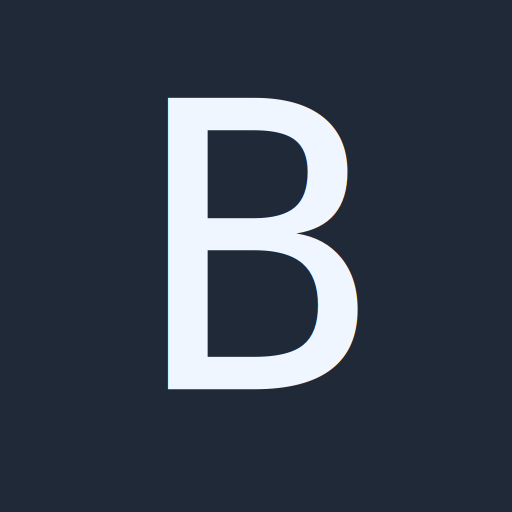 6h 01m

added to

hyip.capital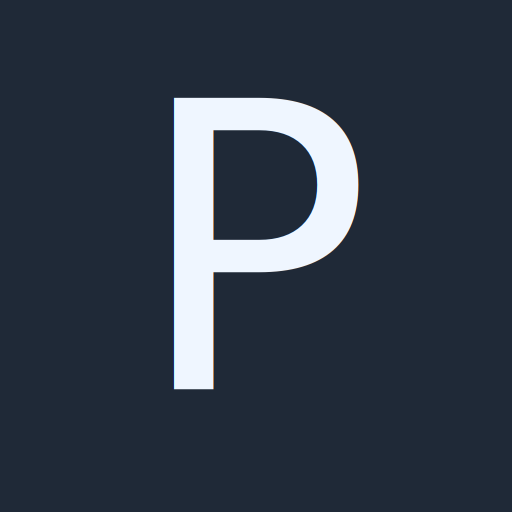 6h 23m

review on

E-Invest.Biz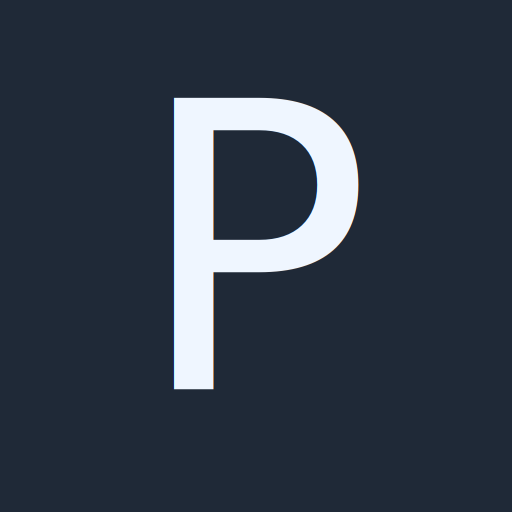 6h 24m
added to
ISP
added to

sqmonitor.com
latest project news on

ISP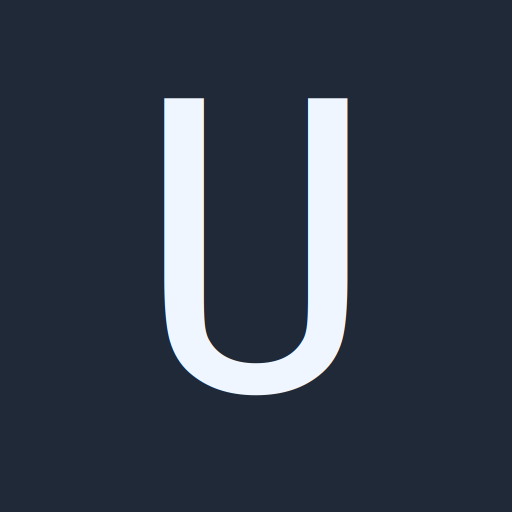 7h 17m

negative comment from

Андрей
9h 31m

deposit $2 330 via asianhyip.com
9h 31m

deposit $3 300 via chinesehyip.com
review on

good-hyip.com
10h 42m

review on

good-hyip.com
added to
ISP
added to

invest-tracing.com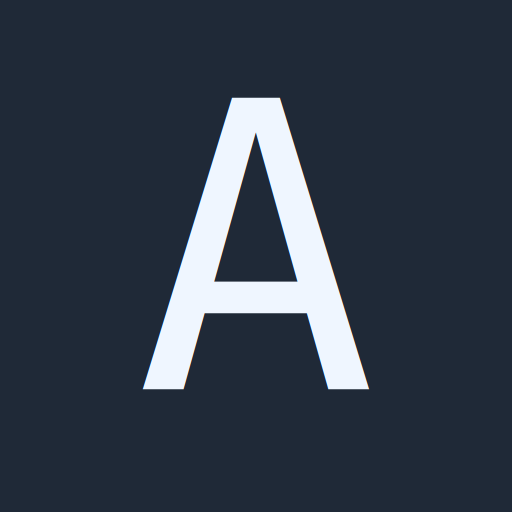 11h 54m
added to
ISP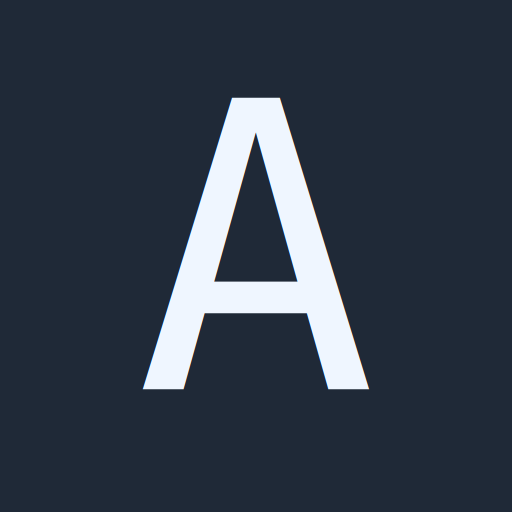 11h 54m

added to

list4hyip.com
insurance $300 on Eurohyips.Net
added to

eurohyips.net
15h 15m

added to

elite-monitor.com
16h 30m

added to

gchyipmonitor.com
16h 37m

deposit $2 848 via instant-monitor…
16h 37m

deposit $1 850 via instant-monitor…
16h 37m

deposit $2 400 via instant-monitor…
deposit $7 000 via instant-monitor…
deposit $4 000 via instant-monitor…
deposit $3 000 via instant-monitor…
added to

uhyips.com
17h 20m

deposit $2 000 via actualhyip.com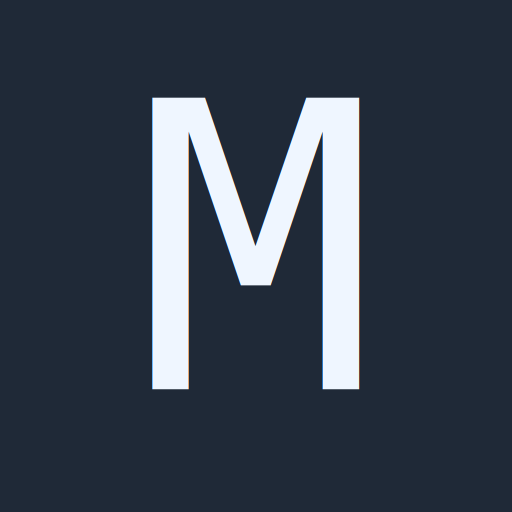 17h 27m

added to

eurohyips.net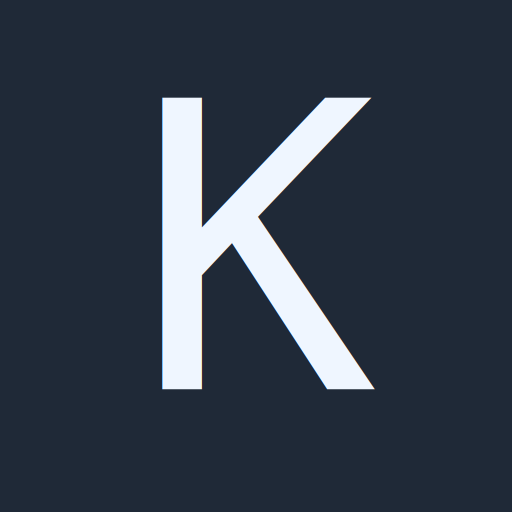 18h 56m
insurance $1 000 on Invest-Tracing.…
added to
ISP
added to

invest-tracing.com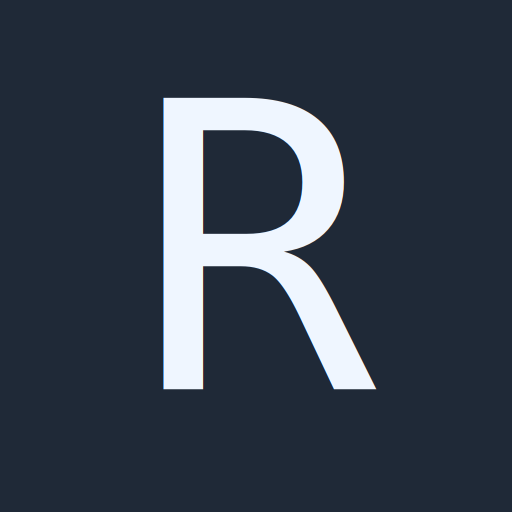 19h 34m

added to

hyipboybtc.com
19h 41m
added to
ISP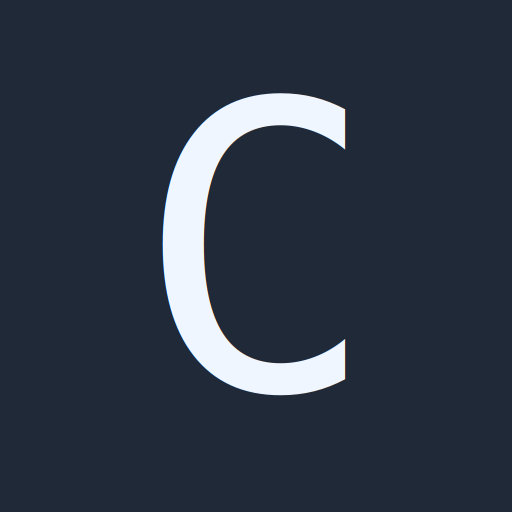 20h 12m

added to

hyipaddress.com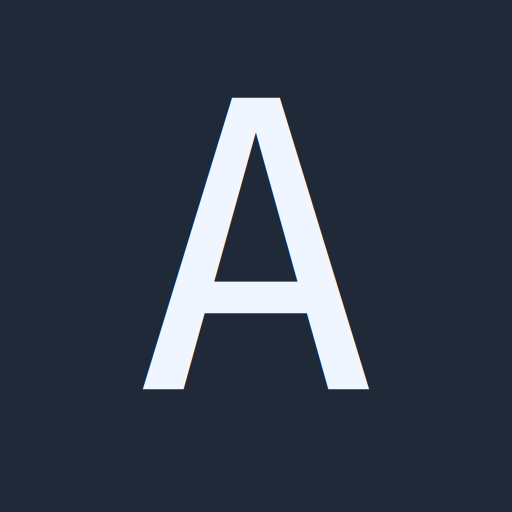 20h 17m

added to

hyipaddress.com
insurance $1 000 on Invest-Tracing.…
added to

invest-tracing.com
insurance $1 000 on Instant-Monitor…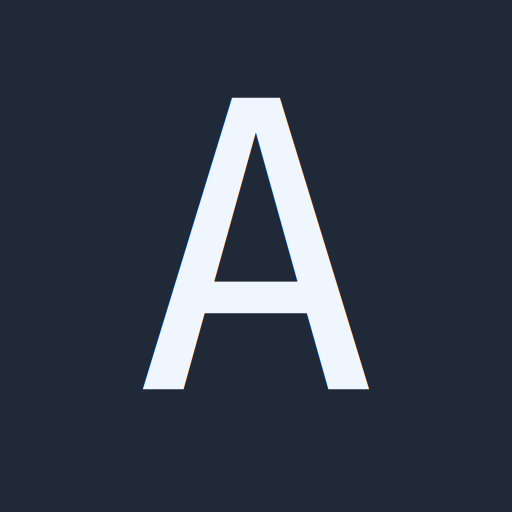 20h 28m

added to

hyipaddress.com
added to

list4hyip.com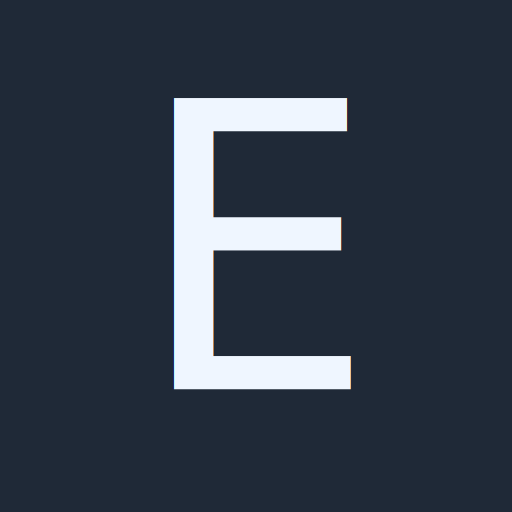 20h 32m

added to

hyipaddress.com
20h 38m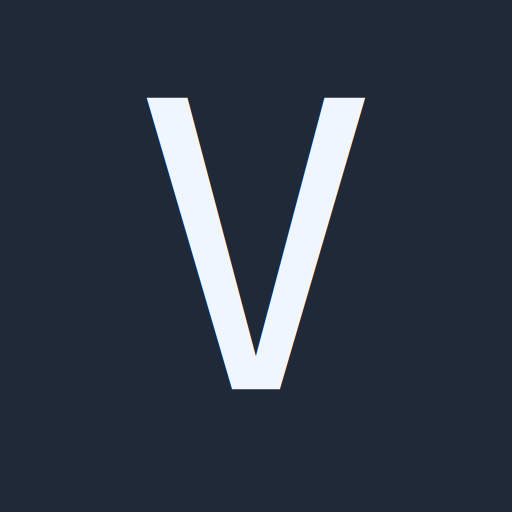 20h 38m

added to

hyipaddress.com