WISE BET - A WISE APPROACH!
"Strategy doesn't really matter for a beginner. You can only increase the pot by 100% or more through luck" - one of the most common myths in the world of betting. In pursuit of luck, people often forget that betting is only 10-20% luck and 80-90% hard work. That is why the Wise bet team does not rely on luck, but successfully develops and applies analytical systems and artificial intelligence systems to implement its activities (according to information from the official website of the platform). The project started on October 4, 2022, has SSL, insurance and several links to resources for tracking payments. Consider the technical specifications next.
Technique:
domain: Namecheap, 2022-09-27 - 2023-09-27 (registered for 1 year)
hosting: Vps.bg Ip Pa Space
dedicated server
SSL: Sectigo RSA Domain Validation Secure Server CA Sectigo Limited, valid: 28 Sep 2022 - 28 Sep 2023
self-written script
unique design
Contacts:
Investment offers:
2.5%-4.5% daily for 30-60 days, deposit included, from $10
275%-1990% after 1-90 days, deposit included, from $250
Payouts: instant, weekdays at 10 am
Referral program: 5%-20%
Payment systems:
ePayCore
Tether (TRC-20)
USDT
USD
bitcoin
Litecoin
Ethereum
Wise bet is a really wise approach to gaming. The project offers its participants a generous referral program, which depends on your tariff plan, an unlimited number of deposits and the ability to deposit a smaller amount from the plan (under certain conditions).
Successful investment!
Project details: technical parameters, forums, best paid RCB
/
Project and event
Time ago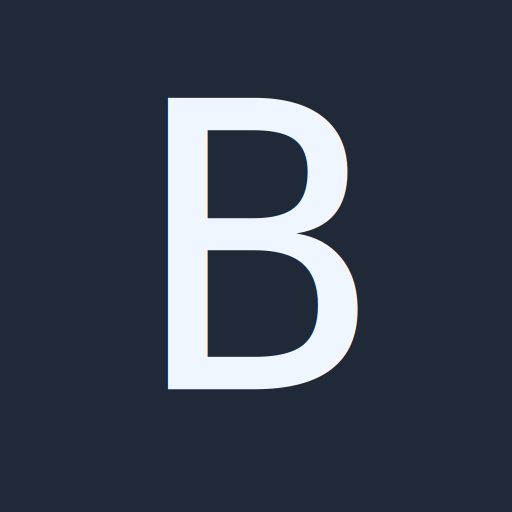 4 min.
status
Scam
on
investmentmoni…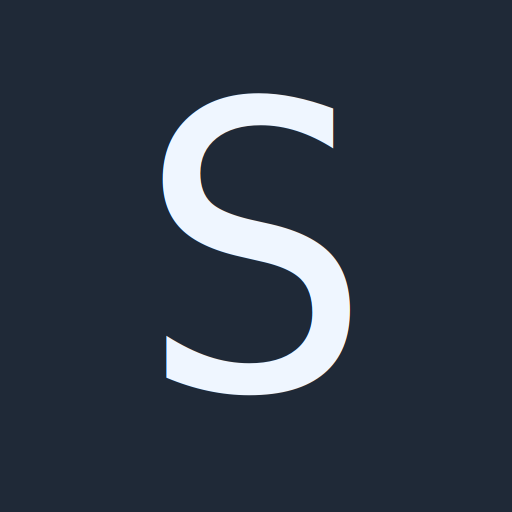 25 min.
added to
ISP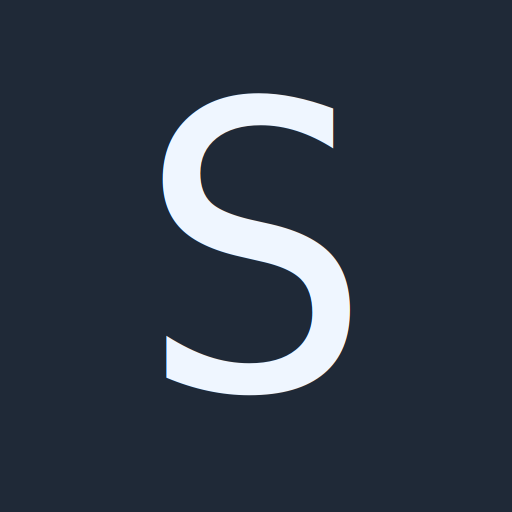 25 min.

added to

investmentmonitor.biz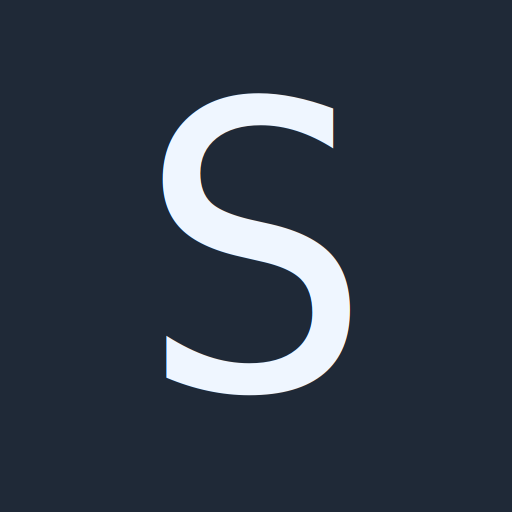 49 min.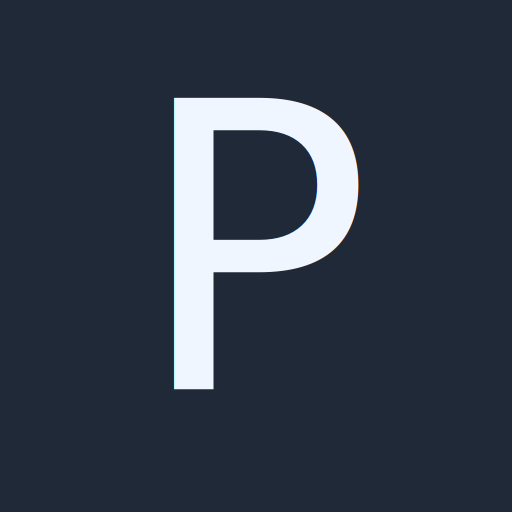 1h 23m

deposit $2 000 via pbhyips.info
1h 26m

review on

Hyip Ninja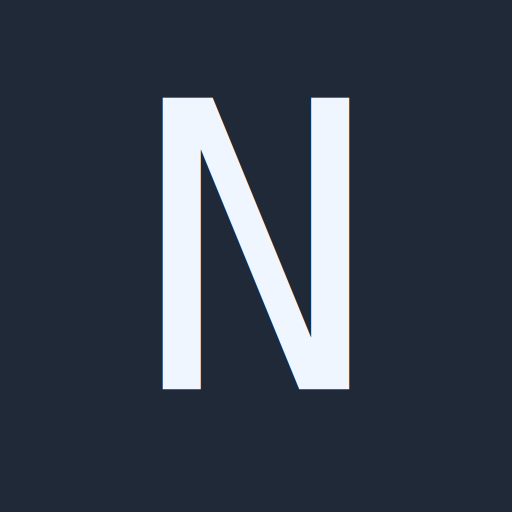 1h 30m

deposit $2 000 via pbhyips.info
1h 30m

deposit $1 988 via pbhyips.info

1h 30m

deposit $2 000 via pbhyips.info

2h 08m
status
Scam
on
instant-monito…
deposit $4 000 via czarmonitor.com
3h 25m

added to

cr7monitor.com

4h 05m
review on

IQmonitoring
added to

iqforever.biz
deposit $1 800 via eurohyips.net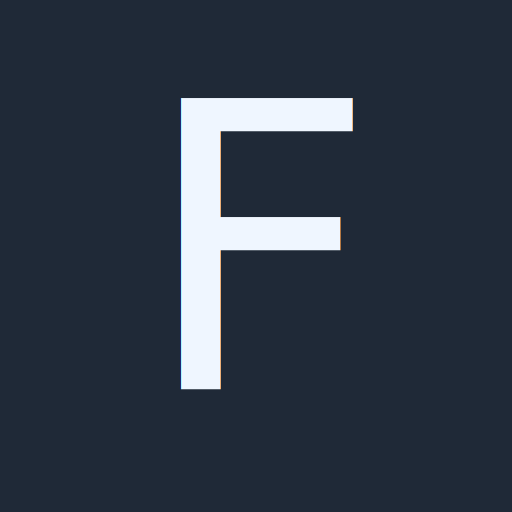 6h 04m
added to
ISP
deposit $1 800 via cr7monitor.com
deposit $2 000 via marvelmonitor.c…
deposit $1 850 via bitschain.biz
deposit $2 000 via bitschain.biz
7h 24m

deposit $1 900 via hyipsclub.com 7h 58m

added to

gchyipmonitor.com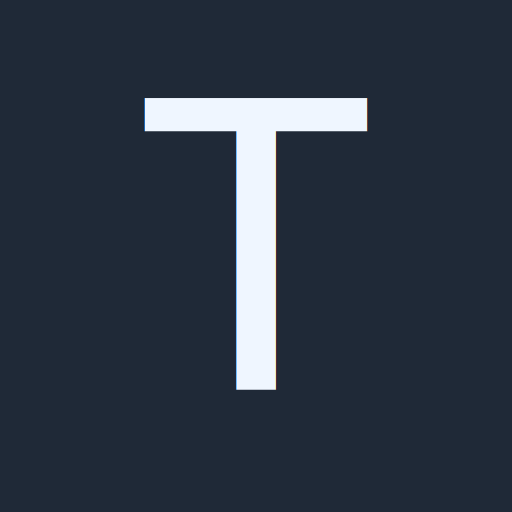 8h 03m

added to

gchyipmonitor.com

9h 25m

added to

hyip.center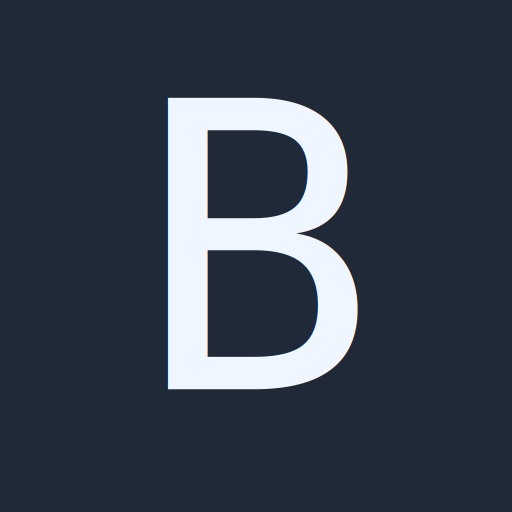 9h 50m

added to

phyip.com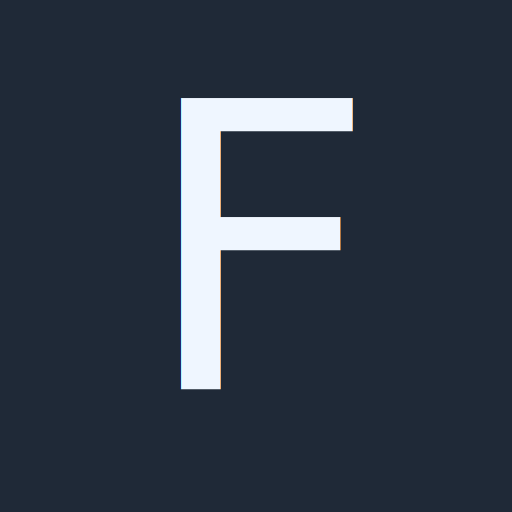 14h 25m
added to
ISP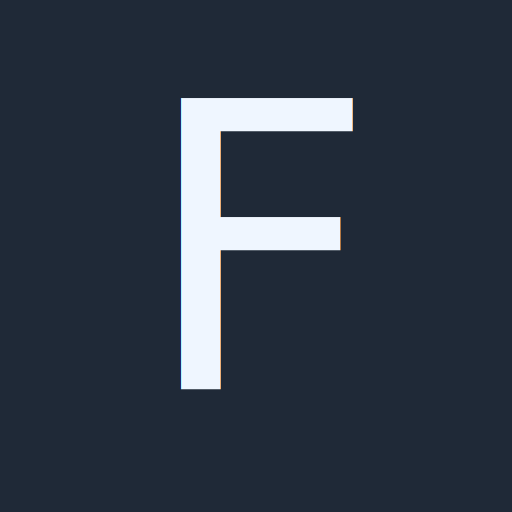 14h 26m

added to

hyipflux.org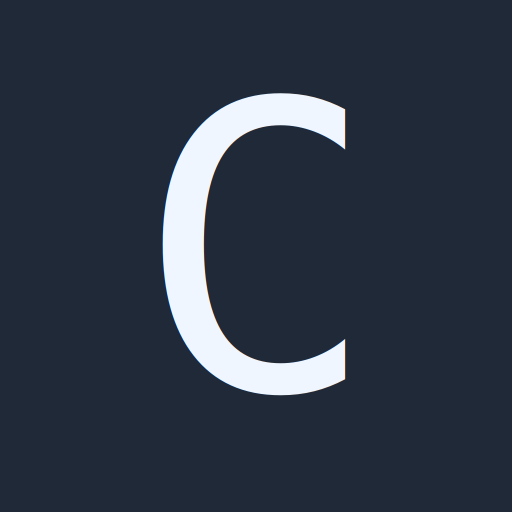 14h 54m
added to
ISP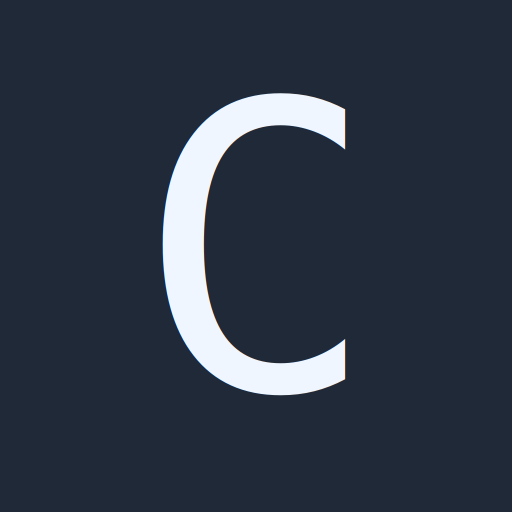 14h 55m

added to

hyipflux.org
17h 26m

deposit $2 610 via asianhyip.com

17h 53m

review on

IQmonitoring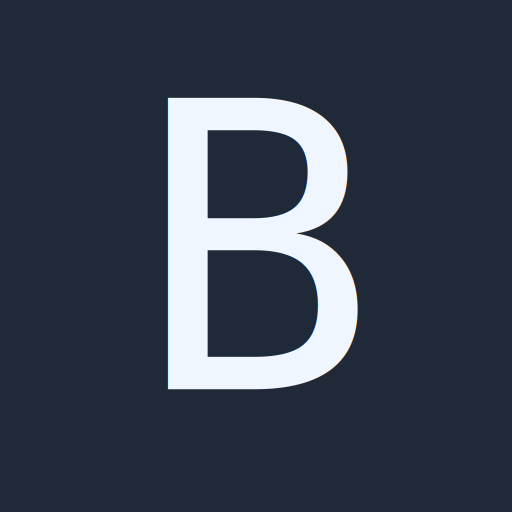 18h 05m

18h 51m

added to

iqforever.biz

19h 28m

deposit $3 627 via instant-monitor…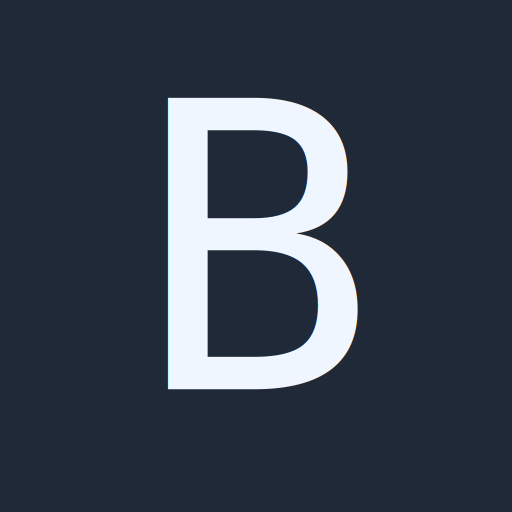 21h 04m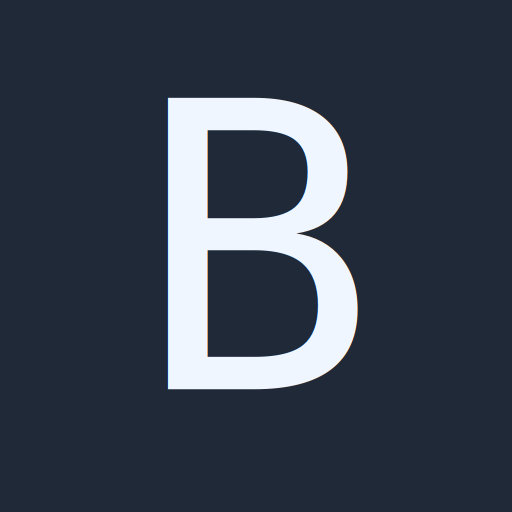 22h 24m

review on

FoxMonitor.biz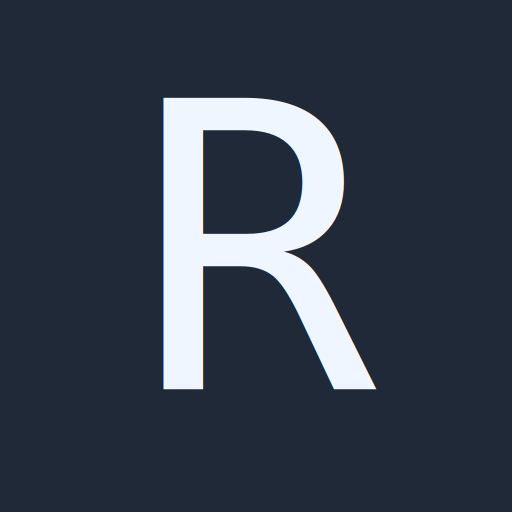 23h 00m

review on

FoxMonitor.biz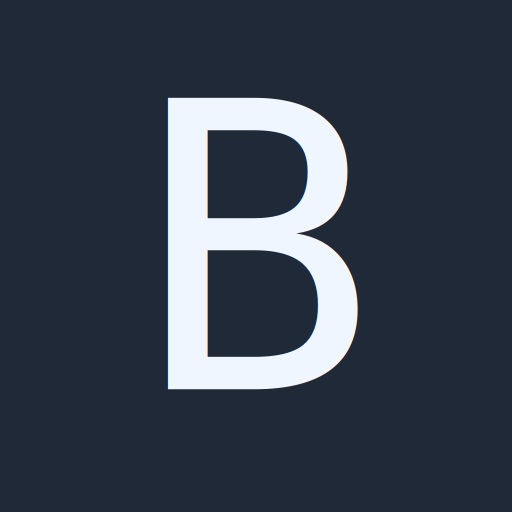 23h 03m
added to

eurohyips.net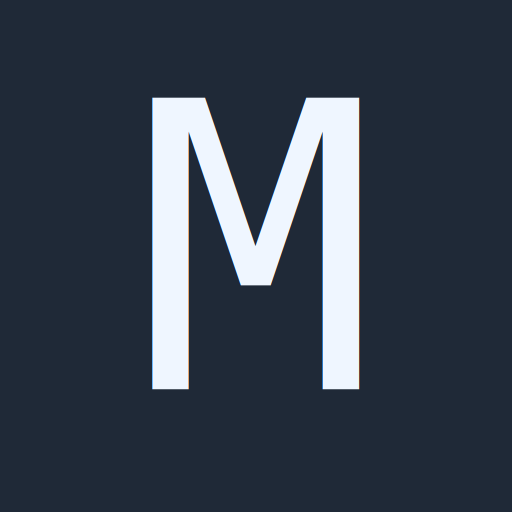 23h 25m

review on

FoxMonitor.biz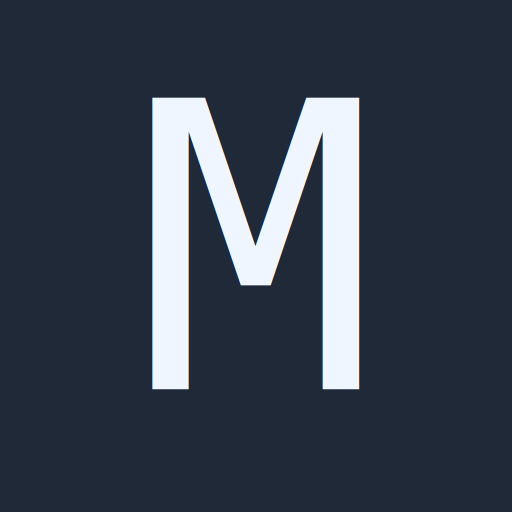 23h 31m

review on

FoxMonitor.biz
added to

investmentmonitor.biz
deposit $2 600 via eurohyips.net
1d 00h

added to

hyipclub.club
1d 00h

added to

airmonitor.biz
1d 00h

added to

gun-monitor.com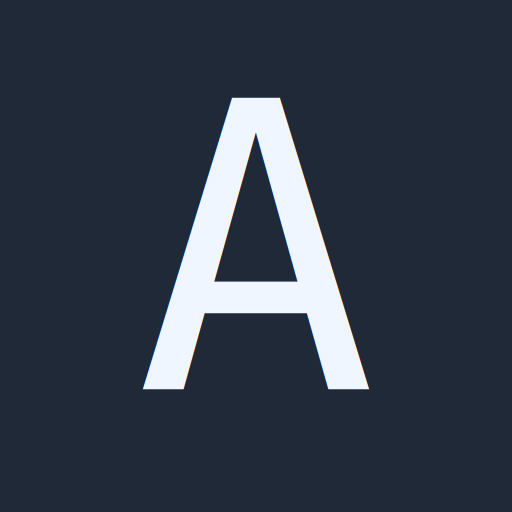 1d 00h

added to

valirium.org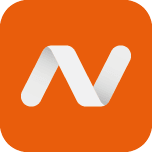 1d 00h

added to

mafia.one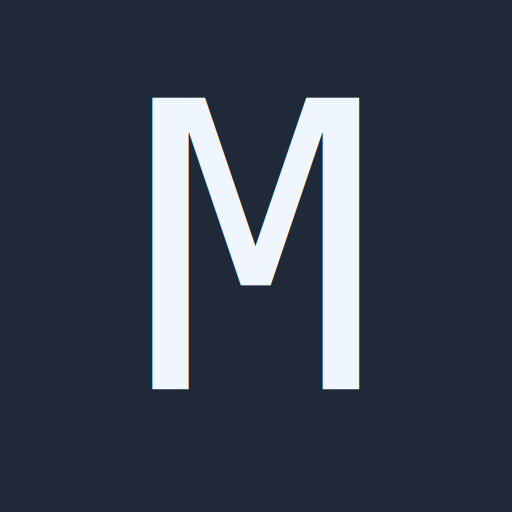 1d 00h

added to

besthyip24.com
1d 00h

added to

hyipmentor.com
added to

vn-invest.net
review on

HyipRoom
added to
ISP
added to

hyip-cruiser.com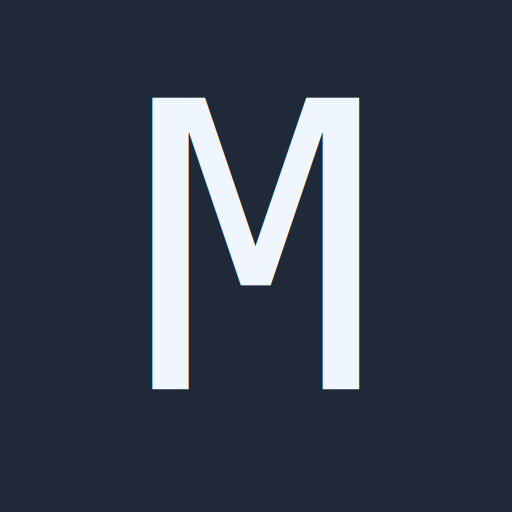 1d 02h

added to

hyiptank.net
deposit $1 900 via cr7monitor.com
deposit $1 750 via cr7monitor.com
1d 03h

added to

hyiphunt.com