WISEDEPOSIT - A WISE DECISION!
Translated from English "wise" means "wise". The administration of WiseDeposit really approached the development of the project very rationally, as they built the payment schedule technology and made the system open and transparent. The platform was launched on May 15, 2017 and, according to the official website, the platform is an international system of mutual financing in which people unite in a community and voluntarily fund each other in order to increase their well-being. The structure works on the principle of an improved mutual benefit fund. The project website has a unique script, which provides improved adaptation to platform functions, as well as increased security from hacker attacks. Let's take a look at other specifications below.
Technique:
Domain: PDR LTD. D/B/A PUBLICDOMAINREGISTRY.COM, 10 mar 2017 - 10 mar 2018
Hosted by Cloudflare, Inc.
IP address: 104.27.147.192 (live sites per IP: 1), 104.27.146.192 (live sites per IP: 26)
SSL: PositiveSSL Multi-Domain COMODO CA Limited, valid: 2017-05-06 - 2017-11-12
self-written script
Contacts:
Telegram
Facebook
In contact with
Classmates
Instagram
YouTube
Feedback form
Investment offers:
from 20% per month, from $0.1, payments - weekly, return of the deposit at the end of the term
Participation in WiseDeposit occurs in cycles. Initially, you finance into the project by creating a set of deposits with the same payout amount. Then you get passive income depending on the conditions, while continuing to create deposits for yourself in the future. Internally, the project uses a currency called "theta", which is equal to $1
Payouts: manual, 24 hours
Affiliate program: 8-level, 10%-0.1%
Payment systems:
WiseDeposit is a non-standard project that will definitely give everyone the opportunity to receive passive income. The company has many pages on social networks and its own blog on the site so that you are always up to date with the latest updates. And there you will find a lot of positive reviews, instructions and rules.
Successful investment!
Project details: technical parameters, forums, best paid RCB
/
Project and event
Time ago
added to

fairmonitor.com

2h 56m

deposit $1 800 via hyipmaster.org
added to

instant-monitor.com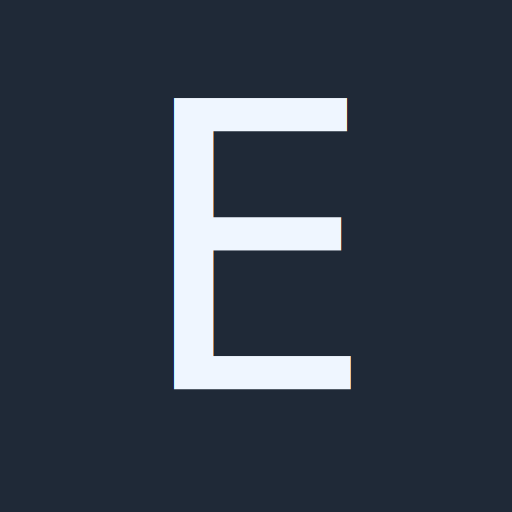 3h 55m
added to

hyipclub.club
insurance $500 on Invest-Tracing.…
added to

invest-tracing.io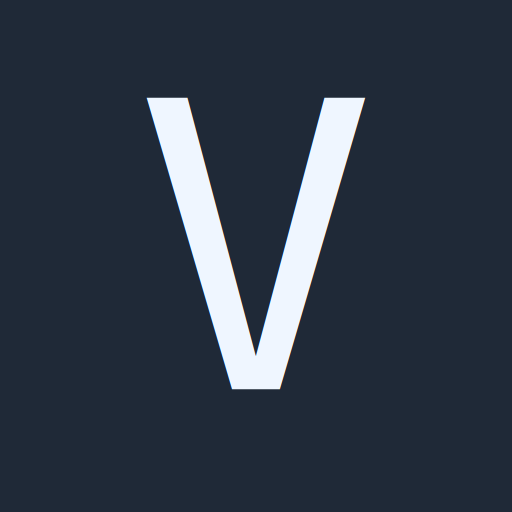 6h 05m

added to

myinvestblog.ru
added to
ISP
added to

invest-tracing.io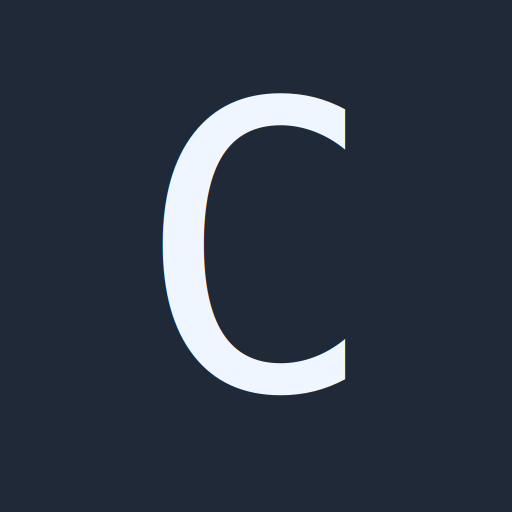 6h 46m

added to

instant-monitor.com
added to

list4hyip.com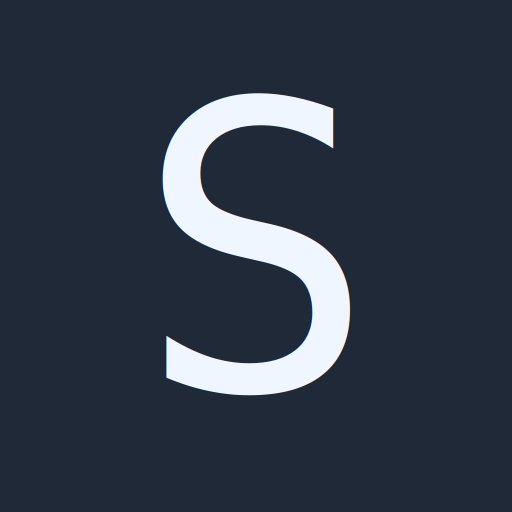 7h 21m

added to

instant-monitor.com
added to
ISP
added to

investmentmonitor.biz
review on

🥇 HYIP HUNTER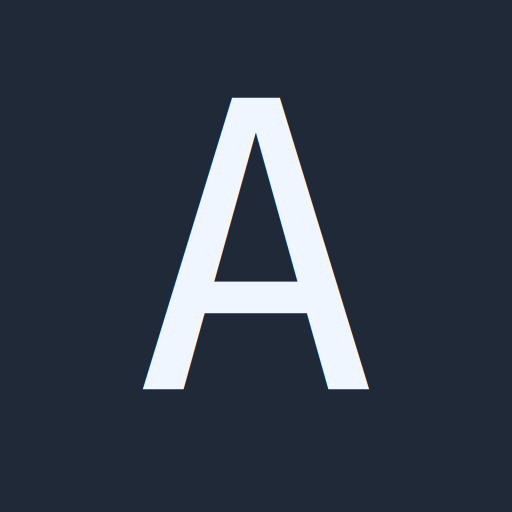 7h 43m

review on

hyipcenter4me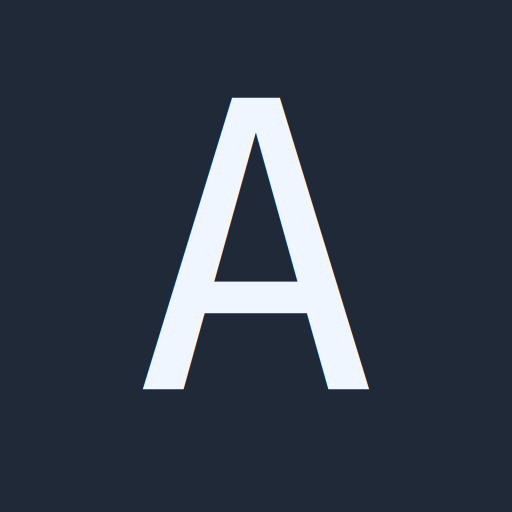 7h 44m

review on

HYIPinvestors
added to

instant-monitor.com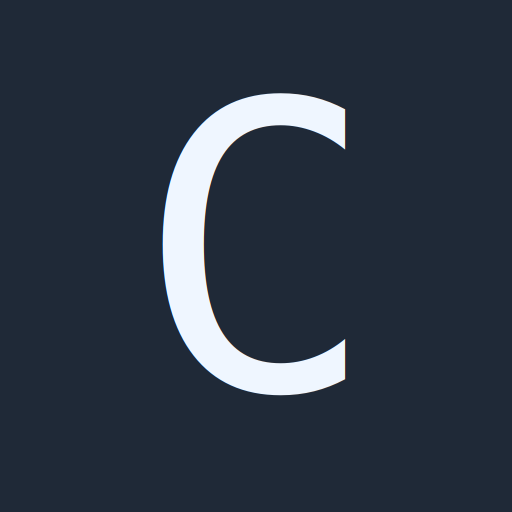 7h 48m

added to

sqmonitor.com
review on

Divan Invest
7h 49m
added to
ISP
7h 50m

added to

sqmonitor.com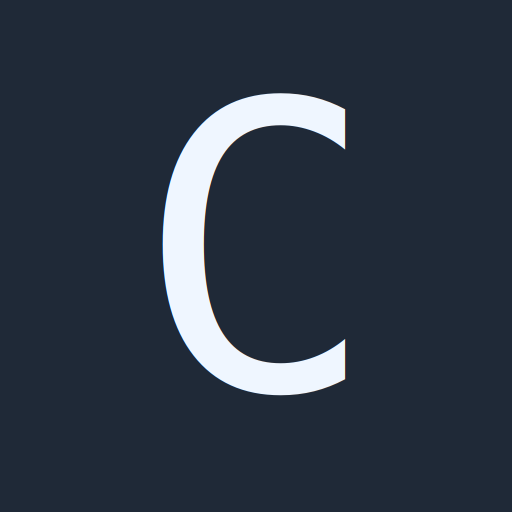 7h 50m

added to

sqmonitor.com
added to

sqmonitor.com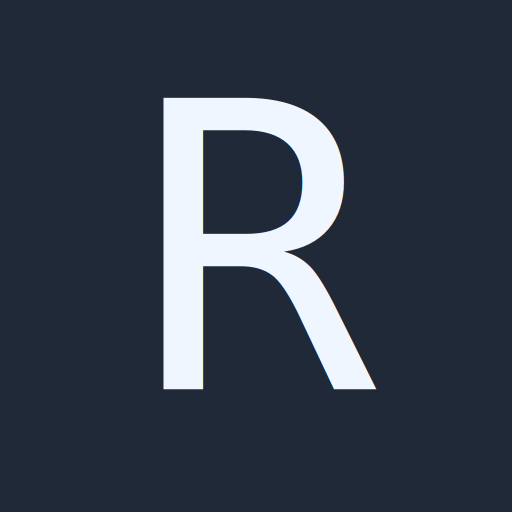 7h 50m

added to

sqmonitor.com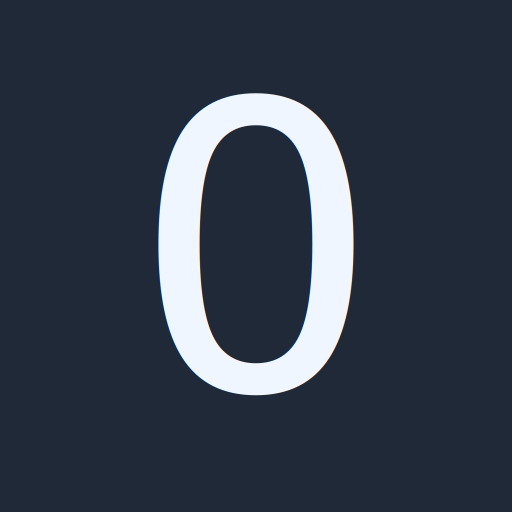 7h 50m

added to

sqmonitor.com
7h 50m

added to

sqmonitor.com
added to

investmentmonitor.biz
insurance $1 000 on Invest-Tracing.…
added to

invest-tracing.io

9h 01m

added to

invest-tracing.io
9h 15m

review on

hunter-money.info
insurance $500 on Eurohyips.Net
added to

eurohyips.net
9h 40m

review on

LordBorg
added to

list4hyip.com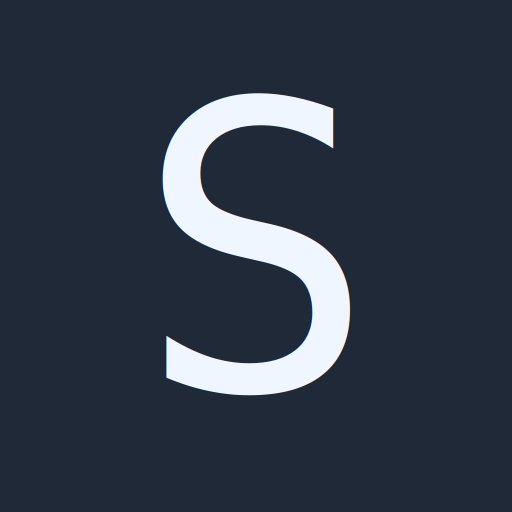 10h 21m

added to

invest-tracing.io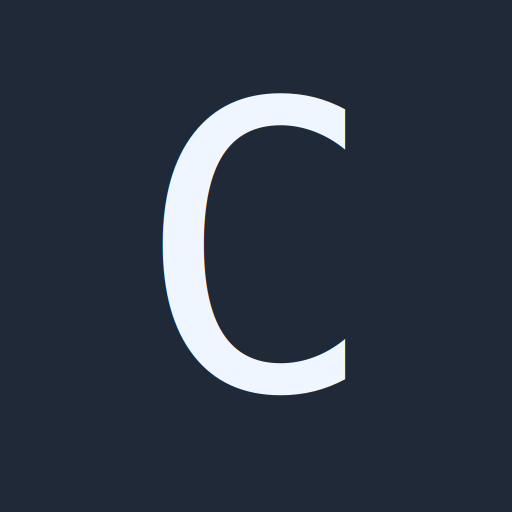 10h 49m

review on

Divan Invest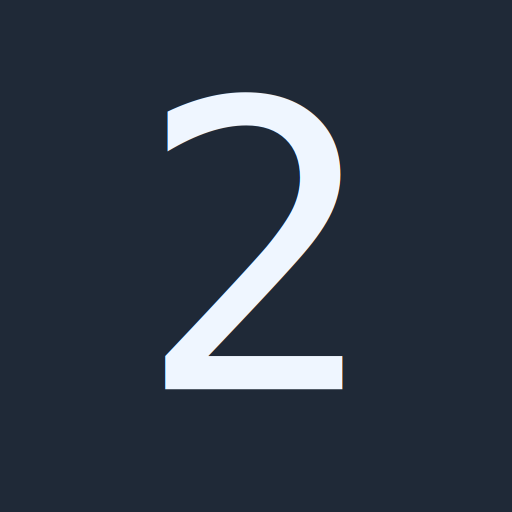 11h 14m

review on

BITPump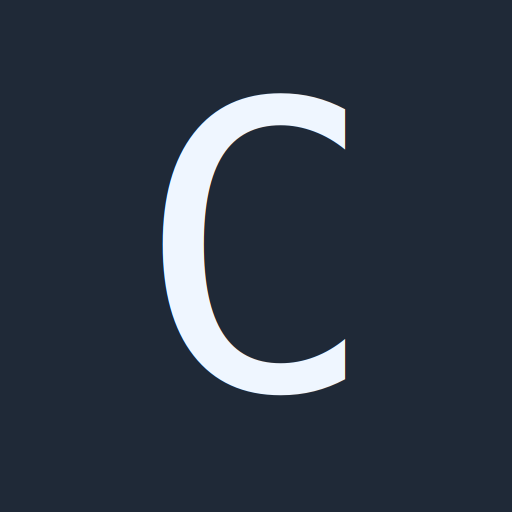 11h 15m

review on

HYIPFinance
11h 15m

review on

Investblog
11h 57m
status
Problem
on
invest-monitor…
review on

HYIPFinance
13h 15m

review on

►profvest.com◄
review on

HYIPinvestors
added to
ISP
added to

hyip-cruiser.com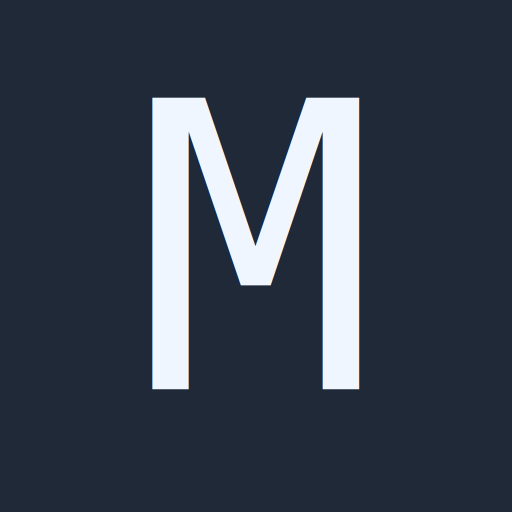 15h 30m

negative comment from

Эдуард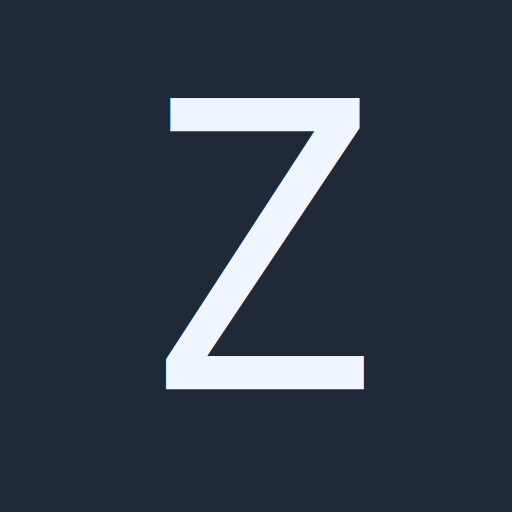 15h 47m

added to

hyip-profitable.com
16h 23m

added to

phyip.com
16h 24m

added to

hyip-profitable.com
17h 57m

deposit $1 870 via asianhyip.com
added to

invest-tracing.io
21h 06m

added to

hyiptank.net
added to

uhyips.com 1d 00h

review on

BestInvestor
added to

hyip-profitable.com
added to

kithyip.com
added to

hyip-profitable.com